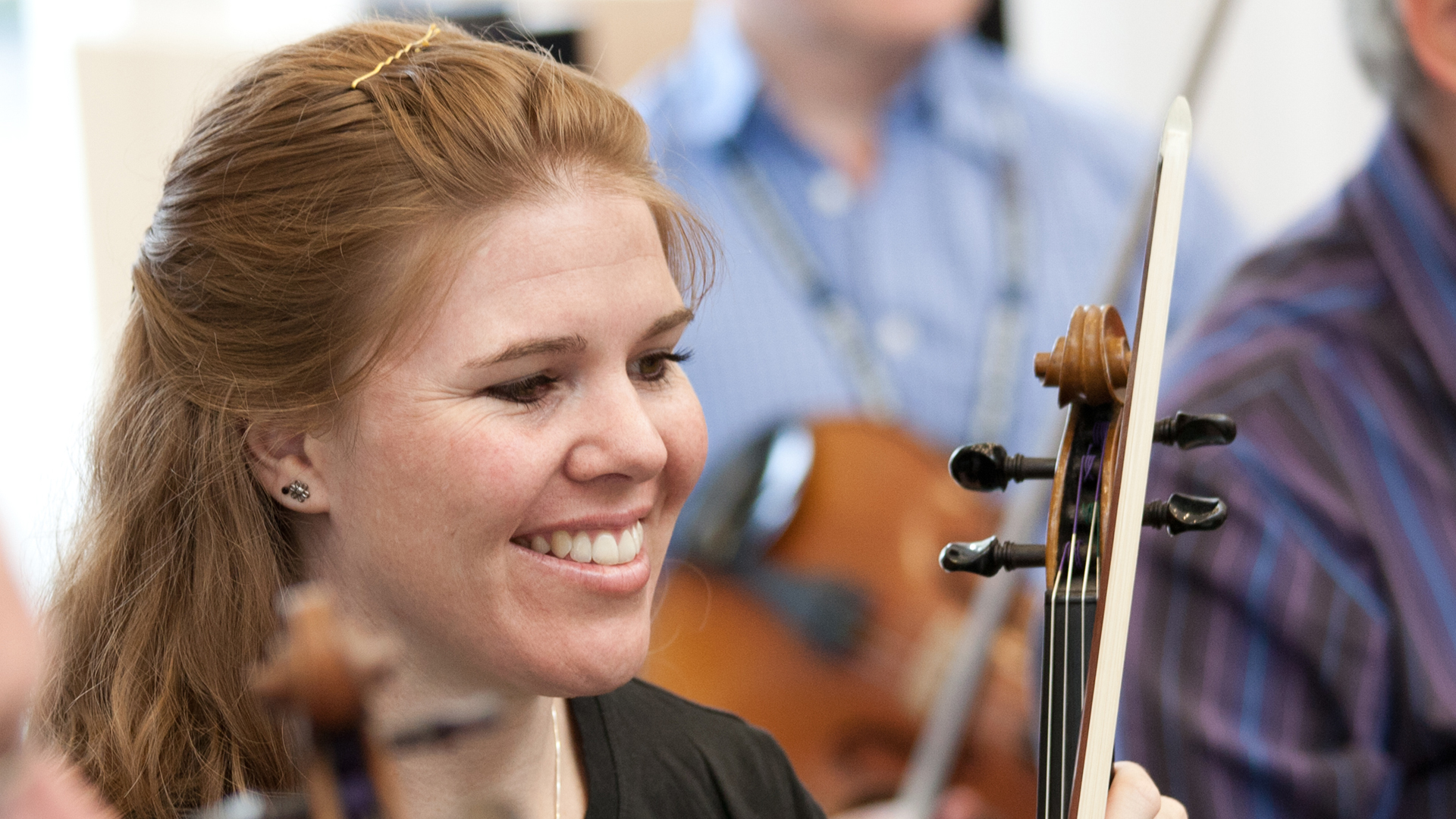 We love it when people find motivation through our courses and discover or rediscover their love of music. This is why we are here. Whether your musical taste is for classical, early, jazz, popular, or folk, Benslow Music in Hitchin has a summer school to suit you! Hone in and perfect your skills on one of our intensive courses this summer.
Benslow Music has a unique, warm, friendly and stimulating atmosphere: we employ inspirational tutors, offer tranquilly in our beautiful gardens, and excellent music facilities and catering. Many people simply fall in love with the Benslow Music experience, and visit us time after time.
Don't forget, we offer 25% discounts for under 27s and bursaries are available to assist attendance on our courses. Email info@benslowmusic.org for an application form.
THE BEST MOMENT WAS…
"I loved the high level of the tuition. I will pay even more attention to phrasing than before!" (Guitar Summer School 2018)

"The whole week is wonderful. I love being taught by two world-class musicians. Music is not a competition to be better than anybody else. Do your best, enjoy it and leave the rest!" (Vocal Summer School 2018)

"An excellent opportunity to sing a variety of madrigals and part songs to a high musical standard with excellent, professional leadership and guidance" (Madrigal Summer School 2018)

"You shouldn't waver in deciding to attend this course. I was surprised at the extra dimension studying composers added to the playing and teaching" (Violin Summer School 2018)
Click here for our full listing of summer schools.