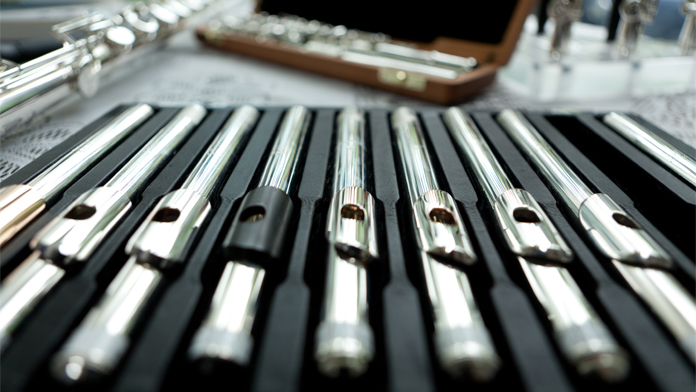 We are delighted to announce that our courses for July to September 2023 are now available to view on our website, with more to be added soon.
Bookings will open to members from 11am on Monday 27 February 2023 and to non-members from 11am on Monday 27 March 2023.
If you would like a printed summary of our new 2023 courses this will be available from 6 March 2023 and can be downloaded from the courses page on our website. If you would prefer us to post one out to you then do call us on 01462 459446 to arrange this.

We look forward to welcoming you to Benslow Music soon.