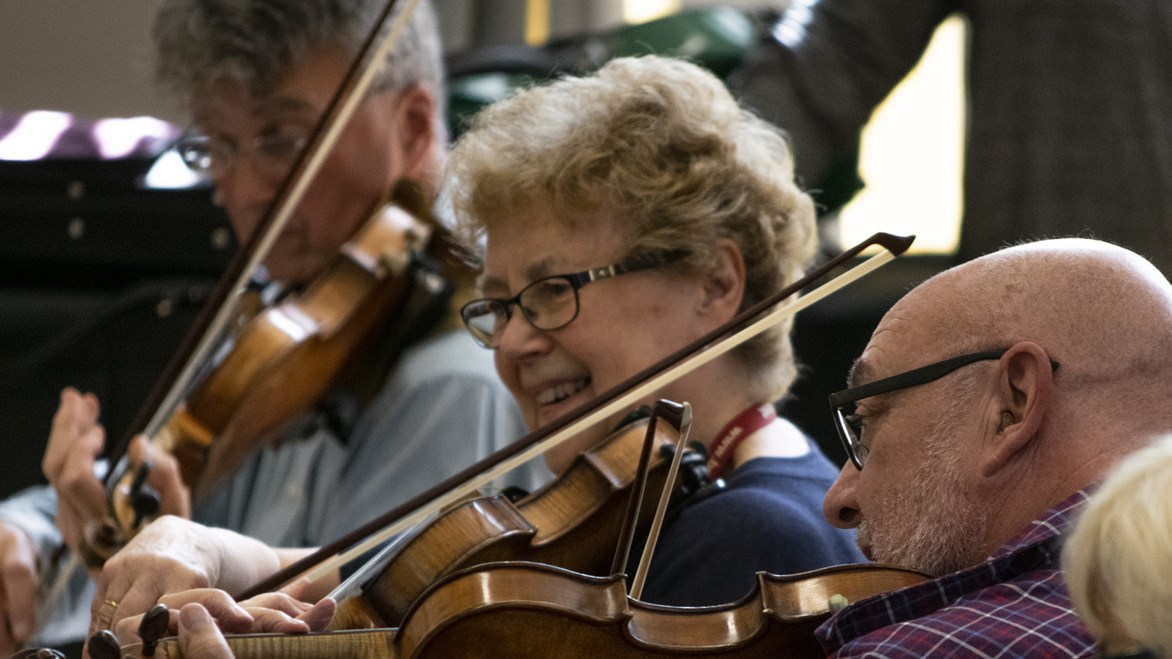 Our July to September 2021 programme of courses is now available to view online here.
Booking for Members opens from 9am on Monday 12 April 2021.
Online and Non-Member bookings will open at 9am on Monday 10 May 2021.
Telephones will open from 9am (please make sure you press option 1 to join the booking queue) on the days listed and once all these bookings have been made, the team will then process postal and email applications. Please note online applications can be made through our website from Monday 10 May 2021 when Non-Member bookings open. As the phone lines are so busy on the days booking opens we regret that we cannot process payments immediately, but instead we will reserve you a place and send you details of how to confirm with payment by email later that day.
For details on how to become a Member to take advantage of early booking see here.