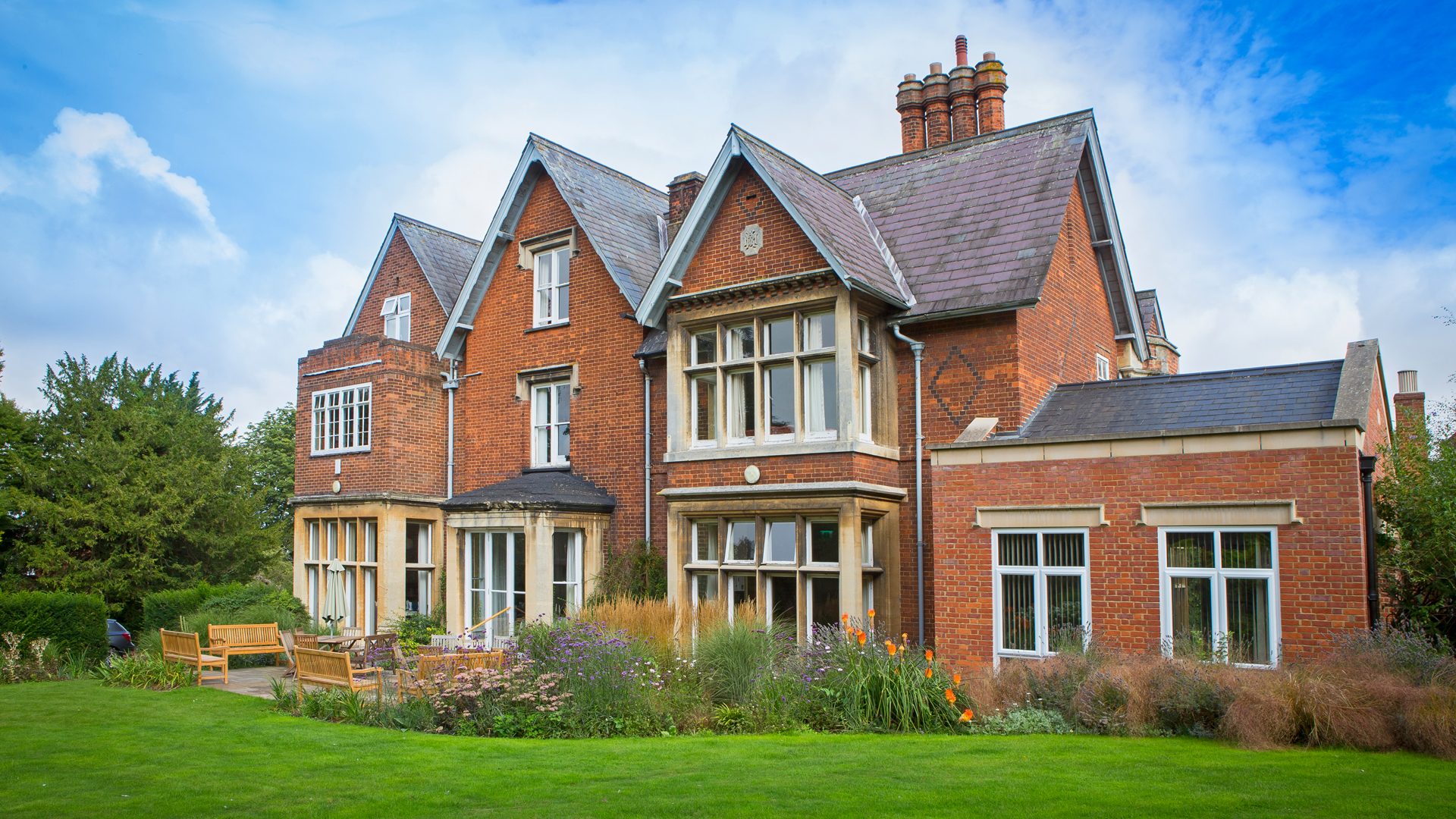 For the safety of our visitors, guests and staff, Benslow Music remains committed to operating courses, concerts and events in as a COVID-responsible way as possible. Rest assured that we continue to monitor and adhere to guidelines as they are issued and note that precautionary measures will remain in place for the foreseeable future.
Thank you for your support of these measures, intended to keep you and us as safe as possible:

We ask that all those attending on site at Benslow Music abide by the following:
Proof of vaccination – please show one of the following on arrival:
Evidence of a negative PCR or lateral flow test taken within the previous 48hrs, as shown via NHS text/email/App

Evidence of double/triple vaccination, where the second vaccination was administered at least 14 days before arrival, via the NHS App, vaccination certificate or card, or NHS text/email

Evidence of natural immunity, based upon a positive PCR test taken within 90 days of arrival – as per gov.uk guidance
Please respect distancing on site and be sensitive to others' health needs
Please wash and sanitise hands frequently
Please wear a face mask which securely covers your nose and mouth when in communal spaces
Throughout our site visitors and guests can expect:
- Increased ventilation
- Sanitiser gel available for use at key points around the campus
- Staff to be wearing face masks
- Shared toilet and shower facilities to be cleaned at least twice daily
- An enhanced cleaning regime, to include frequent surface cleaning (e.g. entrance doors, handles and push points, light switches, staircase handrails, lift control buttons, water coolers and communal toilets)
- Music stands and piano stools to be wiped down periodically. Pianists please continue to wash and sanitise hands carefully before and after playing; piano keys may be wiped by players with a slightly damp (not wet) cloth
- The Library will be open as normal.
I feel unwell prior to my stay. What should I do?
In the 2 weeks prior to your stay with us, should you feel unwell or develop symptoms of COVID-19, please do not travel to Benslow Music. If you decide not to attend due to COVID-19 symptoms please contact us. We will be glad to transfer your payment to a future course free of charge or issue a full refund in Benslow Music Vouchers, which you can use towards a future course, concert, shop purchases and Membership subscriptions.
If notified of a positive PCR test or I feel unwell during my stay, what should I do?
Should you receive a positive PCR result, feel unwell or develop symptoms of COVID-19 during your stay, you should self-isolate in your bedroom, contact our Duty Manager on +44 (0)1462 429205 immediately and also seek medical advice via NHS 111. Put on a face mask and gloves if you have them. We will task for contact details of your doctor and family/friends who will be asked to collect you so that you can return home safely. If onward travel is impossible arrangements will be made for isolation on site.
When will I be notified whether my course will be going ahead or not?
We expect all courses to go ahead as advertised. We will notify participants by email if their course needs to be cancelled or rescheduled before the start of their course. We will refund fees paid for all events cancelled by us.
How will the music sessions be run?
Courses will take place in our rehearsal rooms and music spaces with normal participant number limits. We ask that everyone ensures adequate ventilation by keeping doors and windows open to improve air circulation.
Will numbers attending concerts be restricted?
Concert audience numbers will be increased to 75% capacity for the time being. Audiences are asked to wear masks during performances.
What are the check-in arrangements for courses or B&B bookings?
Course members are asked to report to Reception in the Main House entrance hall between 4pm and 6pm (8pm for B&B guests) and to use the sanitisation stations to clean your hands before entering. Face masks (and gloves) are provided should you not have your own.. Please take care not to crowd the entrance and always respect the sensitivities of others.
Bedroom keys will be sanitised before they are issued and upon their return.
Arrival tea/coffee and biscuits are available in the bar area and small dining room as well as in guest bedrooms.
Will my temperature be checked on arrival?
Employees and guests will be asked to have their temperature checked on arrival. These non-invasive temperature checks are being applied as reassurance for guests and staff.
Anyone displaying a temperature above 37.8 degrees Celsius (fever) should contact NHS 111 for medical advice and be ready to take a lateral flow test (which can be provided). Should it prove sensible, to help ensure the safety of our staff and other guests, you may be asked to return home. In this event we will happily transfer your payment to a future course free of charge or issue a full refund in Benslow Music Vouchers, which you can use towards a future course, concert, shop purchases and Membership subscriptions. Guests with certain health conditions or disabilities related to higher bodily temperatures should speak to our bookings team in advance to ensure we can provide the correct assistance on an individual basis.
Staff and stewards will have their temperature checked at the start of their working shift. Concert audience members will not be checked. Staff are also participating in twice-weekly workplace lateral flow testing.
Will my bedroom be serviced during my stay?
We will not service your bedroom during a stay of 1-3 nights, however on request we are happy to change towels and replenish consumable items. For longer stays bedrooms will be serviced once.
What are the arrangements at meal times?
Bed and breakfast guests and pre-concert diners will have reserved spaces, but course participants may sit at any table. Please do not move chairs/place settings. Staff will wear face masks and use hand sanitiser frequently. Breakfast and lunch will be buffet-style (please respect distancing while queuing) and at dinner food will be brought to your table for self-service. Used crockery and cutlery will be cleared by house staff.
What's going to happen at break times?
Drinks and light refreshments will be served in the bar area. Seating will be available in the bar and garden room and/or in the garden and patio.
Will the bar be open?
Yes. Drink orders may be put on a tab to be settled on your departure using contactless credit or debit card only. The bar will close at 11pm.
When will I be able to book for courses in 2022?
July to September 2022 Courses
Our programme of residential courses for January to June 2022 is now available to view online here.
Booking for Members opens from 11am on Monday 10 January 2022
Online and Non-Member bookings will open from 11am on Monday 7 February 2022
Please email info@benslowmusic.org or complete the contact form on the right hand side of this page if you have any further questions.

Updated 9 December 2021