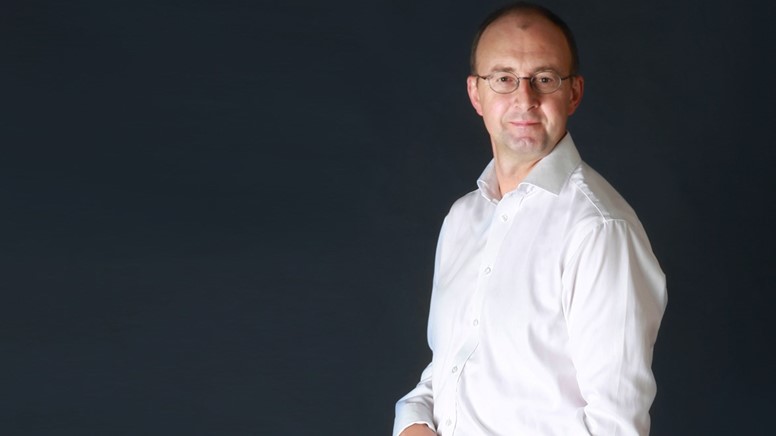 A day of alto celebration, a day of immersing yourself in all things viola! A chance to play a very varied range of ensemble music with others and on your own. There is something for everyone who loves the middle voice and wants to know more…

STANDARD: CONFIDENT, SKILFUL

Fee: £87 (24% off for under 27s) Code: 23/101

Booking for Members opens at 11am on Thursday 1 September 2022.

Non-Member and online booking opens at 11am on Thursday 29 September 2022.

For details on how to become a Member to take advantage of early booking, see here.
What is the course about?
Martin Outram, viola player with the Maggini Quartet and a renowned soloist in his own right, returns with his regular duo partner, pianist Julian Rolton for another Viola Day. The day is conducted in a friendly and informal atmosphere in which participants will have the chance to play viola ensemble music and perform in a masterclass with Julian - so bring along one or two pre-prepared pieces to work on. As always, this day course begins at 10am and finishes around 5pm with lunch and coffee breaks included.
What will we cover?
Viola repertoire, technique, history, instruments, bows….even viola strings!
What will we accomplish? By the end of this course you will be able to…
Raise your game! You'll be able to play with better understanding of how musical and technical challenges within works being studied may be addressed and developed.
What level is the course and do I need any particular skills?
Standard: Confident, Skilful.
How will the course be taught, and will any preparation be required?
All participants should prepare either an unaccompanied piece or a work with piano that they can enjoy playing with Julian on the day. Martin will then share his experience, making comments in a friendly, positive and constructive atmosphere, enabling participants to improve their level of performance.
Will music be provided in advance of the course?
No, participants are requested to bring their own solo music including piano parts. Martin will provide all ensemble music.
Is there anything I need to bring?
Only your viola and your solo music including accompaniments.
What previous participants said about this course…
"Martin Outram is an excellent artist and teacher and has created a relaxed but concentrated day dedicated to the viola. It's a mix of ensemble playing and masterclass sessions. It's a great chance to meet other players, hear about different repertoire and get tips to improve your playing and performance."

"The staff are welcoming and friendly and the food and accommodation is excellent. The course involved meeting a lot of viola players, having expert tuition, playing as a group and listening to a wide range of repertoire performed by each individual viola player."