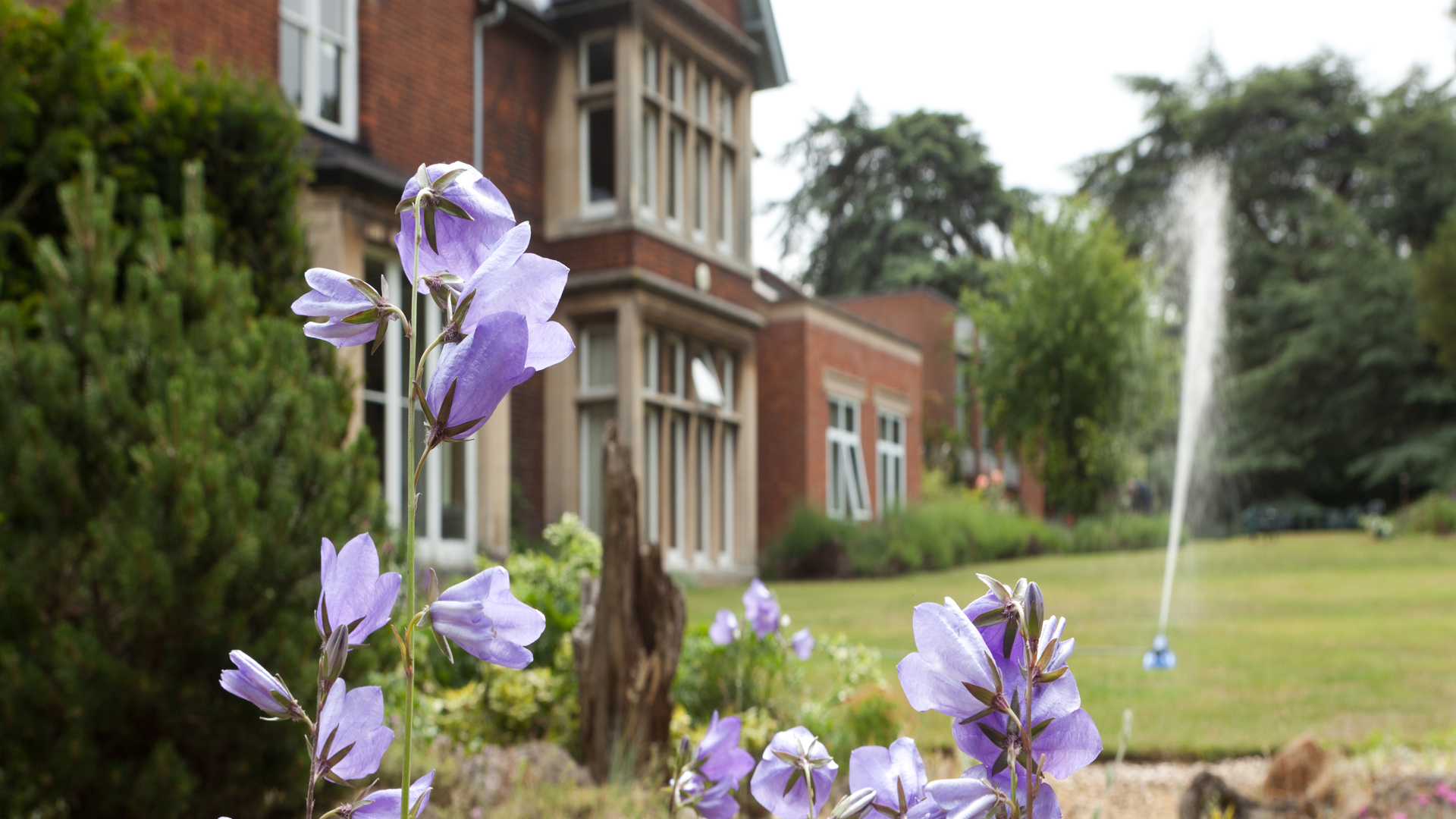 Duty Manager
Ken is our Duty Manager and is on site outside office hours to deal with any issues that might arise and to keep the site secure, and in Ken's absence Arena security will be on site. If you have any problems please do not hesitate to call our out of hours contact number: +44 (0)1462 429205.
Fire Alarm
If the fire alarm sounds during your stay we have to treat it as a genuine emergency. Therefore, please familiarise yourself with the exit route from your room and from any other location you might find yourself in. The fire assembly point is in the car park at the front of the building, on the left as you leave through the front door.
Personal Belongings
Please look after your personal belongings and instruments during your stay, remembering to lock doors and close windows when leaving your room. We regret that we can take no responsibility for any lost or damaged belongings and instruments.
Keys and Numeric Keypads
Your room key will allow you to access all common areas on the site, including practice rooms and the library, as well as your bedroom. However, the lock on the door of the Peter Morrison Hall is operated by a numeric keypad. The current code for this door is on the back of your name badges. Press C first if you have any difficulty opening these doors. Please do not use excess force on the handle.
Library
During your stay you are welcome to use our well stocked music library, situated on the first floor of the main house. If you wish to borrow anything please record the loan using the appropriate form and remember to return any borrowed items before you leave. If you need assistance, the library is staffed by volunteers on most afternoons.
No Smoking
Smoking and e-cigarettes are not permitted anywhere on site, including the grounds and gardens, except in the designated smokers' area. This is situated outside the Peter Morrison Hall.
Quiet time between 23.00 and 7.30
Please try to keep noise to a low level between 23.00 and 7.30. Others might be trying to sleep and we need to respect our neighbours. This includes playing or singing.
Shop
The Benslow shop is located in Reception. If you wish to purchase anything please ask a member of staff. If you require change this is usually available, cheques and credit cards are also acceptable.
Special Diets
We cater for medically diagnosed dietary requirements only when asked in advance. If you have requested a special diet (including vegetarian) please ensure that you are provided with the correct meal. If you have not requested a special diet please do not be tempted by the offerings on the special diet table at meal times. If you are unsure about what you have requested or you are unhappy with the food provided please let a member of the catering or Reception staff know as soon as possible.
Breakfast
Breakfast is served between 7.45 and 9.00 on weekdays (from 8.00 on Saturdays and Sundays).
Wi-Fi
A free Wi-Fi internet connection is available to laptop, tablet and smartphone users. If you wish to use this service the password is displayed on the noticeboard in the main foyer.
Hair Dryer/Iron
Hair dryers and irons are available to borrow. Please enquire at Reception.
Social Networking
Benslow Music is active on Facebook, Twitter, Instagram, Youtube and LinkedIn. If you have not already done so, please feel free to connect with us to receive the latest news and special offers.
Borrowing an Instrument
String and woodwind instrumentalists who may have difficulty in transporting their own instruments may also be able to borrow from The Benslow Music Instrument Loan Scheme on short term loan/hire. Please contact the Scheme by phoning 01462 420748.
Any Issues?
If you have any issues concerning your course or our hospitality which you would like to discuss, please do not hesitate to bring it to our attention. Reception is staffed from 9.00-17.00 when a course is in residence and a senior member of staff will also be present most days.