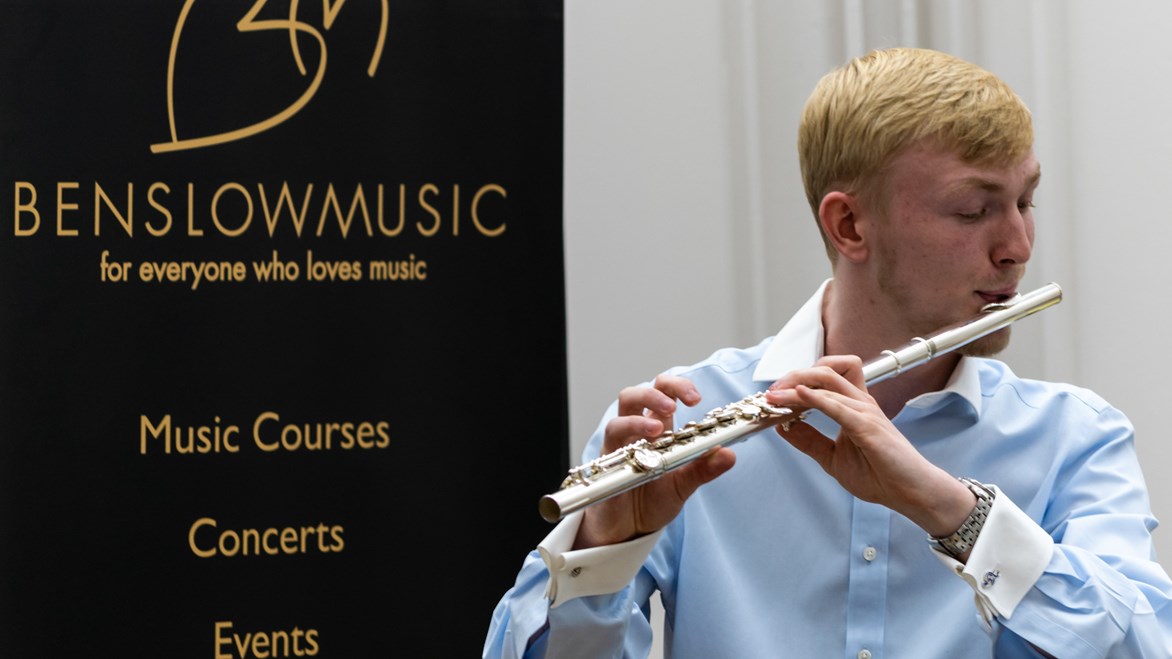 Residential Course Timetable
First Evening
16.00 – 18.00 Arrival and Registration*
18.00 Bar opens
18.30 Supper
20.00 SESSION
21.00 Bar opens

Second and Subsequent Days
07.45 Breakfast**
09.15 SESSION
10.45 Coffee
11.15 SESSION
12.45 Bar opens
13.00 Lunch
14.00 Free Time (or Session)
16.00 Tea
16.30 SESSION
18.00 Bar opens
18.30 Supper
20.00 SESSION
21.00 Bar opens

Final Day***
07.45 Breakfast**
09.15 SESSION
10.45 Coffee
11.15 SESSION
12.45 Bar opens
13.00 Lunch
14.30 SESSION
16.00 Tea and Departure – The house closes at 17.00
*If you arrive before registration your bedroom may not be available, however you are welcome to explore the gardens or help yourself to coffee while you wait.
**Breakfast is served from 08.00 on Saturdays and Sundays.
***Please vacate your bedroom before 09.15 (luggage may be stored in Reception before departure).
Day Course Timetable
09.30 - 09.50 Arrival and Registration
10.00 SESSION
11.00 Coffee
11.15 SESSION
12.45 Bar opens
13.00 Lunch
14.00 SESSION
16.00 Tea
16.15 SESSION
17.00 Departure
Arriving and Departing
Normally we ask guests to check in after about 16.00 on the first day of a course. When this is different the course description should say so. If you have made a long journey and expect to arrive early please let us know.
Tea, coffee and cake is available until the bar opens at 18.00. Dinner is served at 18.30. If you are likely to arrive late, please let us know as soon as you can and we will make arrangements to set a meal aside for you.
Most courses end with tea and cakes at 16.00 on the final day, although the time can slightly vary from course to course. Day courses begin at 10.00. We break for an hour's lunch at 13.00 and end around 17.00.