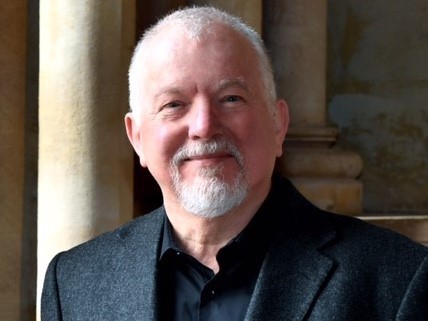 Sing your favourite songs from the Savoy Operas with Brian Parsons, a self-confessed Gilbert and Sullivan 'wand'ring minstrel' and sometimes performer with those formidable ladies Dr Evadne Hinge and Dame Hilda Bracket.

STANDARD: ALL WELCOME

Resident: £339 Non-Resident: £246 (25% off for under 27s) Code: 22/261

Booking for Members opens at 11am on Monday 9 May 2022.

Non-Member and online booking opens at 11am on Monday 13 June 2022.

For details on how to become a Member to take advantage of early booking, see here.
Come and perform your favourite Gilbert and Sullivan songs: depending on the voices that enroll, we could perhaps match you with others singers to cover duets, trios and quartets. You could even enroll with your very own duet partner or ensemble.
What is the course about?
The course will help you develop your understanding of the works performed, with a particular emphasis on period and style, and on their importance viewed from the twenty-first century.
What will we cover?
While music from the 'Savoy Operas' will be at the centre of the repertoire for the course, you are welcome to bring others songs and ballads from this golden period of Victorian and Edwardian music.
What level is the course and do I need any particular skills?
Standard: All welcome.
Will music be provided in advance of the course?
Participants needing guidance on repertoire will be put in touch with the tutor in advance of the course to ensure everyone has songs and ballads to sing that suit their voices.
What previous participants said about our vocal course...
"A friendly and positive way to improve singing and gain confidence through performance, guided by first class, inspirational professional tutors and accompanists, while being supported by and learning from other singers."

"Marvellous in every way"

(Spring Songfest 2022 with Brian Parsons and Sarah Leonard)