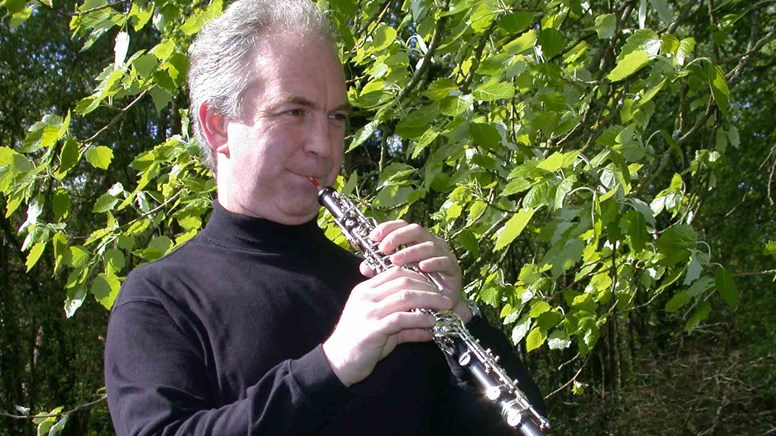 Oboist Andrew Knights and pianist Ian Clarke return for this popular course.

STANDARD: CONFIDENT, SKILFUL

Resident: £480 Non-Resident: £366 (25% off for under 27s) Code: 22/358

Booking for Members opens at 11am on Monday 9 May 2022.

Non-Member and online booking opens at 11am on Monday 13 June 2022.

For details on how to become a Member to take advantage of early booking, see here.
Participants will be given much material and many ideas to take home for their regular practice - exercises for warming up, developing good and strong embouchures and exercises to encourage subtle articulation and rich expression - as well as suggestions for new repertoire. During the course all participants will be invited to try many exercises and pieces as a group - thereby having as much "playing time" as possible. All will be able to rehearse in individual rehearsal slots with Ian on Saturday afternoon and participants will have the option of playing in a "masterclass" on the final morning. On the final afternoon there will be a play through of ensembles, selected to reinforce technical skills discussed during the weekend. Players who own a cor anglais will be welcome to bring it for use in the ensembles. Reeds will be discussed, with the possibility of having adjustments made. Different strengths of reeds will be available.