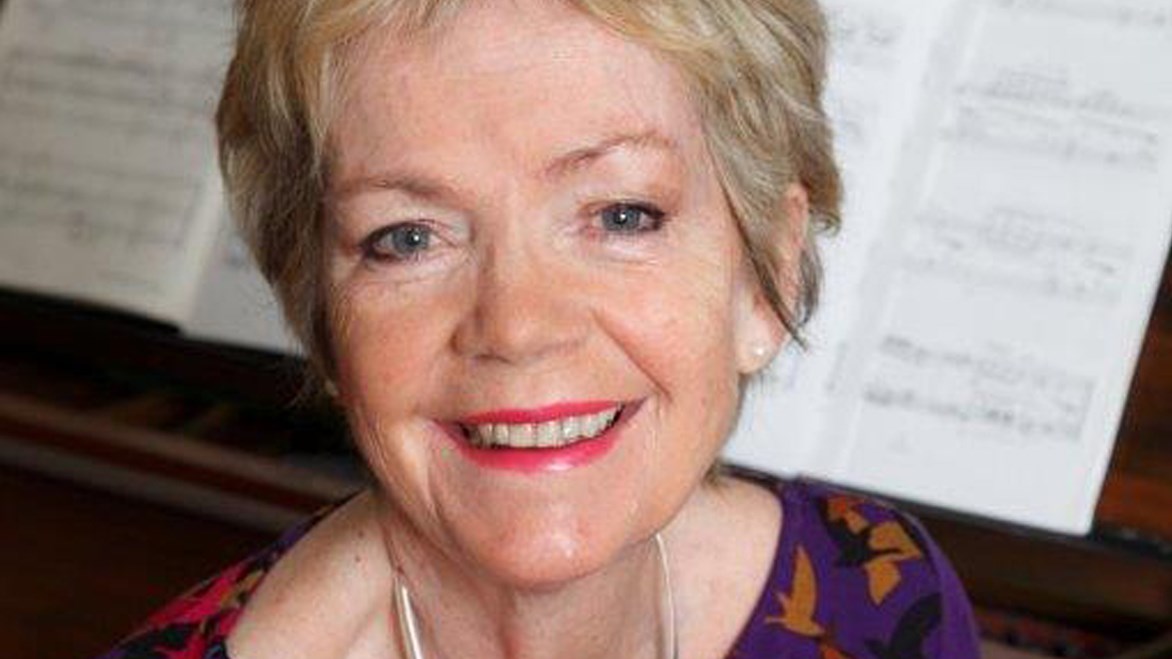 Pianists come together, under Heli's expert guidance, to work on pieces from a repertoire list (they can also bring own choice music) in a supportive atmosphere with an emphasis on interpretation.

STANDARD: SKILFUL

Resident: £339 Non-Resident: £246 (25% off for under 27s) Code: 23/235

Booking for Members opens at 11am on Monday 12 December 2022.

Non-Member and online booking opens at 11am on Monday 9 January 2023.

For details on how to become a Member to take advantage of early booking, see here.
What is the course about?
Heli Ignatius-Fleet's course is for all pianists, including those who teach. In an inspiring, supportive atmosphere she offers detailed work on piano music, focussing in particular on the elusive, non-notated, expressive aspects. The suggested pieces will be comprehensively studied also in terms of structure and technique. Issues such as harmonic awareness, phrase shaping, chord voicing and pedalling will be addressed in a practical context, as means for expression. There will be a chance to work on specific pianistic problems as well as teaching issues in themed workshops. Participants are invited to prepare items from the list (issued in advance); one or two pieces of own choice are also welcome.
What will we cover?
All aspects of interpretation, such as form, style, harmony, phrasing, agogics, dynamics and voicing.
Memorising.
Practising.
Performance issues.
What will we accomplish? By the end of this course you will be able to…
The aim is to bring piano pieces truly to life, by a deeper understanding of everything in the score – and beyond it. At the end of the course the participants will have the means for expressive, liberated playing.
What level is the course and do I need any particular skills?
The level of the course is "advanced", around grade 8 and above. The suggested list indicates the level.
How will the course be taught, and will any preparation be required?
The pianists on the course will need to prepare the music they wish to present. While most will work on complete pieces, it is also possible to come and work on particular sections. A clear timetable will be given to the participants, so that everyone knows when and what they are playing. The sessions are conducted in a group setting: while Heli will naturally take the lead, everyone is invited to contribute to the discussions; some sessions will be focussing a specific issues. Some weeks before the course you will be asked to send in a list of what you wish to play.
Is there anything I need to bring?
You will need to bring your own scores: the list of suggested pieces will be available in advance; you also have the option of bringing copies of everyone's own choice music (a list will be compiled and sent to all participants).
What previous participants said about this course…
"Heli was truly exceptional."

"Very positive, encouraging and enabling attitude on part of tutor. Evidence of engaging with students as individuals and thorough preparation beforehand."

"Heli is always totally brilliant and this year she was no less so."