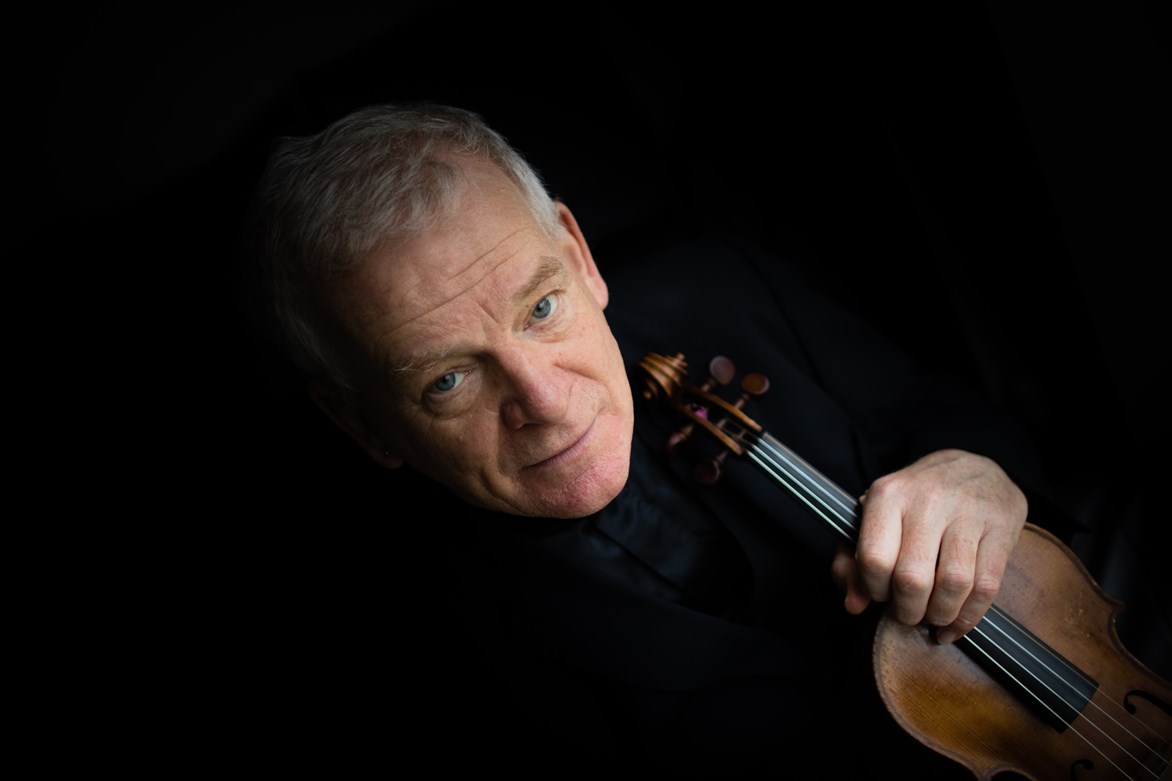 An opportunity to spend three days with your violin and other violinists discussing any techniques and issues relating to playing with the guidance of Nic Fallowfield.

STANDARD: LEARNER, IMPROVER, CONFIDENT, SKILFUL

Fee: £185 (25% off for under 27s) Code: 21/OL4
What is the course about?
The participants will be invited to put forward any queries they have about violin playing and will be given the opportunity to have 30 minute individual lessons on pieces of their choice. There will also be a group session covering warm up techniques each morning and a group session at the end of the day to discuss any violin related issues. This will also be an opportunity to play to one another, but only if you want to.
What will we cover?
Anything violin related you wish to discuss.
What will we accomplish? By the end of this course you will be able to…
The course will be about encouraging violinists to explore different ways of thinking about technique, practising and performing. As a group we will be able to share experiences of our own learning and the aim is offer encouragement and support to all participants.
What level is the course and do I need any particular skills?
Any level. Just courage and enthusiasm required.
How will the course be taught, and will any preparation be required?
The outline of the course is given above. Nic will take all sessions and give individual lessons. Participants are invited to give ideas of technical issues they may wish to cover over the course and to let Nic know which pieces they wish to have their lessons on 2 weeks prior to the start of the course.
Will music be provided in advance of the course?
Nic will provide details of technical exercises etc to be covered in the warm up sessions 2 weeks prior to the start of the course.
Is there anything I need to bring?
Your instrument, a computer/tablet/phone with a camera and microphone and a stable internet connection is ideal.
What previous participants said about this course…
"All of Nic's courses are pleasant and friendly. I was so pleased that this was successful. I enjoyed the online one-to-one session immensely and it was very useful."

"Wonderful tutor, with an excellent approach for the needs of older, late starter players. Good to get back to basics and refresh aspects which might have got a bit lax."

"Excellent and interesting instruction on technique…the one-to-one sessions were brilliant."

"Nic's manner and approach means that he can make individual comments in a very positive way, without making folks feel picked on or sensitive, and able to cater for a degree of individual needs. The two one-to-one sessions were great for discussing individual needs and problems."