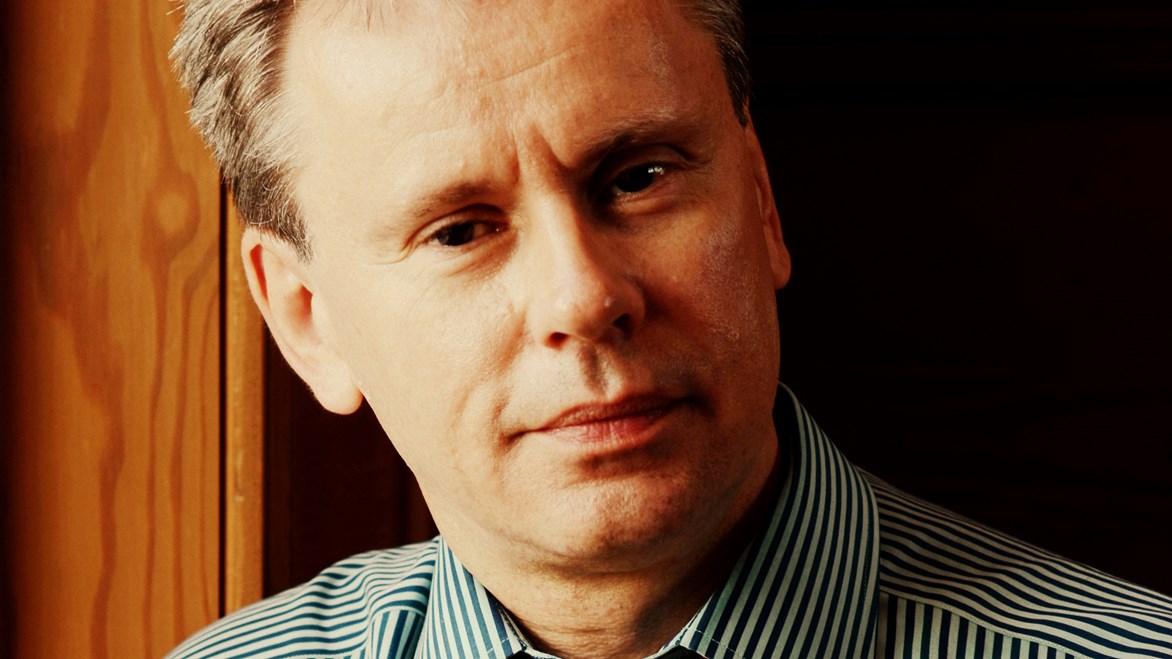 An enjoyable course for chamber music groups with piano to improve their musical and collaborative skills; the course has a slight twist in that it is run by pianist tutors experienced and enthusiastic in this repertoire.

STANDARD: CONFIDENT, SKILFUL

Resident: £509 Non-Resident: £388 (25% off for under 27s) Code: 23/362

Booking for Members opens at 11am on Tuesday 16 May, 2023

Non-Member and online booking opens at 9am on Tuesday 13 June, 2023

For details on how to become a Member to take advantage of early booking, see here.
What is the course about?
This course invites chamber music groups with piano (from duo to quintet) to study their repertoire and gain musical insights with the guidance of experienced collaborative pianist tutors, who have spent their lives alongside instrumental players. This will give the opportunity to focus more on the musical interpretation rather than the mechanics of the instruments. The course will include group coaching, individual coaching for the pianist, and coaching for the instrumentalists with the tutor at the piano. The course will also include an open workshop, masterclass session, a Q and A session with Prosecco(!), and a final concert. Applications are invited from pre-formed groups with piano (individuals welcome if we can match you with others) and participants are required to send their chosen repertoire prior to the course. Suggestions for repertoire can be provided upon application.
What will we cover?
Exploring your chosen pieces from the piano score.
Interpretation and musicality.
Ways to improve ensemble.
Balance in ensemble.
Repertoire knowledge.
Rehearsal techniques.
The ability to learn music more quickly.
Spontaneity in performance and ensemble playing.
Understanding the character of different instruments.
What will we accomplish? By the end of this course you will be able to…
Gain more insight of your pieces, particularly from the piano score.
Perform with more confidence and enjoyment particularly in ensemble settings.
Lead, as well as to follow.
Have more ideas about effective rehearsal techniques.
Improve your quick study skills.
Know more about the repertoire available for your combination of ensemble.
What level is the course and do I need any particular skills?
Standard: Confident, Skilful.
How will the course be taught, and will any preparation be required?
Ensemble/group coaching.
Individual coaching for the pianist.
Coaching from the piano by the tutors for the instrumentalists in the ensemble.
Masterclass/workshop session.
Q and A session (Prosecco based...).
Participants are required to let the tutors know in advance what repertoire they are planning to play. Suggestion for repertoire is available upon registration.
Will music be provided in advance of the course?
Participants are requested to bring their copies with them. Further copies will most likely be available in Benslow's amazing library. IMSLP also has a wide range of parts and scores.
Is there anything I need to bring?
Yourself and a good humour!
Your instruments (apart from pianists).
Music.
What previous participants said about this course…
"Possibly the best course I have been on from a tuition and musical interpretation perspective. Outstanding. I left invigorated and wanting more!"

"An excellent way to get clear advice on raising your level of playing together, and attention to the the requirements of particular pieces. Nigel and Imma were unfailingly helpful and expert. Excellently focused and organised course."

"Superb tutors, totally enthused with their art, both with the ability to convey their excellence to us."