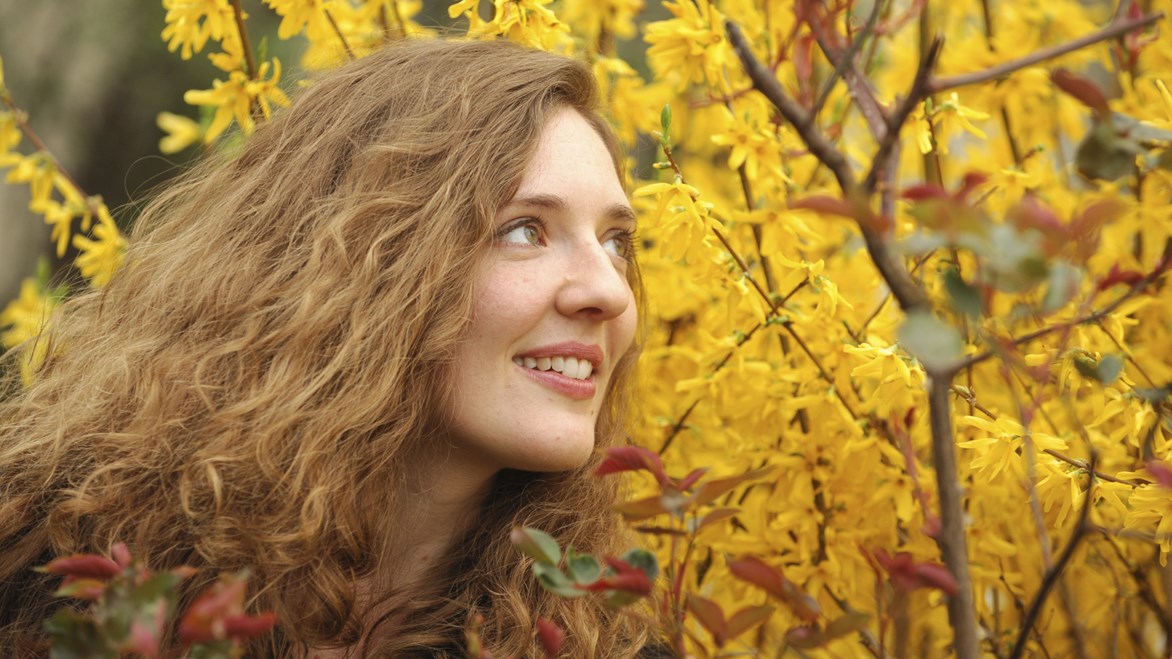 As in previous years, we present a lute-song course in which we combine the study of Golden-Age lute songs and four-part airs with much more recent examples of the genre.

STANDARD: UPPER INTERMEDIATE, ADVANCED

Resident: £430 Non-Resident: £330 Code: 20/347
What is the course about?
We join forces with the Lute Society once again for this course devoted to lute song, with a difference! Back by popular demand, we will again work with Clare, Michael and Jacob on the repertoire of Elizabethan and Jacobean lute songs plus works by contemporary composers, including (as previously) the twentieth-century composers Warlock, Pope, Wilkinson, and Moeran, but also recent lute-songs by present-day composers/performers, including Peter Croton and the Lute Society's own David Protheroe. Music will be made available in advance, but we also encourage participants strongly to bring along examples of the genre that they are interested in working on. Continental lute-songs welcome too! All voice types and lutenists are welcome, especially tenors and basses! Many of the examples are of course arrangements, and we will offer guidance on the practice of creating a lute song from a part song, motet, or other vocal piece, as players of the time did. In addition to coaching singers and lute players in an open lesson format on music brought along, there will be scheduled "special topic" classes, in which Clare, Michael and Jacob introduce participants to those areas which may be unfamiliar. The course fee also includes entry to a recital on the first evening given by our tutors.
Tutor websites: www.clare-wilkinson.com www.heringman.com www.m-s-w.co.uk
What will we cover?
Renaissance lute-songs and four-part airs
Contemporary lute-songs and lute-song arrangements
Larger-group choral singing (with lutenists playing or singing)
What will we accomplish? By the end of this course you will be able to…
Gain greater experience of singing, playing, and arranging lute-songs and part songs
Gain greater understanding of these areas through expert tuition
Learn about lesser-known areas and possibilities of the repertoire
What level is the course and do I need any particular skills?
Upper Intermediate, Advanced
How will the course be taught, and will any preparation be required?
As in previous years, we will have three main ways of working: 1. group (choral) singing, 2. individual attention from all tutors in the form of "open lessons", 3. special topic lecture/demonstration sessions with the tutors
Tutor feedback will be given during all sessions; constructive peer feedback will be welcome during the 'open lessons'.
We encourage (but do not require) participants to choose and prepare examples of the repertoire provided in advance, and to bring music which they wish to work on.
Will music be provided in advance of the course?
A large amount of music will be made available in advance (via Dropbox folders), but participants are asked to bring their own ideas and interests to the class, and to feel free to have dialogue about this with the tutors well in advance of the course.
What previous participants said about this course…
"The tutors, all at the top of their profession, were very constructive and supportive."

"The balance of participants was good - nearly equal lutenists and singers - and we all had at least one opportunity with each of three tutors to be coached on a piece or two. The tutors are all experienced in their fields and were flexible about the level of expectation and commented appropriately."

"Good introduction to lute songs, both old and new, with lots of opportunities for both singers and lutenists to practise and perform in front of experienced and perceptive tutors."

"All 3 tutors were excellent and the course was very well organised."
Booking for Members opens at 9am on Tuesday 7 January 2020. Non-Nember and Online booking opens at 9am on Monday 3 February 2020. For details on how to become a Member to take advantage of early booking see here.