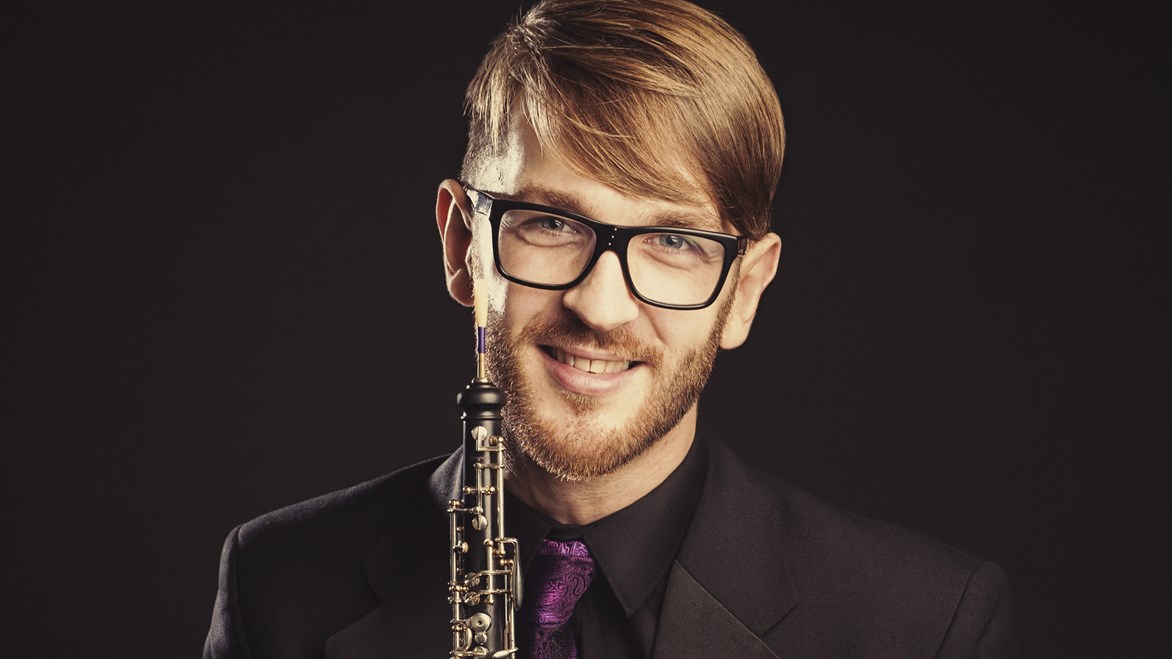 A fun day of all things double reed related.

STANDARD: ELEMENTARY, LOWER/UPPER INTERMEDIATE, ADVANCED

Fee: £78 Code: 20/112
What is the course about?
A fun day of all things double reed related. Exciting warm up techniques, reed adjustments for all levels, solo piece performance classes and ensemble playing. A fun day for all levels where we can really let our reeds free for the day! Both Philip and Ashley have been teaching chamber music at the Royal Birmingham Conservatoire for the last 5 years along with many other courses and students from complete beginners to University level students.
What previous participants said about this course…
"The tutors managed the day so that everyone came away having gained so much not just in technique but in the whole approach to music."

"Enthusiastic and friendly tutors. Very encouraging."

"You can come to a workshop day with every level of experience and you will meet supportive tutors and come away amazed at how much you have learned."

"Well worth attending."
Booking for Members opens at 9am on Tuesday 7 January 2020. Non-Nember and Online booking opens at 9am on Monday 3 February 2020. For details on how to become a Member to take advantage of early booking see here.