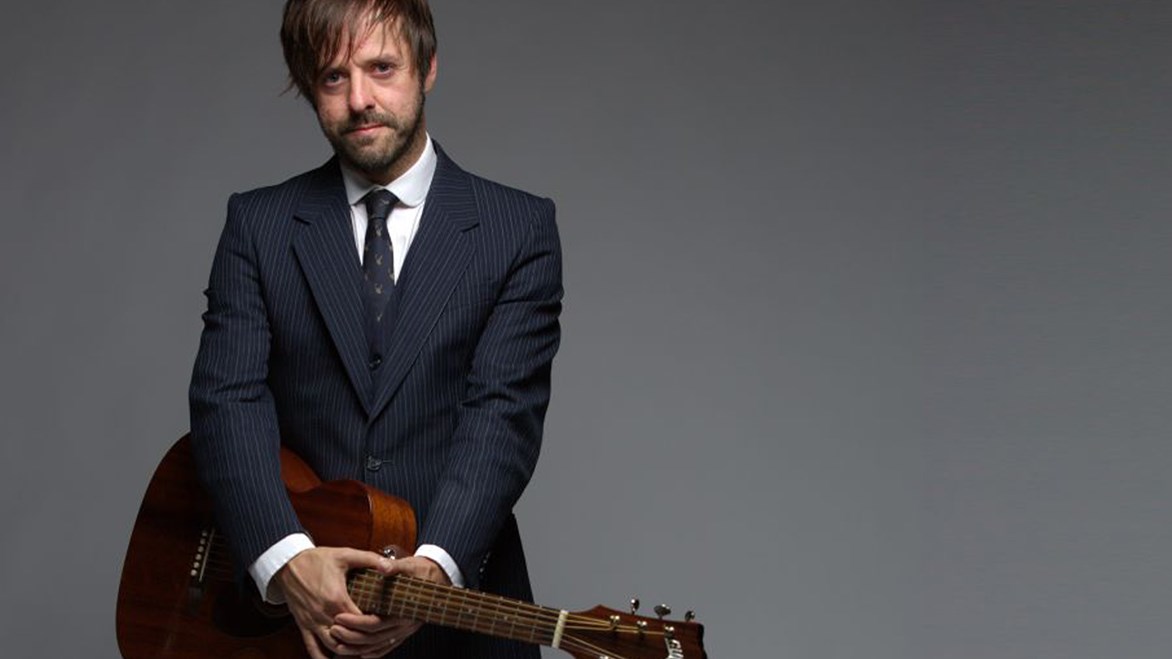 "Some really useful songwriting ideas and I enjoyed working with others. Good supportive atmosphere in group."

STANDARD: ELEMENTARY, LOWER/UPPER INTERMEDIATE, ADVANCED

Resident: £295 Non-Resident: £215 Code: 20/256
What is the course about?
Keith Ayling is an experienced professional songwriter, workshop leader and Senior Lecturer in Songwriting at Leeds College of Music. He has released 14 albums over a 33 year career performing on BBC, iTV and Five. This 'Introduction to Songwriting' weekend will give beginners and intermediate songwriters the chance to start at the beginning of songwriting together with learning tips and techniques to write better songs. You will learn how to find lyrical inspiration everywhere, create melodies and write songs quickly and learn tips to make them better. The course will give you the opportunity to write alone as well as with other people and to share your new works on the weekend. We'll also look at confidence and stagecraft in an informal non-pressured environment. No experience of songwriting is required but basic skill on an instrument will be helpful. Please bring your instrument and a notebook. Pianos provided.
Tutor website: www.keithayling.com
What level is the course and do I need any particular skills?
Elementary, Lower/Upper Intermediate, Advanced
What previous participants said about this course…
"Some really useful songwriting ideas and I enjoyed working with others. Good supportive atmosphere in group."

"Enjoyed watching others perform on the Saturday evening session. Good advice about feeding your songwriting with ideas regularly rather than just waiting to be inspired."