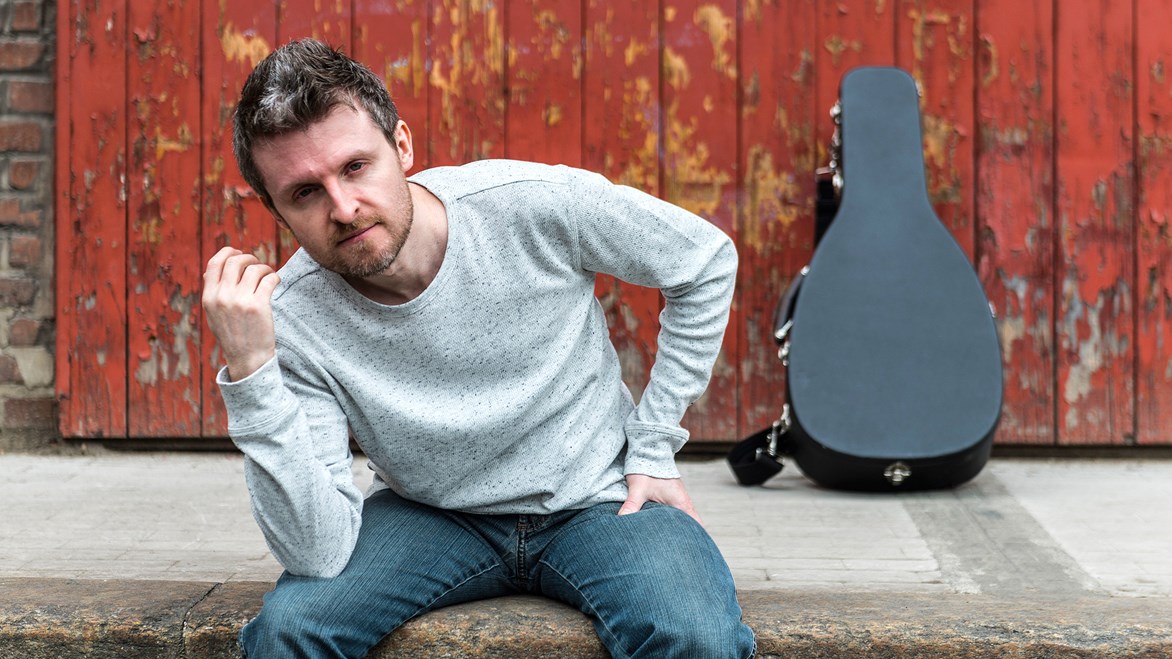 Plenty of opportunities to play at all levels of ability, and to socialise with like-minded early music enthusiasts.

STANDARD: ELEMENTARY, LOWER/UPPER INTERMEDIATE, ADVANCED

Resident: £430 Non-Resident: £330 Code: 20/318
What is the course about?
Our annual Lutefest, organised in association with the Lute Society, gives lutenists of all standards the opportunity to explore the treasures of the lute and lute-in ensemble repertoire. We also welcome singers, renaissance flautists, recorder players and viols to enjoy non-stop lute songs (this year's ayre composer: Michael Cavendish, and of course Dowland), broken consorts and four-voice ayres with lutes. There will be ensemble and solo work, and individual teaching is offered. Needless to say we can also more or less guarantee some ad hoc late night madrigal singing in the bar. Included in the course fee is a ticket to Nigel North and Michal Gondko's recital on Friday 6 March and we are again offering the opportunity to extend the experience with an optional early arrival.
Tutor websites: www.nigelnorth.com www.michalgondko.info
What will we cover?
Lute and lute-in-ensemble music of all kinds; our versatile tutors can offer tuition and coaching on any kind of lute-family instrument.
What will we accomplish? By the end of this course you will be able to…
Participants have lots of fun discovering new repertoire, playing unfamiliar lutes, and generally find the tuition and coaching extremely helpful.
What level is the course and do I need any particular skills?
Elementary, Lower/Upper Intermediate, Advanced
How will the course be taught, and will any preparation be required?
Individual lessons run in tandem with masterclasses, chamber playing, lute orchestra, and drop-in lutes, viols and voices class.
Will music be provided in advance of the course?
Plentiful music will be available on the course; for individual tuition participants tend to bring a piece they have been practising, and may bring favourite chamber works; music for lutes, viols and voice can by purchased commercially before the course, though will be provided anyway; some lute orchestra scores may be sent out as PDFs, though it will be provided anyway.
Is there anything I need to bring?
Bring just yourself, your instrument, music and an ambition to enjoy yourself!
What previous participants said about this course…
"Absolutely wonderful tutors, just frustrating not to be able to attend two classes simultaneously! Superb range of activities and extremely rewarding music to play."

"Excellent. Knowledgeable and patient tutors."

"I thought the musical content was amazingly high, I was given masses of inspiration. The teaching too was inspired, extraordinary subject knowledge, patient and well-focused teaching."