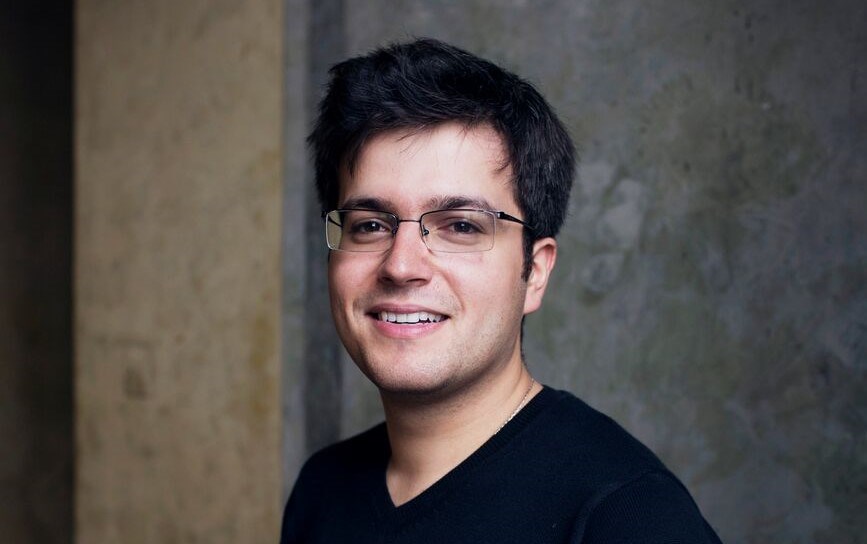 An advanced piano course, with a slight Beethoven-angle, comprising lecture-talks, masterclass-type teaching, and Q&A surgeries. The teaching will blend historical and stylistic background with clear practical advice, tailored to the needs of each participant.

STANDARD: CONFIDENT, SKILFUL

Resident: £480 Non-Resident: £366 (25% off for under 27s) Code: 22/332

Booking for Members opens at 11am on Monday 10 January 2022.

Non-Member and online booking opens at 11am on Monday 7 February 2022.

For details on how to become a Member to take advantage of early booking, see here.
What is the course about?
This course is underpinned by a significant amount of Beethoven research, lecturing, and performing that I have done these past few years, as part of the 250th anniversary celebrations. You are absolutely not required by any means to bring music by Beethoven, and I very much hope to point out successfully that learning Beethoven has long term benefits for us, regardless of what composers we enjoy learning and playing. I am also going to touch on a few technical aspects. I am very passionate about practical solutions, and a clear understanding of our craft as pianists. Rather than becoming over-prescriptive, I believe that analysing technique empowers us to become better musicians overall; it simply leads to more expressive playing and better music-making more generally. In this course I am hoping to focus on two main directions – time and performance. Time, because pretty much everything that we do as musicians is governed by time, and controlling it is one of the keys towards fulfilling music-making, and Performance, because I believe in learning to harness our emotions through careful preparation, as a means to successful delivery, no matter the occasion, whether it's an exam, a concert, or simply playing for our friends.
Tutor website: https://florianmitrea.uk
What will we cover?
Lecture talks, illustrated with demonstrations:
- Discovering the language of Beethoven
- Case study: Beethoven Piano Sonata op. 13 'Pathetique'
- It's about time!
- 'The technique of the soul'
Open masterclasses – everybody is encouraged to listen, play, and contribute.
What will we accomplish? By the end of this course you will be able to…
Understand a score at a deeper level, and articulate to yourself how to bring markings to life in your performance
Enrich your piano playing by harnessing your emotions, and combine them with your knowledge and your technical ability
Discover a fresh take on old masterpieces, and be inspired to find your own voice with this huge music.
What level is the course and do I need any particular skills?
Confident, Skilful
No specific skills required, just a thirst for music and for learning
How will the course be taught, and will any preparation be required?
The course will be taught through a combination of morning lecture-talks (illustrated with demonstrations), followed by masterclass-type tuition, open to everybody, and where everybody is encouraged to participate in an open discussion about the repertoire presented. The course will also offer the opportunity for an informal performance given by the participants, where everybody is encouraged to either try something new out, or to play their favourite repertoire, and gain confidence by sharing their music with others.
Will music be provided in advance of the course?
No, participants should bring a copy of the pieces they intend to play. They are also encouraged to bring a copy of Beethoven's Sonata op. 13 'Pathetique', as it will be the subject of one of the talks, although if participants bring mobile devices, the tutor can send scores electronically. Benslow Music members may be able to borrow music from our library and the online IMSLP library has a wide range of parts and scores.