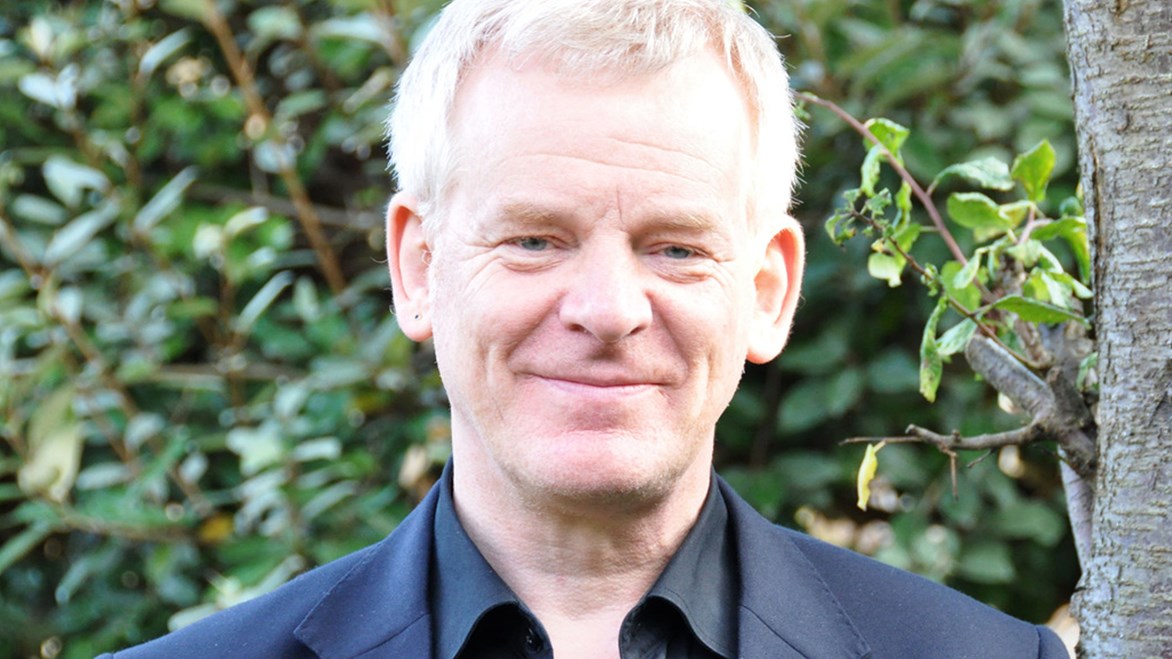 This course provides an opportunity to address some of the fundamentals of violin technique with an experienced teacher in a calm and supportive environment. Numbers are limited to twelve participants.

STANDARD: LEARNER, IMPROVER

Fee: £87 (25% off for under 27s) Code: 22/101

Booking for Members opens at 11am on Monday 10 January 2022.

Non-Member and online booking opens at 11am on Monday 7 February 2022.

For details on how to become a Member to take advantage of early booking, see here.
What is the course about?
An exploration of violin technique with Nic Fallowfield, first violin of the Tedesca Quartet. Nic taught violin at the Royal Birmingham Conservatoire for nearly thirty years and on this course he brings his experience to bear on the fundamentals of violin technique, discussing how to be comfortable holding the instrument, how to develop a relaxed bow-hold, how to tackle various different sorts of bow-stroke, how to develop facility in the left hand fingers, first steps in how to change position with accuracy and confidence, how to practise difficult passages and so on. Numbers are limited to twelve participants in order to give time for some personal attention when appropriate. The period after lunch is given over for a 'surgery' in which players can ask advice on specific matters, perhaps in connection to a piece they are working on. (Participants are encouraged to email Nic in advance about these matters if possible.)
Tutor website: www.fallowfield.org
What will we cover?
All fundamental aspects of violin technique as dictated by the standard and needs of those on the course.
What will we accomplish? By the end of this course you will be able to…
By the end of this course it is hoped that you will have gained a little more insight into the common problems which beset us violinists. You will have more confidence to bow freely and hopefully have gained some useful insights as to how to go about achieving further progress in all left-hand related matters.
What level is the course and do I need any particular skills?
Learner, Improver
How will the course be taught, and will any preparation be required?
Sitting together in a circle there will be introductory chat and demonstrations. A supportive and encouraging atmosphere is quickly established in the group. Technical issues, beginning with getting comfortable with the instrument and progressing on to bowing and eventually on to all matters of the right hand, will be dealt with in a logical sequence. Some individual attention will be given but only in the context of it being a part of the group discussion and at no point will anyone be made to feel awkward or 'put on the spot'.
Will music be provided in advance of the course?
Some music is sent out in advance - usually violin duos of an appropriate level of difficulty - so that the group as a whole can make music together at various times throughout the day. The playing however is not the primary focus of the course.
Is there anything I need to bring?
Just you and your instrument!
What previous participants said about this course…
"This was a very useful and enjoyable day. Nic Fallowfield is an excellent tutor; we all learnt a lot in a friendly and encouraging environment."

"Very useful tips and demonstrations in a supportive environment."

"Helpful and interesting. Good insights into technique and a chance to ask questions. A small enough group to include some personal attention."