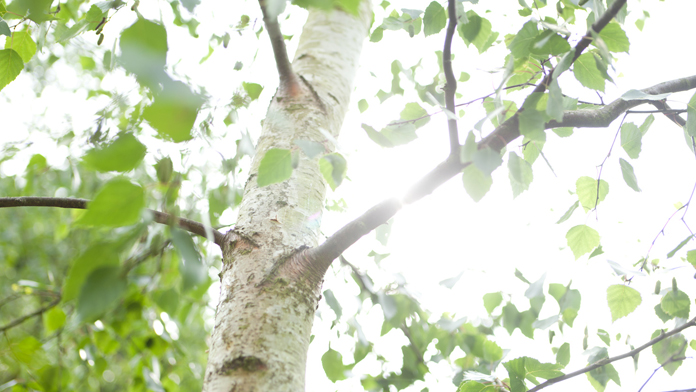 Learn to look at your playing from a physical point of view; understand the importance of anatomy and how your whole body is involved. Postural and awareness exercises will be taught to give you greater ease and improve your performance.

STANDARD: LOWER/UPPER INTERMEDIATE, ADVANCED

Resident: £295 Non-Resident: £215 Code: 20/20CC
What is the course about?
Control is as important to the musician as it is to the athlete. Musicians ARE athletes. David and Anna return to lead their unique course in our 2020 programme. You will be assessed and guided towards your ideal static and dynamic postures, which will then be related to and integrated with your playing. Generic as well as individually tailored exercises will be taught, with the objective of maintaining appropriate postural and movement skills. Your customised programme will improve postural awareness to help alleviate any current aches and pains and prevent new ones starting up, promote greater ease in playing and enhance performance by improving tone quality, technical facility, stamina, confidence and communication. There will be opportunities for solo and ensemble playing. All participants will receive a video diary of their individual sessions. Over the last 10 years David and Anna have pioneered a method of teaching musicians by combining the individual skills of the musical and physical specialist, a model now routinely available to elite performers in other disciplines.
Tutor website: flute-fit.com
What we intend to cover?
Ideal standing and sitting posture
An understanding of how your body works in relation to your playing
Explaining the importance of body awareness and tips on putting it into practice
Breathing
Individual postural analysis and exercise prescription
Integrating it all as a musician
What will we accomplish? By the end of this course you will be able to…
Improve your sound quality, and have a more relaxed playing posture due to a better understanding of how your body plays (works).
What level is the course and do I need any particular skills?
Lower/Upper Intermediate and Advanced
A reasonable technical level and ability to sight-read on your instrument are the only requirements.
How will the course be taught, and will any preparation be required?
Following introductory lectures there will be practical group work (with and without instruments) and individual sessions with both tutor and peer feedback.
Be prepared to play a short piece (or section of a piece) of your choice. You will be sent a short questionnaire in advance of the course to let us know which instrument you play, your approximate standard, and whether you have any injuries or physical problems. Please note: if you have serious physical issues requiring treatment, this cannot be given in the context of the course. We can however advise you on the kind of treatment that might help you.
Will music be provided in advance of the course?
A short piece of chamber music will be sent out in advance.
Is there anything I need to bring?
Comfortable clothing suitable for movement and the music you wish to play.
What previous participants said about this course…
"This course opens your mind beyond playing your instrument to physically how you play. There is detailed information about the parts of the body used during playing music together with exercises to begin to sense and control them. This is augmented by individual analysis sessions to specifically assess and assist each attendee."

"Well presented and balanced. Interesting and stimulating."

"Very professionally run. Attention paid to the needs of each individual course member. Friendly atmosphere."

"It's amazing how posture does affect how you play any musical instrument. I'm sure anyone could benefit from this course."
Booking for Members opens at 9am on Tuesday 7 January 2020. Non-Nember and Online booking opens at 9am on Monday 3 February 2020. For details on how to become a Member to take advantage of early booking see here.