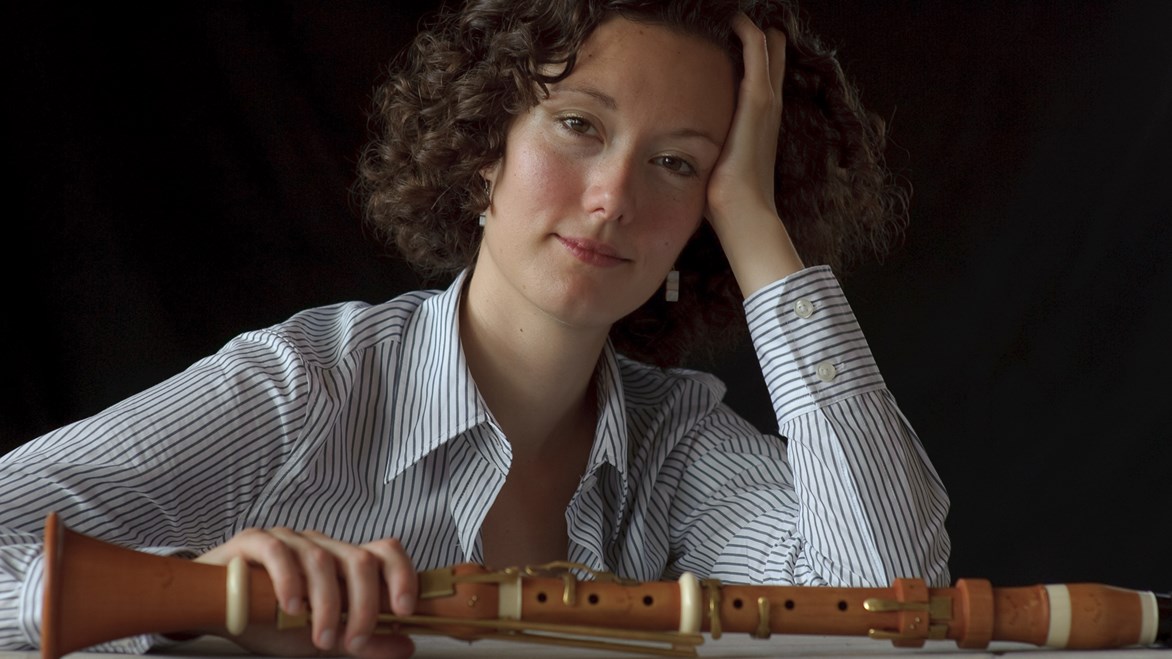 Explore the wind sextets and octets of the 18th and 19th century including partitas, operatic and symphonic arrangements and serenades. Open to oboe, clarinet, horn and bassoon players.

STANDARD: LOWER/UPPER INTERMEDIATE, ADVANCED

Resident: £295 Non-Resident: £215 Code: 20/20H
What is the course about?
Explore the wind music of the Classical and early-Romantic period, 1780-1820. Harmoniemusik specialists from Boxwood & Brass will guide you through sextets and octets by Mozart, Beethoven and Krommer as well as historical transcriptions of operatic and symphonic music for 5 to 9 players. The course includes a mix of sight-reading and in-depth work on prepared repertoire. We are looking for oboe, clarinet, bassoon/contrabassoon, horn players (modern or natural) and double bass, of a confident Grade 7 to conservatoire level. You will also have the chance to learn about historical wind instruments. Martin Lawrence will lead a workshop for players of natural horn and those interested to try it, as well as a class on dealing with performance anxiety and morning Yoga sessions!
Tutor website: http://www.boxwoodandbrass.co.uk/
What will we cover?
We will explore a wide variety of wind sextets and octets of the 18th and 19th century including partitas, operatic and symphonic arrangements and serenades.
What will we accomplish? By the end of this course you will be able to…
Have a broader knowledge of the repertoire for Harmonie and the ensemble playing skills it requires, including elements of style and performance practice.
What level is the course and do I need any particular skills?
You should be a confident Grade 7 or above with good ensemble and sight-reading skills.
Upper Intermediate, Advanced
How will the course be taught, and will any preparation be required?
You will be placed in groups of 5-9 players. Each group will have a dedicated tutor who will lead you through the repertoire. There will be a mixture of in-depth work on prepared music, and sight-reading.
Will music be provided in advance of the course?
Yes, it will be available in advance of the course.
Is there anything I need to bring?
Just yourself, your instrument and any spare reeds etc.
What previous participants said about this course…
"The whole team are brilliant, matching their generosity with their musical knowledge and expertise with exquisitely tactful and supportive manners."

"Try it out you won't regret it!"

"You will learn a lot about stylish playing of this era of music. Also very good experience of ensemble playing."
Booking for Members opens at 9am on Tuesday 7 January 2020. Non-Nember and Online booking opens at 9am on Monday 3 February 2020. For details on how to become a Member to take advantage of early booking see here.