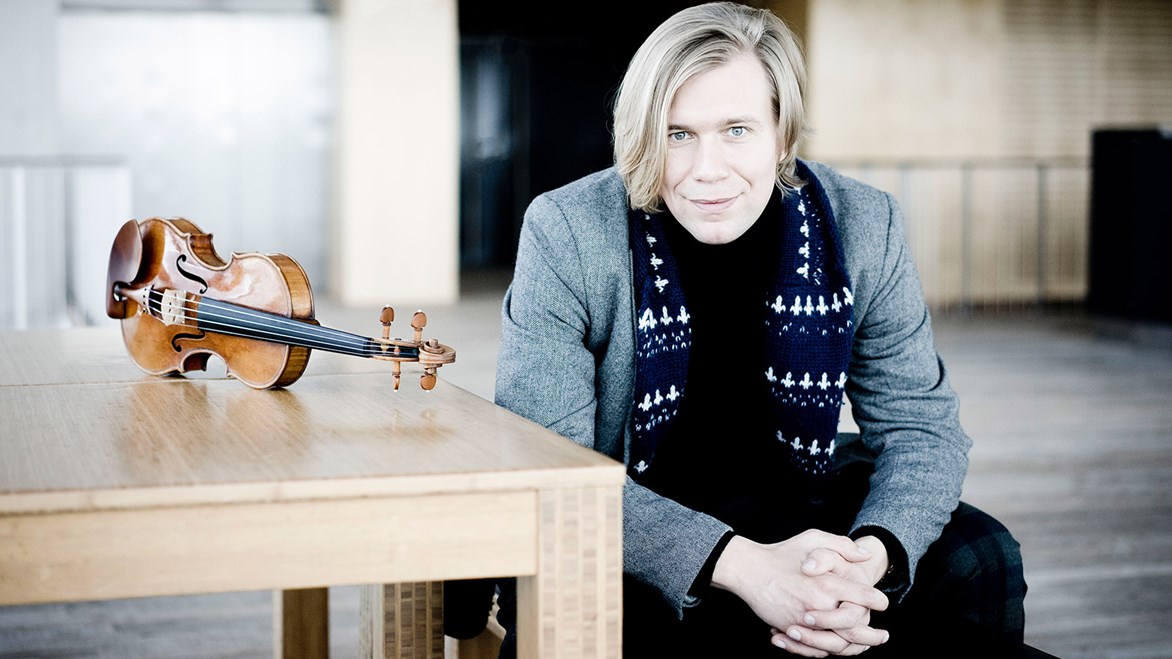 2.5 days of intensive string orchestra playing, covering repertoire from the early baroque to the 20th century, as well as basic string technique.

STANDARD: IMPROVER

Resident: £349 Non-Resident: £256 (25% off for under 27s) Code: 22/239

Booking for Members opens at 11am on Monday 10 January 2022.

Non-Member and online booking opens at 11am on Monday 7 February 2022.

For details on how to become a Member to take advantage of early booking, see here.
What is the course about?
Designed for adult players of at least a confident Grade 3 standard, this course, tutored by the renowned pedagogue Sebastian Müller, assembles a group of violinists, viola players and cellists together as a string orchestra, with parts designed to be challenging to just the right degree. Please note that we cannot accept absolute beginners. Included in the fee is the concert given by Sebastian on the first evening.
Tutor website: www.sebastianmueller.net
What will we cover?
We will work through 3-4 string orchestra works from different time periods, exploring methods and strategies to improve ensemble skills. At the same time, string techniques needed in the pieces, especially specific bow stroke techniques, will be explored through a range of exercises.
What will we accomplish? By the end of this course you will be able to…
Understand how to blend your own sound with other musicians within an ensemble
Understand and execute specific bow strokes such as spiccatto and legato
Be knowledgeable about typical playing conventions for different time periods
What level is the course and do I need any particular skills?
Basic music reading skills are required, as well as the ability to play in different keys, and to change positions to a moderate extend (though most repertoire can be played in first position
How will the course be taught, and will any preparation be required?
The course tutor will conduct the string orchestra and will demonstrate string techniques himself during the rehearsals. Besides working on the repertoire, there will be technique sessions, too.
Participants are welcome to practice their parts prior to the course.
Will music be provided in advance of the course?
Yes, a link to download and print the music will be provided approximately 3 weeks before the start of the course.
Is there anything I need to bring?
Instrument, pencil, music.
What previous participants said about this course…
"A great course for those wishing to have a go at orchestral playing in a friendly and fun atmosphere. Sebastian is very skilled at making you work hard and getting the most out of everyone whilst keeping it light hearted and enjoyable."

"A good opportunity for intense playing and focus."

"Sebastian is just excellent in all respects, and a nice person!"