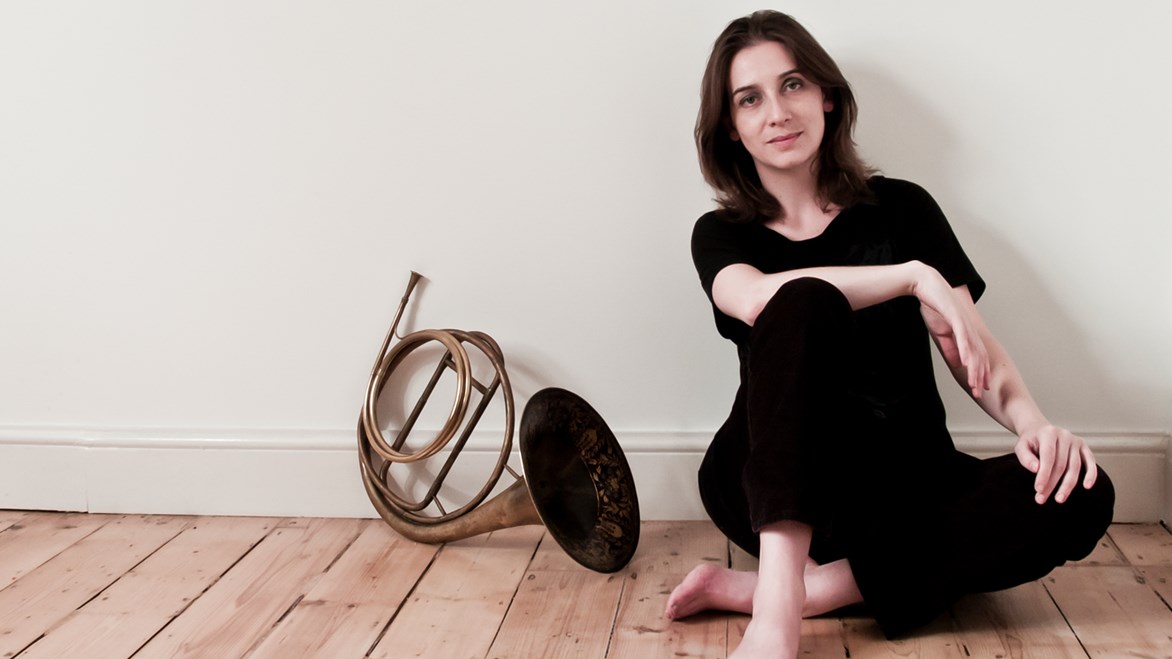 A one day taster course for horn players who are keen to try out the natural horn (the pre-valved horn, also known as the hand-horn) and beginners looking to improve their basic skills.

STANDARD: ELEMENTARY, LOWER INTERMEDIATE

Fee: £78 Code: 20/106
What is the course about?
This one-day natural horn course will welcome all horn players who've always wanted to try out the natural horn as well as enthusiasts with some previous experience of the instrument who are looking to improve their basic "hand technique" skills. The course will focus on a number of horn ensemble works, including some from the massed "trompe de chasse" repertoire which focus on the natural harmonics of the instrument. This course will offer the chance for complete beginners to have their first go on the natural horn and, for those with a little more experience, the opportunity to focus on the core skills that are needed for natural horn playing in order to build up confidence and ultimately the enjoyment of the instrument! Course participants ideally will already have their own instruments but a number of instruments can be provided for those without - please enquire at time of booking.
Tutor website: www.annekescott.com
What will we cover?
Basics about how the instrument works (including assembly and maintenance)
Reacquainting ourselves with the harmonic series.
Getting away from horn in F.
Beginnings of hand-technique: how it works, developing a flexible hand and a critical ear.
Ensemble playing.
What will we accomplish? By the end of this course you will be able to…
By the end of this one day course we aim to ensure that participants feel confident with open harmonic natural horn playing in a variety of keys as well as tackling the basics of hand technique.
What level is the course and do I need any particular skills?
Participants ideally need to be experienced modern horn players. No experience of the natural horn is required. (Players of other brass instruments may be eligible but best to consult first)
How will the course be taught, and will any preparation be required?
The course will all be ensemble and group work. Most of the day will be working together as one group with the option for smaller groups after lunch dependent on the number and/or ability of participants.
Will music be provided in advance of the course?
Music and handouts will be provided on the day.

Is there anything I need to bring?
Ideally participants are encouraged to bring an instrument though a small number of instruments will be available to borrow on the day. If participants wish to borrow an instrument please enquire about availability when booking.
All participants must bring their mouthpiece(s)!
What previous participants said about this course…
"Anneke is an outstanding teacher, practitioner and ambassador for the horn. Everything that I had wanted from the course was touched on during the day."

"Tutor was very supportive, structured course to the participants. Extremely knowledgeable. Brilliant course material. Excellent!"