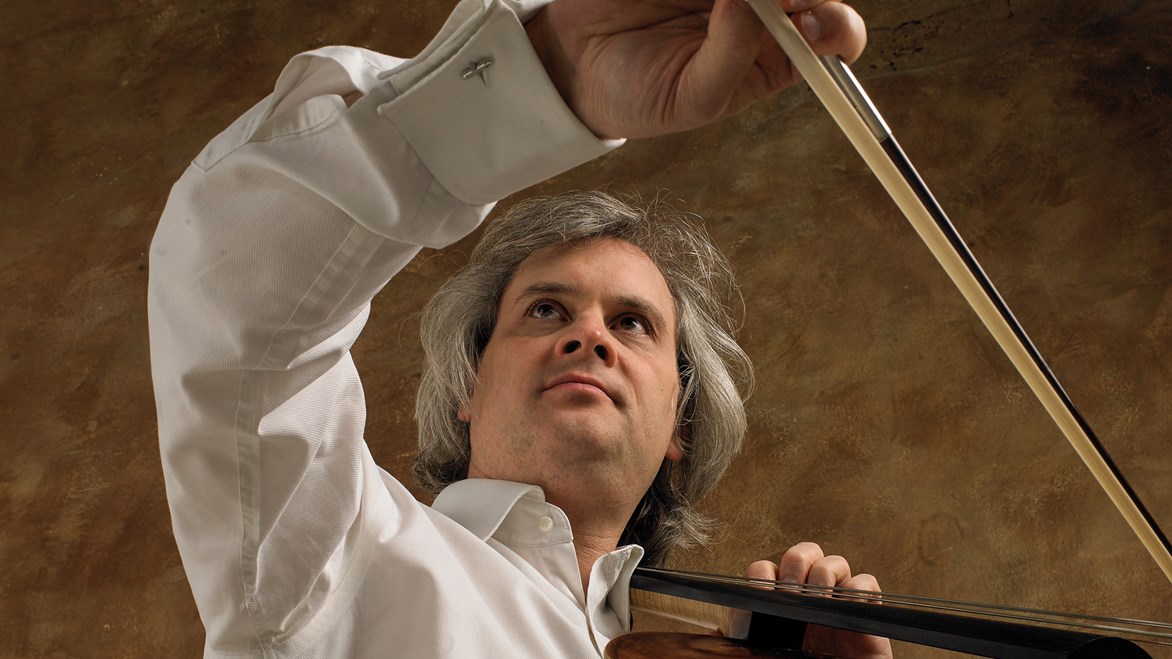 Explore and study an important cornerstone of the cello and piano repertoire. Find out what makes these sonatas such a joy to perform and why they have inspired composers after Beethoven to write for these two instruments.

STANDARD: CONFIDENT, SKILFUL

Resident: £320 Non-Resident: £232 (25% off for under 27s) Code: 22/211

Booking for Members opens at 11am on Monday 23 August 2021.

Non-Member and online booking opens at 11am on Monday 20 September 2021.

For details on how to become a Member to take advantage of early booking, see here.
What is the course about?
This course offers cellists and pianists the chance to explore two of the five sonatas for piano and cello by Ludwig van Beethoven – Sonata in G minor Op 5 No 2 and Sonata in A major Op 69. Pianist Paul Turner and cellist Julian Metzger who have performed all five Beethoven cello sonatas on many occasions will guide you in your studies as you get under the skin of these joyous pieces, developing the style and interpretation and sharpening your ensemble playing skills. This is also a golden opportunity for cellists to play with a real pianist rather than playing along to a recording of the piano part.
What will we cover?
Julian and Paul will offer insights into stylistic interpretation and work on rhythmic complexities and ensemble playing.
What will we accomplish? By the end of this course you will be able to…
...appreciate even more the beauty of these two sonatas and have a better understanding of the reading and interpretation of the score.
What level is the course and do I need any particular skills?
This course is ideally recommended for intermediate to advanced players. Students should be able to competently play large portions, preferably whole movements of the sonatas when attending the course so that we can help in developing a strong feel for the shapes and phrases of the works.
How will the course be taught, and will any preparation be required?
The course will take place in a masterclass type setting where everyone plays and listens to everyone and there will be individual lessons given by both tutors to duos, which will have been formed during the first session. Students will be advised to learn at least one movement of each sonata in preparation for the course.
Will music be provided in advance of the course?
Yes, it will be available on this website but participants may also want to bring their own music. Helpful resources: IMSLP has a wide range of parts and scores. Benslow Music members may be able to hire the music from our library…