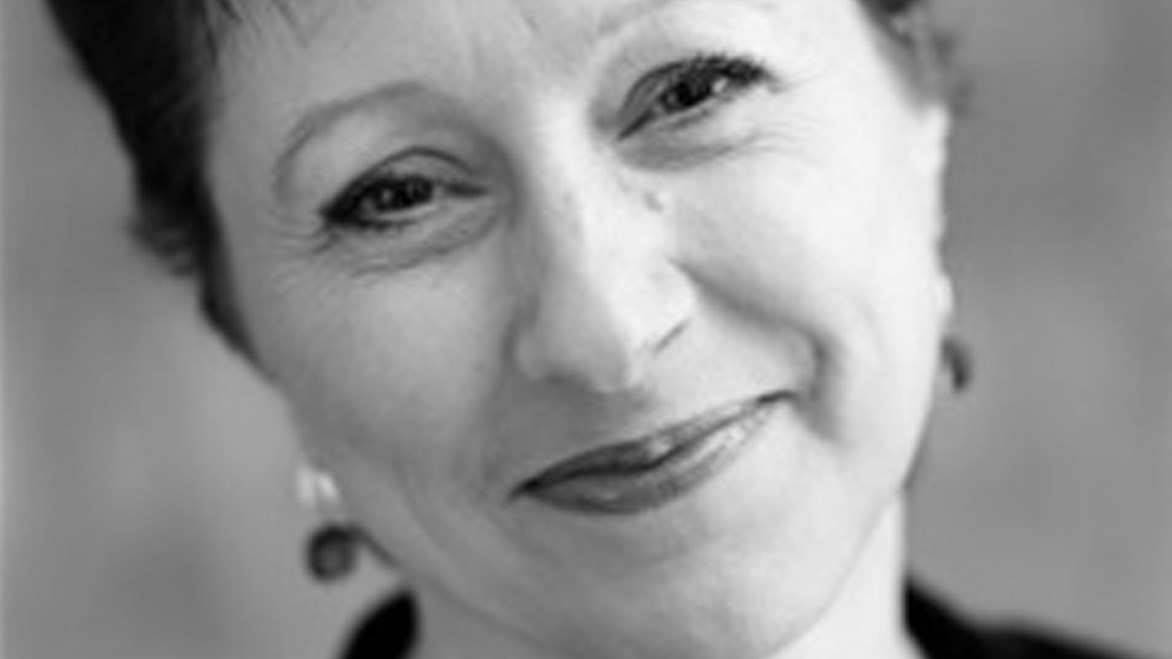 Explore the vast English and American song repertoire in a masterclass setting. Friendly, supportive atmosphere to encourage better singing and communication.

STANDARD: IMPROVER, CONFIDENT, SKILFUL

Resident: £359 Non-Resident: £260 (25% off for under 27s) Code: 23/296

Booking for Members opens at 11am on Tuesday 16 May, 2023

Non-Member and online booking opens at 9am on Tuesday 13 June 2023

For details on how to become a Member to take advantage of early booking, see here.
What is the course about?
Sarah Leonard and Stephen Gutman help singers explore the highways and byways of twentieth and twenty-first century English and American song, looking at a wide range of composers including Parry, Gurney, Quilter, Ireland, Warlock, Vaughan Williams, Holst, Finzi, Head, Bridge and Britten and, from across the pond, Barber, Copland, Ives and Sondheim. We would like you to bring along three prepared songs (English, American, or a mixture of the two), one of which can be from the lighter side of the repertoire. We'll end the course with a short informal concert given by participants. Please let us know in advance what songs you have chosen to prepare for the masterclasses and the concert.
Tutor websites: sarahleonard.me/stephengutman.co.uk
What will we cover?
Solo songs with piano accompaniments by English and American composers.
What will we accomplish? By the end of this course you will be able to…
Gain knowledge of the repertoire in general; gain confidence in performance of your songs through enhanced interpretative and technical skills.
What level is the course and do I need any particular skills?
The songs do not have to be sung from memory but a good knowledge of the chosen music is expected.
Standard: Improver, Confident, Skilful.

How will the course be taught, and will any preparation be required?
Masterclass style. All the singers attend every session and hear each other sing. Feedback is given by both Sarah and Stephen to encourage better performing skills, in a friendly and supportive way. The songs do not have to be sung from memory but a good knowledge of the chosen music is expected. Please tell Benslow Music in advance what your chosen songs are.
Will music be provided in advance of the course?
Each singer must bring three copies of their music and tell Benslow Music in advance what their chosen songs are.
Is there anything I need to bring?
Three copies of your chosen songs.
What previous participants said about this course…
"We have done this course several times. Sarah and Stephen always pull something extra out of one in a friendly and supportive way."

"Extremely helpful and supportive coaching from Sarah, wonderful accompanying and support also from pianist Stephen, enabling me to up my game".

"Another first class course from Sarah and Stephen."