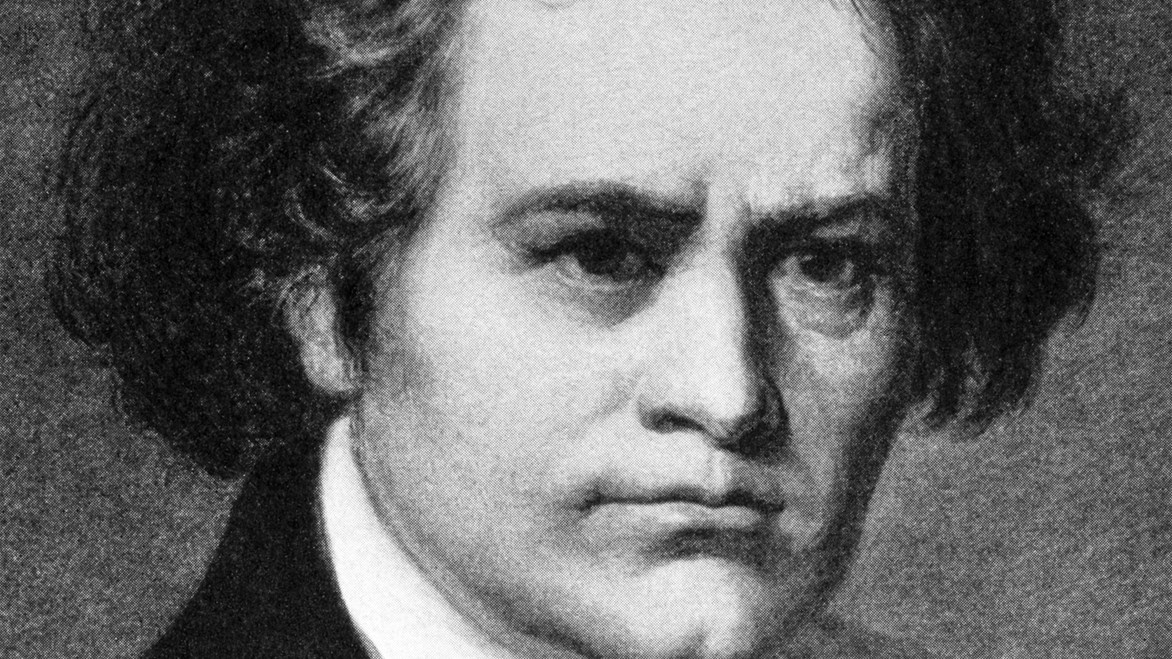 Ludwig van Beethoven's works have come to represent the greatest aspects of Western classical music. But who was he? And what exactly did he do? Come and discover more about him in his 251st birthday year.

STANDARD: ALL

Fee: £80 (25% off for under 27s) Code: 21/OL66
What is the course about?
This course is intended for explorers of classical music who want to know more about Beethoven's life and some of his most important works. Whether you are a performer who wants to find out about the music you are familiar with playing, or simply a listener who is seeking more context, this weekend has information for you. We will trace Beethoven's career, from his early years in Bonn to his later life in Vienna, and gradual international fame. And we will also explore various pieces, from symphonies and string quartets to opera and piano sonatas, to give you a taste of his changing musical style and technical innovations. This will be set against the broader backdrop of the time in which Beethoven lived: the politics, technological advances, social changes, and musical and artistic contemporaries. And we'll consider his legacy, from his reputation with regular concert-goers, to his place in novels and biopics.
Tutor website: www.katyhamilton.co.uk
What will we cover?
Beethoven's musical world: concert life in Vienna, and the place of professional musicians during his lifetime
Life in Vienna in the early nineteenth century: the emergence of Romanticism, the impact of the Napoleonic Wars
Beethoven's connection with Mozart and Haydn, both important mentors and influences on his own music
Some of his radical innovations which took musical forms in a new direction in the early 1800s
His personal life and political leanings, and the gradual onset of his deafness which began in his thirties
His legacy as one of the first Romantic composers, and how he was to inspire – and intimidate – other composers for the rest of the nineteenth century and beyond
What will we accomplish? By the end of this course you will be able to…
List the key genres in which Beethoven composed
Summarise the major compositional developments he explored in his work
List some of his most important compositions
Describe the musical culture of his time, and his relationship with other composers and performers
What level is the course and do I need any particular skills?
No prior knowledge of the subject is required, although if you are familiar with some of Beethoven's more famous compositions, this might be helpful to you. You do not need to read music to take this course, although we will look at music notation from time to time.
How will the course be taught, and will any preparation be required?
Tutor presentation and explanation, including handouts, PowerPoint slides or writing on a whiteboard Guided listening and watching of audio and audio-visual examples Class discussion and debate
Some listening will be set for you to complete between sessions
Will music be provided in advance of the course?
No, it will be provided by the tutor on the course. Those interested in studying scores in advance will find all of Beethoven's major works on IMSLP
Is there anything I need to bring?
A computer/tablet/phone with a camera and microphone and a stable internet connection is ideal.
What previous participants said about this course…
"Fascinating insights into the creative imagination of a musical genius; the musical examples were wonderfully telling and revealed the essential springs of Brahms' art. Discussion was stimulating and wide ranging."

"An intriguing introduction to a major composer and his work."

"This was a well-planned series of talks given expertly by a genuinely scholarly enthusiast."