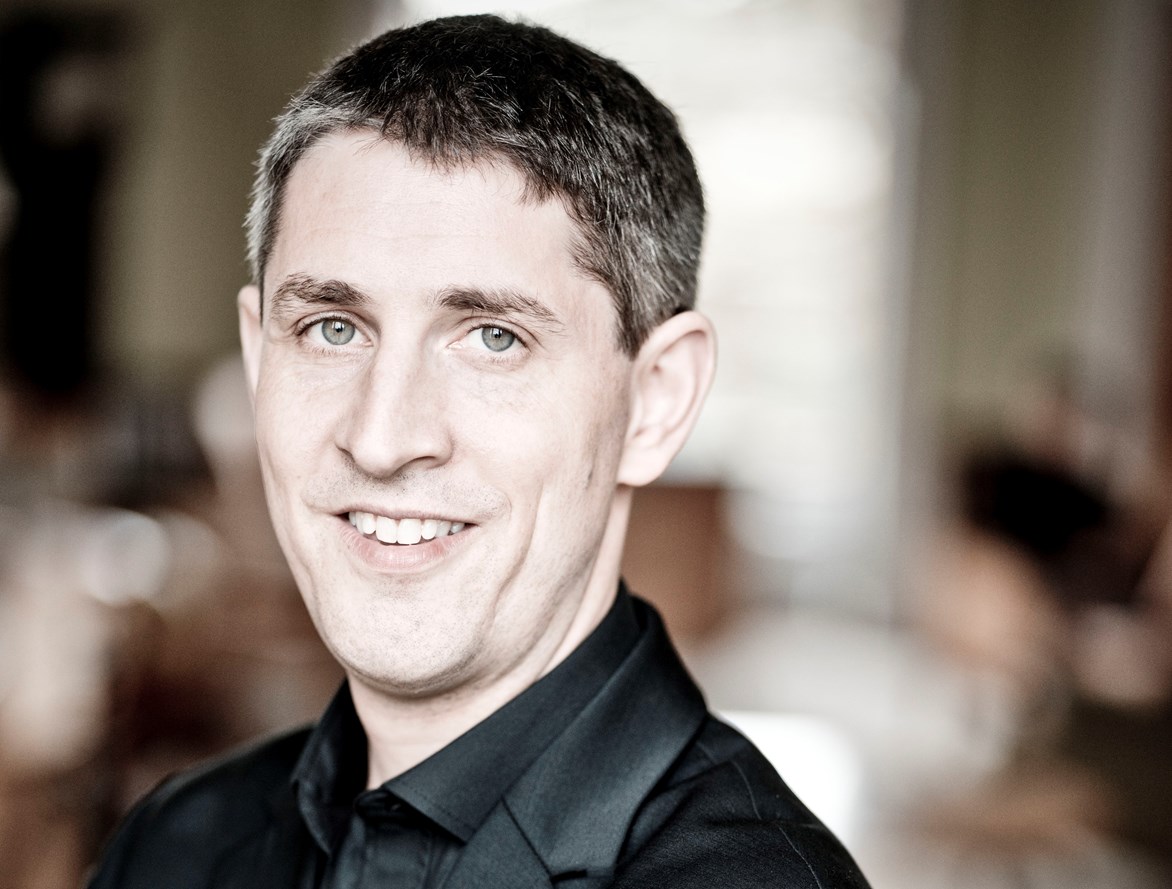 This Zoom workshop by conductor and Stile Antico tenor Andrew Griffiths marks the 500th anniversary of Josquin's death by exploring five of Josquin's most beautiful motets, guided by the choices of the composer Jacquet de Mantua.

STANDARD: LEARNER, CONFIDENT, SKILFUL

Fee: £30 (25% off for under 27s) Code: 21/OL36
What is the course about?
This year marks the 500th anniversary of the death of Josquin, a seminal figure of the early Renaissance, and a huge influence on composers such as Morales, Palestrina, Gombert and Victoria. Andrew Griffiths' workshop explores some of his finest motets, through the lens of a very unusual tribute work by the composer Jacquet de Mantua. Published in 1554, Jacquet's Dum vastos Adriae fluctus hints at the esteem in which Josquin's music was still held fully a generation after his death. Its poem mentions Josquin by name, and alludes to the texts of five of his most notable motets. At each reminiscence, Jacquet introduces direct musical quotations from the appropriate Josquin setting, so that the whole work functions as an affectionate act of tribute to the older master.
This workshop takes Jacquet as a guide, focusing in turn on each of the five quoted Josquin works - Praeter rerum seriem, Stabat mater, Inviolata, integra et casta es Maria, Salve Regina a5, and Miserere mei Deus. We will aim to tease out what made Josquin's music so important and influential for those that followed him, as well as giving an idea of his life and career (as far as is possible for this surprisingly shadowy figure), and plenty of historical texture and colour. We finish by singing through Jacquet's motet, and savouring the medley of now-familiar Josquin quotations he assembles.
Tutor website: www.andrewgriffiths.info
What will we cover?
The history, analysis and performance of early Renaissance music; patterns of influence and the early history of music printing.
What will we accomplish? By the end of this course you will be able to…
Know more about the life, music and significance of Josquin, an extraordinary composer who has a claim to be the Father of Renaissance music.
What level is the course and do I need any particular skills?
Some familiarity with singing Renaissance music is desirable but not necessary!
How will the course be taught, and will any preparation be required?
This will be a two-hour workshop, including sing-throughs of each of the motets named. No preparation is required. Participants are encouraged to have a go at singing along with the recordings played – it's a great way to get under the skin of the music – but if you prefer simply to listen, then that's absolutely fine!
Will music be provided in advance of the course?
A PDF will be provided containing all the music necessary for the workshop.
Is there anything I need to bring?
Participants will find it helpful to be able to view the sheet music on a different device to the one they use for the Zoom call. It can of course be printed if that's the only option.
What previous participants said about this course…
"Fabulous talk and wonderful music... I was marvelling at the cleverness of it all as well as the emotional appeal."

"Thank you for organizing and congratulations to Andrew Griffiths! I like his energy and the ability to complete a two-hour programme of six beautiful and difficult pieces. Andrew led us through the masterpieces of Josquin, so we could understand and appreciate their links with the last one of Jacquet."