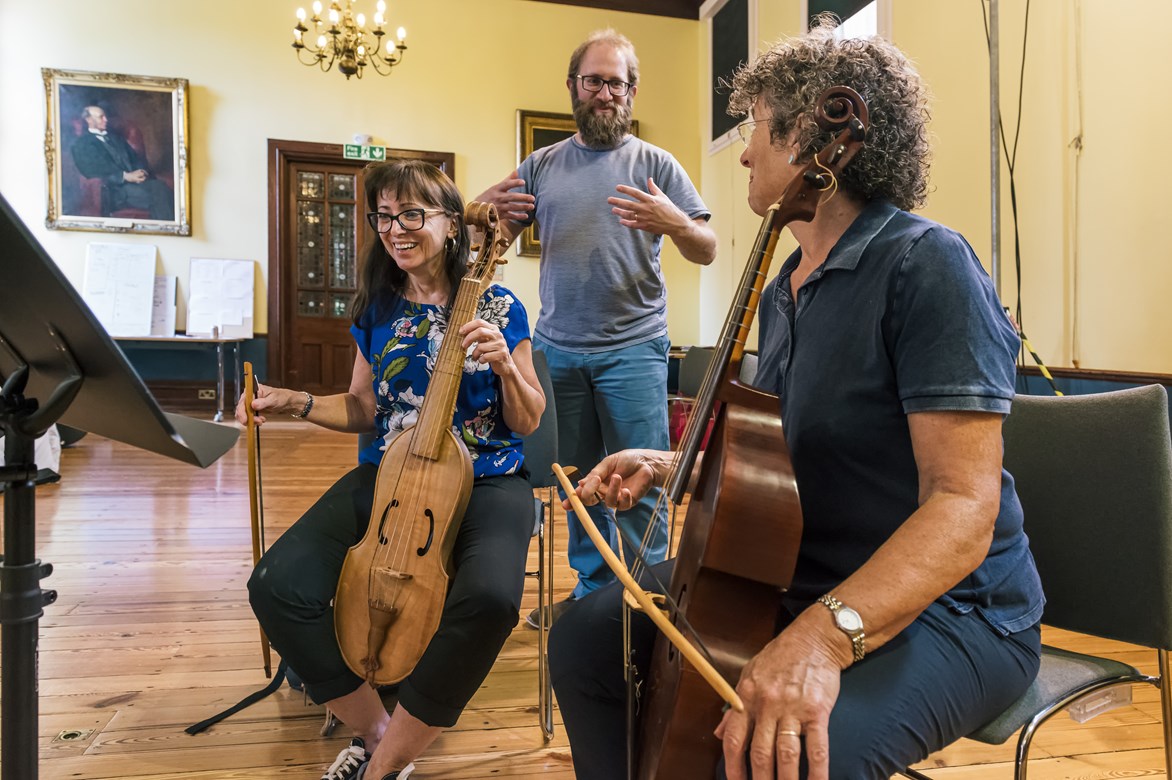 At eighteen, Maximilian I (1459–1519) married Mary of Burgundy ('Mary the Rich'), and at her court developed the profound love and knowledge of music and musicians which he later put to good use in the foundation of his own court. He inherited musicians from his father, father-in-law and cousin, and gathered about him an unparalleled musical establishment. This week will focus on music from Maximilian's time, and particularly from his circle: court composers Heinrich Isaac and Ludwig Senfl and celebrated organist-composer Paul Hofhaimer will be central figures.

​This residential week will be the perfect opportunity to make new friends through old music, and to develop your skills under the guidance of a world-class team of tutors. Open to viols, reeds, cornetts, sackbuts, recorders, lutes and confident singers of all voice types.

Our centrepiece will be Isaac's Missa Wohlauf gut G'sell von hinnen; in smaller consorts we will explore, amongst other things, the domestic repertoire found in the intimate Liederbuch collections of the early 16th century German private home, such as the stunning Innsbruck, ich muss dich lassen (a poem attributed to Maximilian himself).