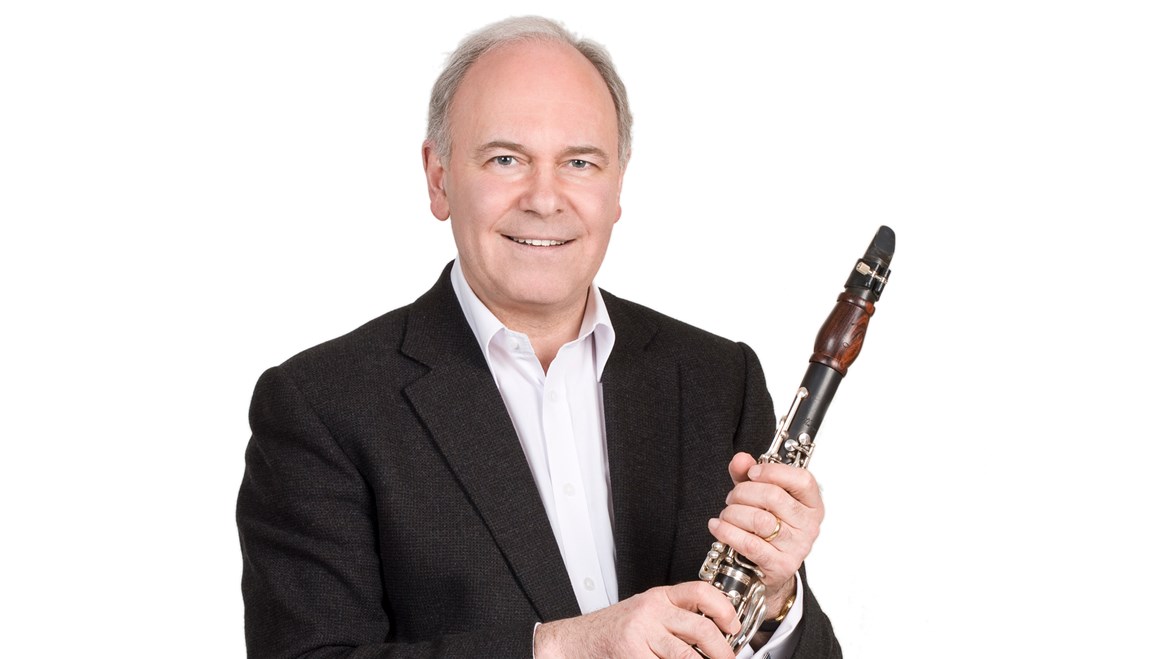 In view of the inevitable cancellation of the Benslow Clarinet Course, due to the pandemic, we are offering an alternative online course of 5 x 2-hour sessions on Zoom over a weekend.

STANDARD: LOWER/UPPER INTERMEDIATE, ADVANCED

Fee: £150 (25% off for under 27s) Code: 20/OL53
A maximum of 16 players (split into 3 groups) will participate in the main course. After introductions there will be warm-ups and technical tips for the first 20 minutes of each session, followed by a 15-minute masterclass slot for each participant, coached by a different clarinet tutor each day). Each player should bring two short pieces to work on over the sessions on Friday evening, Saturday morning and Sunday morning and afternoon. For the remaining sessions on Saturday afternoon, there will be coaching on your individual parts of a specially selected ensemble piece. The parts will be emailed to you in advance.
After the course, all members will be invited to record videos of one of their solo pieces on their phone, playing along to a piano accompaniment pre-recorded by John Flinders, as well as another recording of their individual part for the ensemble piece. Robert Archibald will edit the separate videos into complete recordings which will be assembled as an online fundraiser concert for Benslow Music Trust, which will be 'live streamed'.
If you have not used 'Zoom' before you will need a laptop, i-pad or smart-phone.
Before each meeting a link will be sent to you by the host. You just click on the link to join the meeting and make sure that your video is switched on and also that when you want to play or speak your microphone (the built-in mic in your laptop) is unmuted. It is better to have your devise plugged in to mains power and a good WiFi connection or ethernet cable connection to the internet will enhance your experience.