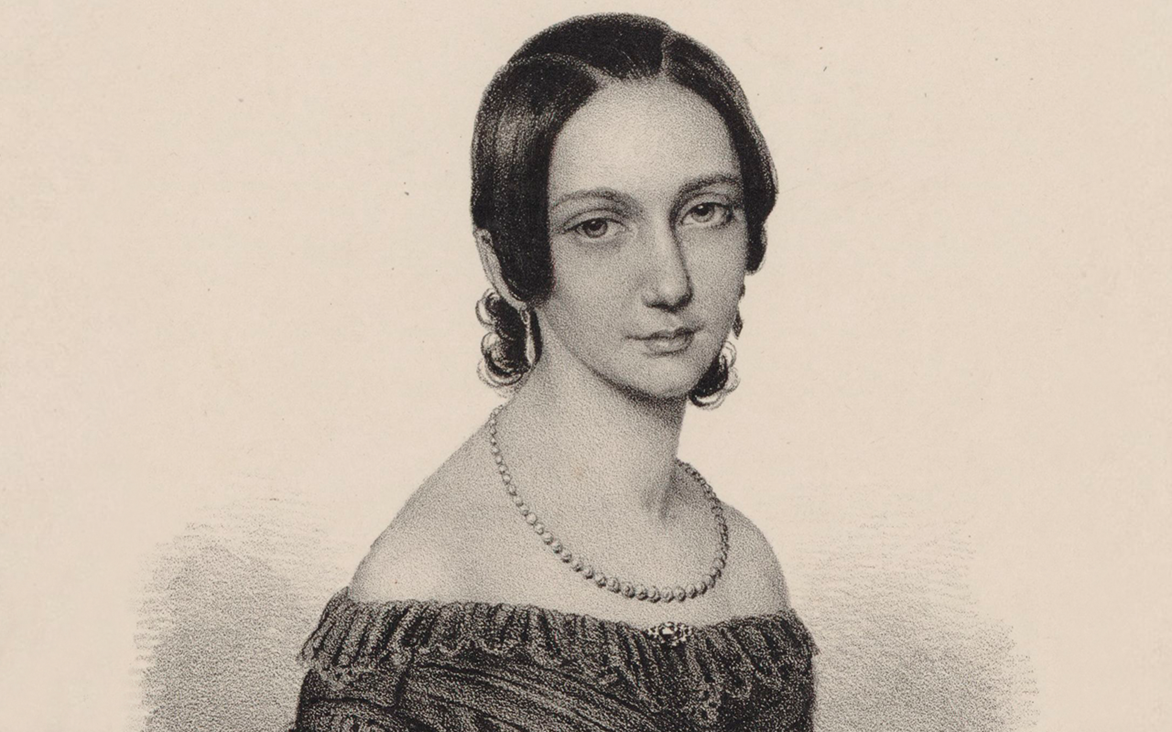 A look into the lives and compositions of Clara Schumann, Ethel Smyth, Lili Boulanger and Ruth Gipps, as an introduction to women composers and their struggles to be heard in a male-dominated world.

STANDARD: ALL

Resident: £339 Non-Resident: £246 (25% off for under 27s) Code: 22/270

Booking for Members opens at 11am on Monday 9 May 2022.

Non-Member and online booking opens at 11am on Monday 13 June 2022.

For details on how to become a Member to take advantage of early booking, see here.
What is the course about?
The course has two point of focus. Firstly, it will look into the biographies and the compositions of four important women composers: Clara Schumann (1819-1896), Ethel Smyth (1858-1944), Lili Boulanger (1893-1918) and Ruth Gipps (1921-1999). The breadth of their compositional work will be considered and a good number of excerpts played, and with each composer a specific composition will be analysed in some detail: Clara Schumann Piano Trio; Ethel Smyth The Wreckers; Lili Boulanger Un matin de printemps/Un soir triste; Ruth Gipps Symphony No.2. For each composer we will also consider what effect their gender had upon their composing process and the reception of their music. Secondly, the course will look into the reasons (both historical and contemporary) for the scarcity of works by women composers in the concert hall, the 'politics' of composition in general, and suggest some ways forward.
Tutor website: www.peterfender.co.uk
What will we cover?
An overview of the life and work of the four mentioned composers. A look, in more depth, into one of their most important compositions.
A consideration of the gendered politics of composition.
What will we accomplish? By the end of this course you will be able to…
Understand the place of each of the four composers within musical history
Appreciate their unique contributions to composition
Understand the problems encountered by women composers
What level is the course and do I need any particular skills?
Ability to read music would be useful but is not a pre-requisite.
No other skills required.
How will the course be taught, and will any preparation be required?
Mainly tutor-delivered content.
Some group work.
Plenty of opportunities comment or ask questions.
Preparation involves listening to the compositions to be analysed in detail.
Will music be provided in advance of the course?
Any music required (which will be of a small amount) will be provided by the tutor.
Is there anything I need to bring?
Pen and paper.