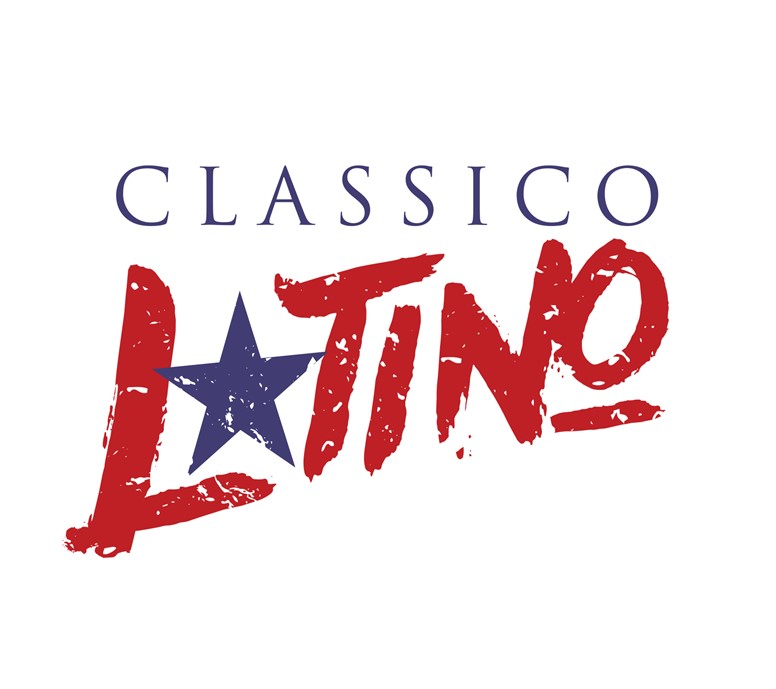 Experience the breadth of Latin-American music, which combines energetic rhythms with beautiful and sinuous melodies. From Mexican Boleros and Cuban Son to Colombian Pasillos and Argentine Tangos, the wealth and variety of the continent's music is breathtaking!

STANDARD: IMPROVER, ADVANCED

Resident: £339 Non-Resident: £246 (25% off for under 27s) Code: 22/265

Booking for Members opens at 11am on Monday 9 May 2022.

Non-Member and online booking opens at 11am on Monday 13 June 2022

For details on how to become a Member to take advantage of early booking, see here
What is the course about?
Blending the passion and vitality of authentic Latin music with the smooth sound and virtuosity of the classical tradition, Classico Latino brings fresh perspective on the world of Latin-American music, breathing new life into songs from across the continent. Drawing on the familiar Bolero and Tango as well as less-well-known rhythms such as the Pasillo and Joropo, Classico Latino's music tells the amazingly varied stories and emotions of Latin America.
The course will introduce you to a wide variety of rhythms and melodies, looking at performance skills which are general to the music including rubato, approach to pulse, flamboyance and flair, as well as techniques specific to each instrument (strings, piano). Alongside the music we will be discussing the socio-political history of the music and its traditions, including the place of music in society, its relationships with successive waves of immigration to the continent and its current place in society.
Tutor website: www.classicolatino.com
What will we cover?
Pulse, rhythm, rubato, style, performance, combining ensemble and solo playing, specific rhythms including Joropo, Pasillo, pre-Piazzolla tango, Mambo, Son, Bolero and others, Spanish pronunciation for vocalists, specific techniques for strings and piano.
What will we accomplish? By the end of this course you will be able to…
Express your individuality through Latin-American music, finding your individual voice.
Have confidence in rubato and romantic expression.
Have confidence in the interplay between pulse and complex rhythms.
Play and explore a wealth of new music.
Let your music be a source of joy and fun.
What level is the course and do I need any particular skills?
An ability to read music is important (for string players/pianists), and some fluency with your instrument or voice.
You will need to be willing to explore new musical horizons and try new ways of making music.
Standard: Improver, Advanced.
How will the course be taught, and will any preparation be required?
This course functions as a single chamber orchestra/group or series of groups, depending on uptake, with opportunities for solo work depending on individual interest. Notes will be provided in advance and preparation is very helpful so that we can get deeper into the music, techniques and expression.
Will music be provided in advance of the course?
Yes, music will be provided, although the tutors will welcome individual requests and suggestions for solo repertoire to look at.
Is there anything I need to bring?
An enquiring mind!
What previous participants said about this course…
This is the first Classico Latino course at Benslow. Feedback they have received includes:

"This was a great experience for our pupils, learning from professional musicians in a very warm environment where clearly their educational experience shone through."

"A fantastic ensemble of musicians, but also wonderful educators who were able to inspire our pupils and foster further enthusiasm for music!"