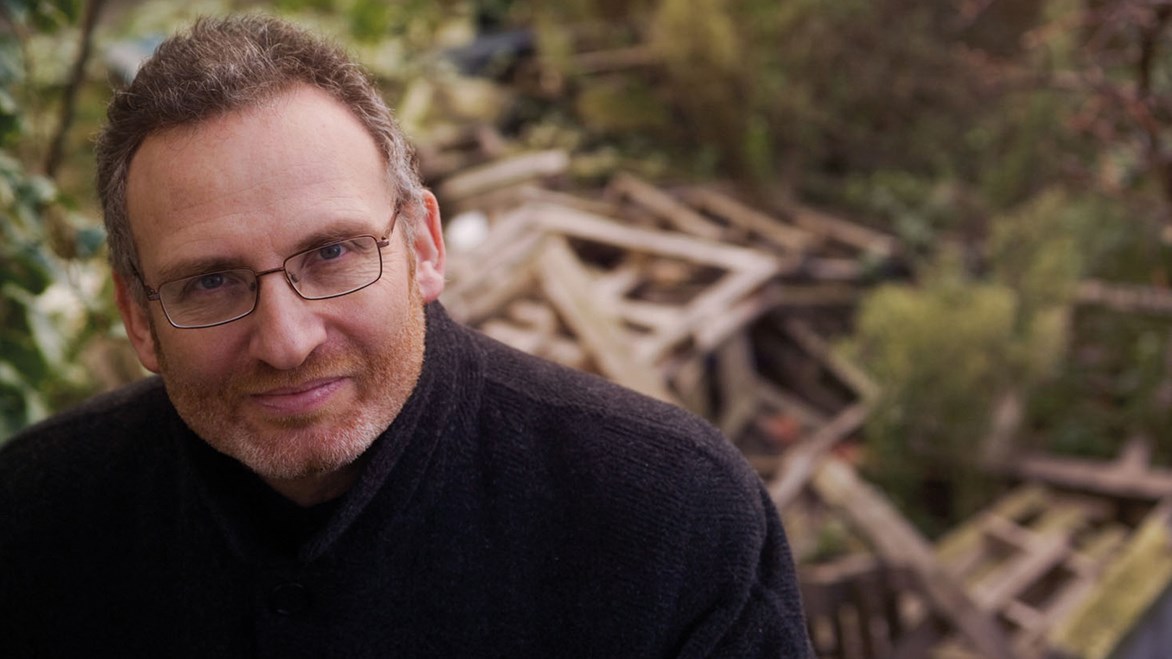 Anyone who enjoys playing piano, this course is a must!

STANDARD: LOWER/UPPER INTERMEDIATE, ADVANCED

Resident: £295 Non-Resident: £215 Code: 20/N02
What is the course about?
Stephen Gutman returns to Benslow Music for another journey through the world of piano music. Please feel free to bring to the course whatever you have been working during lockdown. We initially had the idea of a French and Spanish Piano course, plus Scarlatti, so do bring along these pieces if you are so minded. But the choice is entirely up to you. You will have a chance to share your work and get some useful advice. About three pieces are suggested. There will also be the opportunity to play some of the wonderful piano duet repertoire on two pianos including some more sight-readable pieces.
Tutor website: www.stephengutman.co.uk
What will we cover?
Insights into pacing, pedalling and colouring the pieces. Suggestions for fingering. Help with general technical issues of piano playing. A chance to play duets on two pianos with the other participants.
What will we accomplish? By the end of this course you will be able to…
By the end of this course you can expect to have a deeper understanding of the particular repertoire you have brought and how to play it. Listening to other people will give you ideas and inspiration for tackling new works and a considerably increased knowledge of the French repertoire in general. You will have had the opportunity to gain insights into how to approach with confidence the structure and performance of this repertoire. There will be guidance for further reading and listening.
What level is the course and do I need any particular skills?
Upper Intermediate, Advanced
How will the course be taught, and will any preparation be required?
The main body of the course consists of three or more individual lessons given by the tutor on the pieces each participant has prepared in advance. Advice from the tutor will be carefully tailored for each student. All participants are encouraged to follow the score being played during the lesson (scores will be provided). There will be the opportunity for general discussion. A later session of the course will be devoted to playing suitable duets provided by the tutor. Participants are also welcome to bring their own duets. The final session is a final informal concert which includes both solos and duets.
Will music be provided in advance of the course?
Participants should bring their own copies of the music which they intend to play on the course. A list of the complete repertoire being brought by everyone will be provided by Benslow Music in advance. Participants are invited to bring their own copies of those pieces too. Copies will be also be provided by the tutor.
Is there anything I need to bring?
Just yourself and your music!
What previous participants said about this course…
"Excellent course on French piano music with an authority on the repertoire and related performance practice."

"Stephen was very sympathetic to everyone's needs, and ensured that we all, got something out of the course, regardless of ability/standard."

"Very helpful tutorials and fun to play new duets."