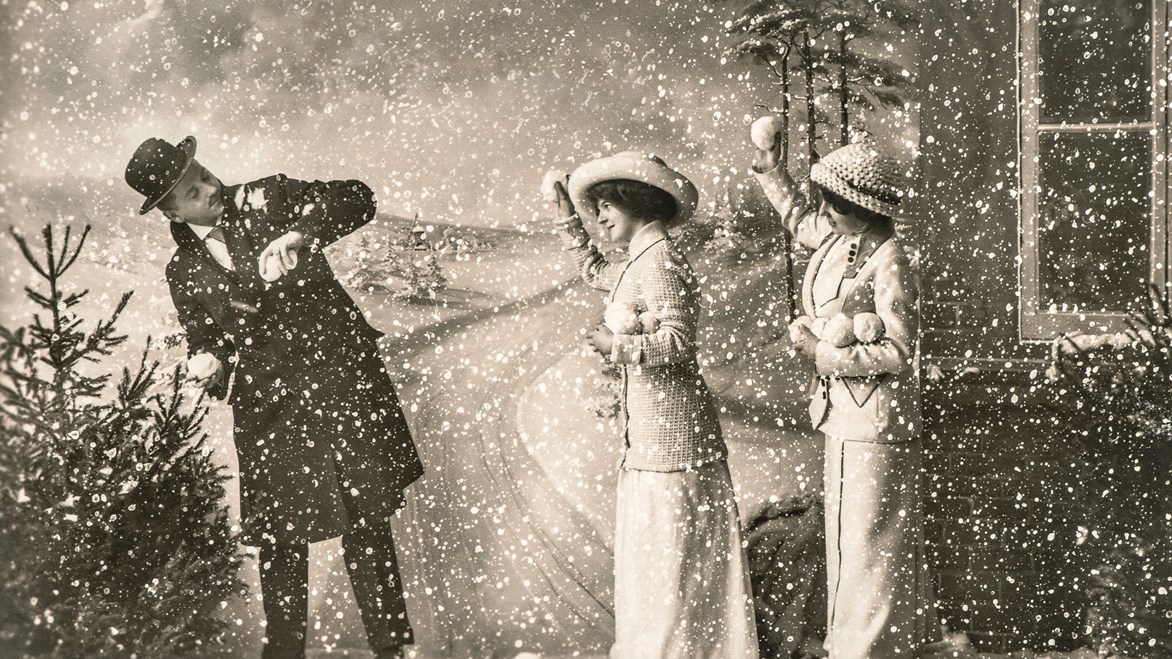 The course is a celebration of music as would have been enjoyed at a Christmas musical gathering in the Victorian era comprising both carols and secular music.

STANDARD: ALL

Resident: £295 Non-Resident: £215 Code: 20/20KK
What is the course about?
This short course, open to singers and instrumentalists of any standard, provides the opportunity of participating in a Victorian Christmas Musical Gathering. We will prepare a programme comprising Victorian carols - both familiar favourites and little known gems - as well as parlour songs and instrumental party pieces. The course will culminate in an informal Victorian Christmas Performance to which you may invite family and friends. You are welcome to bring along a piece of music of your own choice that you feel would be appropriate for such an occasion.
Tutor website: www.soundspositive.org
What will we cover?
Exploration and performance of music that would have been enjoyed at a Christmas musical gathering.
What will we accomplish? By the end of this course you will be able to…
Discovering more about music popular in the Victorian era both related to Christmas (e.g. carols) and more generally (e.g. Parlour songs, instrumental pieces). Performing music together.
What level is the course and do I need any particular skills?
This course is open to singers and instrumentalists of any standard.
How will the course be taught, and will any preparation be required?
Individual and group work with direction and feedback provided by the tutors. No preparation is required, but participants may bring instrumental or vocal music that would have been available during the Victorian era.
Will music be provided in advance of the course?
No, it will be provided by the tutor on the course. But if you would like to bring your own music that's fine!
Is there anything I need to bring?
Your instrument(s) and or your voice!
What previous participants said about this course…
"It was absolutely brilliant. It felt more like a family weekend with music than a course. The tutors were excellent musicians and teachers, very encouraging and inspiring. I really enjoyed the final performance as well."

"A fun weekend of music and Christmas, with excellent musical tuition. A marvellous opportunity to improve your musicianship and to practise performing music."
Booking for Members opens at 9am on Tuesday 7 January 2020. Non-Nember and Online booking opens at 9am on Monday 3 February 2020. For details on how to become a Member to take advantage of early booking see here.