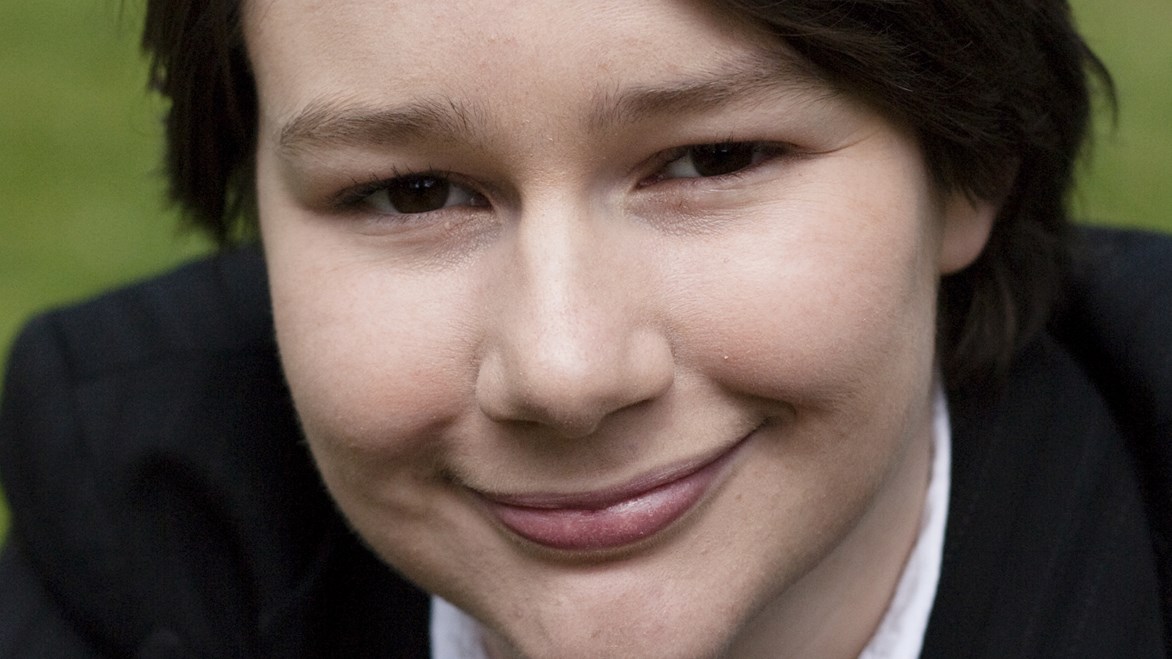 Although he is now remembered for just a few works, Antonín Dvořák was a brilliantly prolific composer whose music was adored across the world. Come and learn more about his starry career and major compositions.

STANDARD: ALL

Resident: £295 Non-Resident: £215 Code: 20/20EE
What is the course about?
Antonín Dvořák (1841-1904) was born in Bohemia, a region of the Austro-Hungarian Empire, to a humble family with modest musical pretensions. He achieved some success within Czech musical circles in his twenties and thirties – but following a recommendation from Johannes Brahms that his music be issued by a German music publisher, he found himself on the road to international recognition as a composer. We will trace Dvořák's career from his earliest years in Bohemia to world fame, exploring his life and legacy through biographical study and the examination of key works. This course is intended for explorers of classical music – whether you are a performer who wants to find out about the music you are familiar with playing, or simply a listener who is seeking more context, this weekend has information for you.
What will we cover?
Music life in nineteenth-century Bohemia, including tensions between Bohemia and the leaders of the Austro-Hungarian Empire in Vienna
Definitions of nationalism, and how Dvořák developed a musical language steeped in the folk idioms of his homeland
Key works by Dvořák, including the Moravian Duets Op 20, Slavonic Dances, 'American' Quartet Op 96, and selections from his symphonies and operatic output
Dvořák's role as a proponent of nationalism in America, and his relationship with England
Changing perceptions of Dvořák's legacy since his death in 1904
What will we accomplish? By the end of this course you will be able to…
List basic biographical details of Dvořák's life and his key works
Explain the concept of musical nationalism
Recognise the political ramifications of composing nationalist music in nineteenth-century Bohemia
Describe the characteristics of Dvořák's compositional approach, in both Czech and American compositions
Evaluate the impact of Dvořák's music on subsequent generations of musicians
What level is the course and do I need any particular skills?
No prior knowledge of the subject is required, although if you are familiar with some of Dvořák's more famous compositions, this might be helpful to you. You do not need to read music to take this course, although we will look at music notation from time to time.
How will the course be taught, and will any preparation be required?
Tutor presentation and explanation, including handouts, PowerPoint slides or writing on a whiteboard Guided listening and watching of audio and audio-visual examples Class discussion and debate
Will music be provided in advance of the course?
No, it will be provided by the tutor on the course. Those interested in studying scores in advance will find all of Dvořák's major works on IMSLP
Is there anything I need to bring?
Please bring a notebook and pen
What previous participants said about this course…
"Fascinating insights into the creative imagination of a musical genius; the musical examples were wonderfully telling and revealed the essential springs of Brahms' art. Discussion was stimulating and wide ranging."

"This was a well-planned series of talks given expertly by a genuinely scholarly enthusiast."

"An intriguing introduction to a major composer and his work."
Booking for Members opens at 9am on Tuesday 7 January 2020. Non-Nember and Online booking opens at 9am on Monday 3 February 2020. For details on how to become a Member to take advantage of early booking see here.