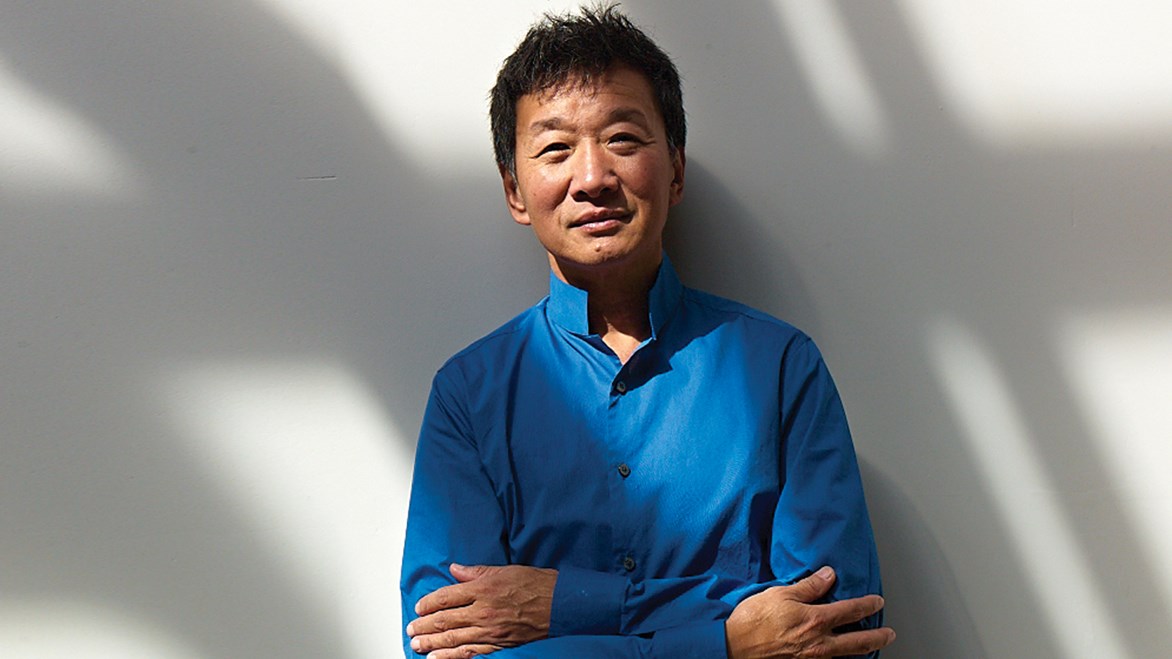 A very rare opportunity to participate in and observe a masterclass with one of the world's finest and best-loved pianists.

STANDARD: ADVANCED

Fee: £78 Observers: £50 Code: 20/MT1
What is the course about?
We are delighted to welcome back Melvyn Tan, Benslow Music Vice-President, in 2020 by popular demand. This is a very rare opportunity to participate in and observe a masterclass with one of the world's finest and best-loved pianists. The day will begin at 10am and will end around 5pm, and the fee includes lunch and the usual breaks for tea/coffee and cake. To apply, please send an audition video or an audio file of no more than 15 minutes to info@benslowmusic.org (using your phone, tablet, camera or webcam and upload to YouTube, Dropbox or an equivalent site). Do remember we don't select participants on the basis of video quality – we're more interested in you than the camera you used! Places are limited to 10 pianists so early application is advised.
Tutor website: www.melvyntan.com
What will we cover?
We will cover the essential aspects of pianism, both musical and technical.
What will we accomplish? By the end of this course you will be able to…
You will come out of this course as a more inspired, more confident and capable – and a more motivated pianist.
What level is the course and do I need any particular skills?
Pianists on this course will be active players at a reasonably advanced level.
Advanced
How will the course be taught, and will any preparation be required?
We will meet as a group in a masterclass setting, with a clear timetable to ensure fairness and smooth running. Everyone is expected to prepare their chosen pieces in advance.
Will music be provided in advance of the course?
The list of suggested pieces as well as the own choice piece list will be given in advance upon acceptance but participants are expected to bring their own scores. There is, however, an extensive library at Benslow Music available to course members.
Is there anything I need to bring?
Just yourself and your music!
What previous participants said about this course…
"I was delighted to take part in this masterclass! Melvyn Tan gave such great feedback and in a very kind and humorous way which immediately enhanced the pieces. I was extremely happy to take part in such a special event."

"It is a unique opportunity to receive feedback from a great pianist and a very good opportunity to play pieces to an audience as well. A great exercise as a musician!"

"Very good masterclass in very supportive environment where audience felt able to contribute as well as students/performers. Melvyn Tan was kinder and funnier than I expected which put us all at ease."

"Well worth attending and good value for money, your pieces don't have to be concert ready and it is not like giving a performance, more like a practical tutorial amongst friends."
Booking for Members opens at 9am on Tuesday 7 January 2020. Non-Nember and Online booking opens at 9am on Monday 3 February 2020. For details on how to become a Member to take advantage of early booking see here.