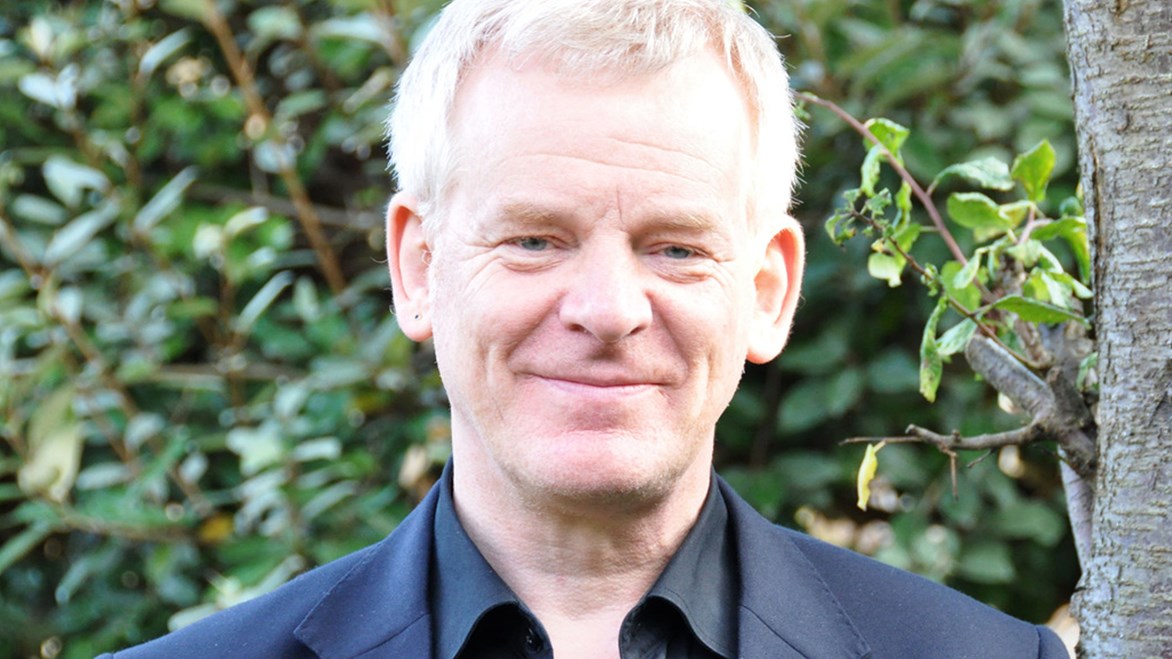 Three days of exploring a variety of music for string orchestra in a friendly and unpressurised environment with relaxed and encouraging tutors.

STANDARD: IMPROVER

Resident: £453 Non-Resident: £345 (25% off for under 27s) Code: 21/348

Booking for Members opens at 9am on Friday 14 May 2021.

Non-Member and online booking opens at 9am on Friday 18 June 2021.

For details on how to become a Member to take advantage of early booking, see here.
What is the course about?
Designed for adult players of at least a confident Grade 3 standard, this course, tutored by Benslow Music favourites Nic Fallowfield and Jenny Curtis, assembles a group of violinists, viola players, cellists and double basses together as a string orchestra, with parts designed to be challenging to just the right degree. Please note that we cannot accept absolute beginners.
Tutor website: https://www.tedesca.co.uk/
What will we cover?
We will work through the various pieces concentrating on listening and ensemble skills and exploring various aspects of technique when appropriate.
What will we accomplish? By the end of this course you will be able to…
By the end of the course you will feel more confident to listen to and play with others while maintaining your own individual part, picking up some useful technical advice along the way. And you will have to come to know some wonderful music in great detail!
What level is the course and do I need any particular skills?
Basic music reading skills are required, as well as the ability to play in different keys, and to change positions to a moderate extent
How will the course be taught, and will any preparation be required?
Nic will play the violin and conduct as appropriate and Jenny will lead the cellos. Occasional sectional rehearsals might be possible.
Will music be provided in advance of the course?
Yes, scanned copies of all the music, with bowings and some fingerings, will be available to download from the Benslow Music website approximately six weeks before the start of the course. Participants are strongly encouraged to print these and make conveniently usable parts for themselves to play from on the course. Numbers of parts available at Benslow Music will be limited.
Is there anything I need to bring?
Instrument, pencil, music.
What previous participants said about this course…
"A great course for those wishing to have a go at orchestral playing in a friendly and fun atmosphere. The tutors are very skilled at making you work hard and getting the most out of everyone whilst keeping it light hearted and enjoyable."

"A good opportunity for intense playing and focus."