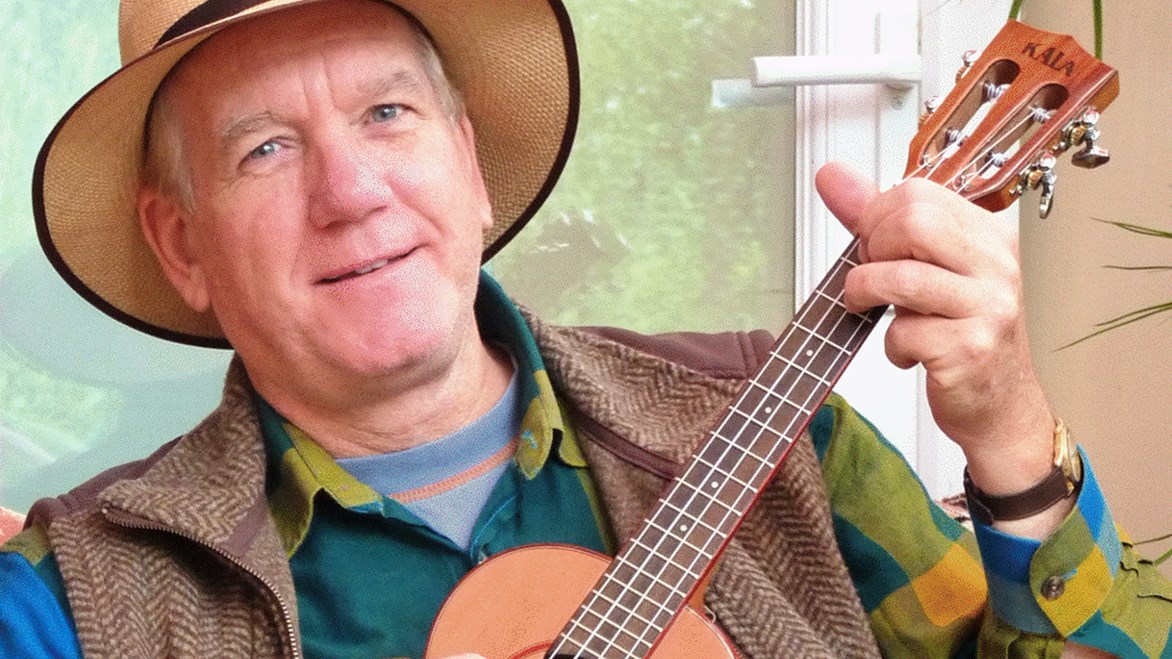 A ukulele ensemble course which focuses on playing instrumental arrangements in parts.

STANDARD: LOWER/UPPER INTERMEDIATE, ADVANCED

Resident: £295 Non-Resident: £215 Code: 20/20S
What is the course about?
This course will focus on instrumental playing and accompaniment techniques. It is suitable for intermediate to advanced players. Ability to read tab is essential. Music will be for ukuleles with either high or low G C E A tuning. There will be some solo pieces and some for playing together as a ukulele ensemble. Arrangements will mainly be for folk tunes, but there will also be some basic introduction to jazz. For instance, there will be a session on diminished chords and their use. There will also be sessions on scales and arpeggios, arranging and composing, and chord theory. An informal 'ukulele masterclass' will provide an opportunity for participants to perform an instrumental solo they have prepared in advance and receive feedback. The 'open mic' sessions in the evenings will be a chance to perform a piece, or song, of your own choice. The course will end with a performance of the pieces you have learnt over the weekend.
Tutor website: www.ukuleleoxford.com
What will we cover?
Ensemble; finger picking techniques; basic theory; arranging.
What will we accomplish? By the end of this course you will be able to…
By the end of the course you will have learnt several fingerstyle patterns suitable for accompaniment and/or solo or ensemble playing. In some instances these will be divided into parts for ensemble playing. You will also work on exercises designed to improve finger picking techniques. The course aims to improve your knowledge and understanding of the ukulele from a technical and musical perspective.
What level is the course and do I need any particular skills?
You must be able to read tablature (tab) and have a basic knowledge of how to play the ukulele.
Lower/Upper Intermediate, Advanced
How will the course be taught, and will any preparation be required?
Participants will work together as a group. The majority of work will be practical (playing together). Music theory will be discussed as relevant to the pieces and exercises covered in the course material. Participants are encouraged to take notes. Feedback will be given by the tutor. There will be an optional masterclass session where students can receive individual feedback from the course tutor.
Some course material will be sent 2-3 weeks in advance and participants are encouraged to read through the material.
Will music be provided in advance of the course?
In advance, participants will be sent tablature of material to be covered. Participants are required to either print out the music or download it onto a tablet or iPad.
Is there anything I need to bring?
Ukulele, either with standard high G C E A tuning, or a low-G. You will also need a music stand, tuner, pencil and notebook.
Booking for Members opens at 9am on Tuesday 7 January 2020. Non-Nember and Online booking opens at 9am on Monday 3 February 2020. For details on how to become a Member to take advantage of early booking see here.