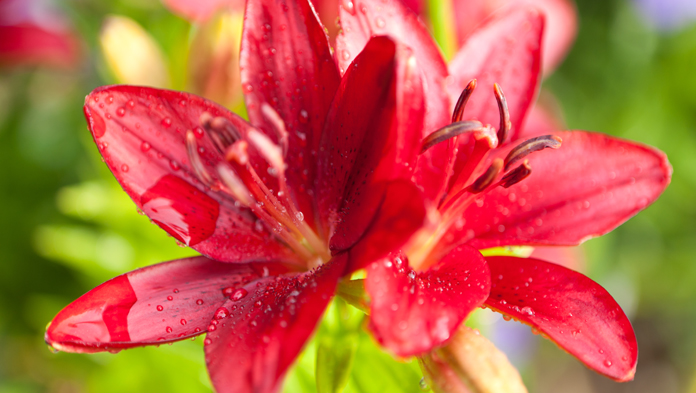 This course brings elements of Tai Chi, Chi Kung and Relaxation Techniques to people who are new to this world, or who already, due to their interest have started delving into these disciplines.

STANDARD: ALL

Resident: £295 Non-Resident: £215 Code: 20/287
What is the course about?
Described as gentle exercise for increased mobility and well-being, T'ai Chi is a technique which helps musicians and others loosen up, feel more energised and become generally calmer and more relaxed. This discipline has been around for many hundreds of years in China and is now gaining popularity in the West, taken up by those who desire to gain more energy and mobility as well as peace of mind. The course is open to those with experience and those who are new to the technique, which is now commonly taught in music colleges and drama schools. Please bring a yoga mat or blanket with you.
Tutor website: www.healthytaichichikung.com
What will we accomplish? By the end of this course you will be able to…
Know a part of a Tai Chi form.
Be able to practise relaxing Chi Kung exercises.
Relax more easily in potentially stressful situations.
What level is the course and do I need any particular skills?
Complete beginners and people with some experience equally welcome!
How will the course be taught, and will any preparation be required?
Group work with individual correction and tutor feedback.
Is there anything I need to bring?
Comfortable clothing and a yoga mat(s).
What previous participants said about this course…
"Glyn Williams is an excellent teacher, which is why we keep coming year after year."

"Excellent and varied, with an expert and considerate tutor."

"Very good, flexible and relevant to different levels of experience."

"That there is no need to be worried about being a beginner. Having a mixture in class was of benefit to both the starter and the more experienced student."
Booking for Members opens at 9am on Tuesday 7 January 2020. Non-Nember and Online booking opens at 9am on Monday 3 February 2020. For details on how to become a Member to take advantage of early booking see here.