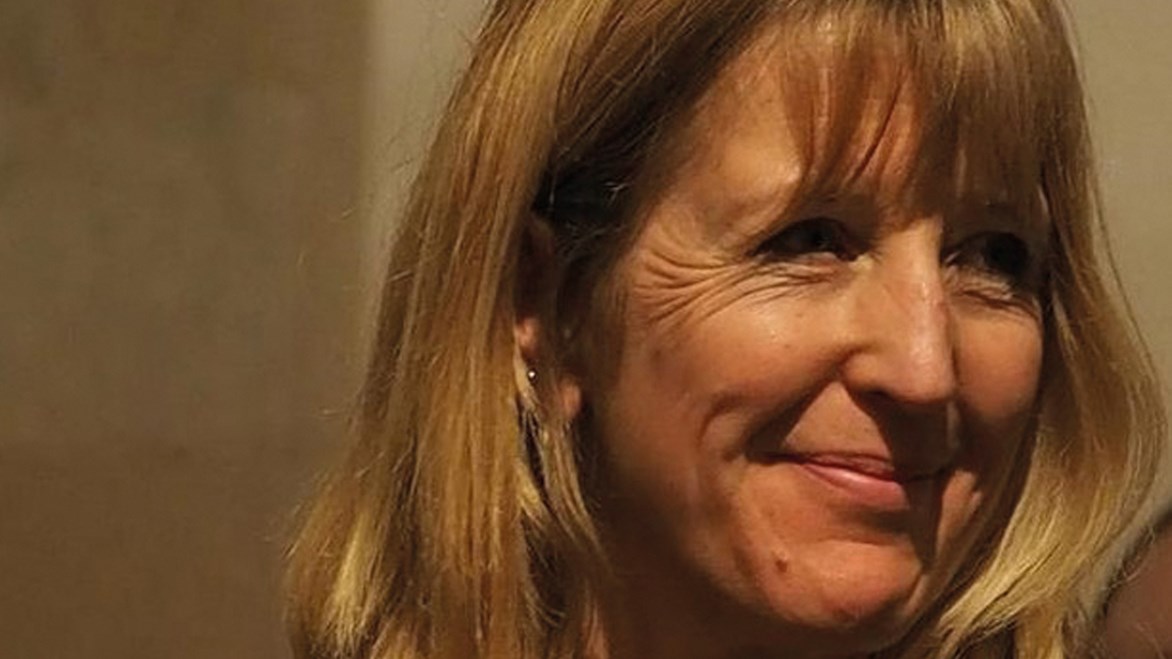 An increasingly popular course for those interested in Baroque performance practice using modern instruments. Three experienced tutors in strings, wind and keyboard guide the course in a friendly and relaxed atmosphere!

STANDARD: UPPER INTERMEDIATE, ADVANCED

Resident: £420 Non-Resident: £320 Code: 20/344
What is the course about?
Come and explore the mouth-watering temptations of the 'Baroque Buffet', sampling delicious repertoire for permutations of strings and wind, and finding out about 'le bon goût' along the way! This is your chance to explore drama, affect, rhetoric, exuberance, good manners (and possibly bad), passion and daring...to name but a few characteristics of this extraordinary period of music and artistic history. Stimulate your musical taste buds through fleeting encounters with strangers or old friends guided by our tutors. This is guaranteed to be fun, challenging and hopefully satiating! There will be an emphasis on small ensembles (pre-formed groups are welcome) as well as a mixture of orchestra coaching.
What will we cover?
We look at the works of many of the popular composers of the day, and also some of their lesser-known contemporaries, comparing the Italian, German and French styles and exploring Baroque rhetoric, gesture and articulation.
What will we accomplish? By the end of this course you will be able to…
Our aim is for participants to come away from the course feeling they have gained in confidence in their own playing, also playing with others and furthering their knowledge of this period of music, whilst meeting new and like-minded people in the process!
What level is the course and do I need any particular skills?
The ability to reasonably sight-read a standard 17th or 18th century work, eg a Handel concerto grosso. Good basic rhythmical ability required.
Upper Intermediate, Advanced
How will the course be taught, and will any preparation be required?
During the course, participants are put into groups (which are changed around on a regular basis) and helped with finding repertoire from either the selection provided by the tutors, from the extensive Benslow Music library, or from music brought by individuals. The tutors coach 12 sessions in total which include ensembles, sectionals and one orchestral session per day.
Will music be provided in advance of the course?
The joy of the 'Baroque buffet' is the very wide choice of music which is always available for people to try on a whim! So we do not provide a list of repertoire in advance, but are very happy to take requests and do our best to please in this department!
Is there anything I need to bring?
For the string players please bring a Baroque bow if you have one, though some are provided too.
What previous participants said about this course…
"An opportunity to play baroque music in a chamber orchestra, as well as sessions in smaller groups to work on quartets etc of own choosing. Support given to find groups and music."

"Excellent in all respects."

"Excellent choice of music - varied and appropriate to the composition of groups. First class tuition from all tutors. It was good to work on both instrumental technique and interpretation of the music. We were fortunate to be working with skilled professionals who were nevertheless prepared to teach enthusiastic amateurs at a level appropriate to all, creating an encouraging and safe atmosphere in which all could learn. I very much appreciated the tutors' tolerance and good humour."

"Lots of interesting, unfamiliar music to choose from for chamber sessions, that was at a suitable level. We got lots of attention from the tutors."
Booking for Members opens at 9am on Tuesday 7 January 2020. Non-Nember and Online booking opens at 9am on Monday 3 February 2020. For details on how to become a Member to take advantage of early booking see here.