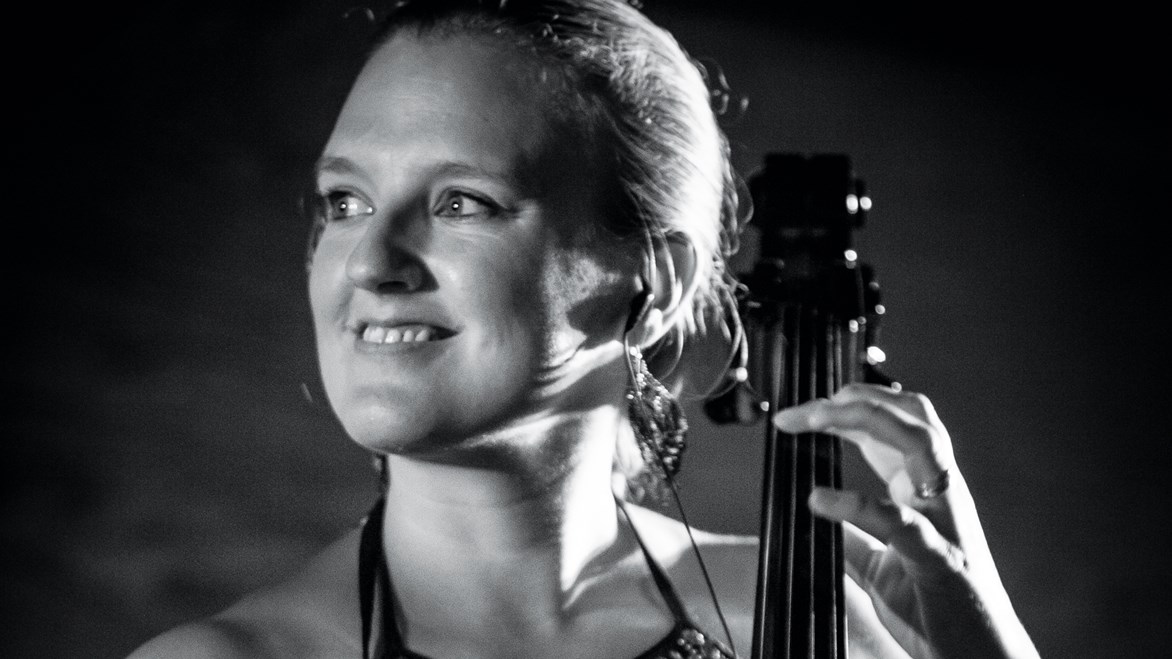 An Introduction to Music Therapy and its main musical tool; improvisation. The course does not provide participants with therapy, nor does it qualify participants to provide therapy to others.

STANDARD: ALL

Resident: £320 Non-Resident: £232 (25% off for under 27s) Code: 21/261

Booking for Members opens at 9am on Monday 11 January 2021.

Non-Member and online booking opens at 9am on Monday 8 February 2021.

For details on how to become a Member to take advantage of early booking, see here.
What is the course about?
Polly Bowler has tutored chamber courses at Benslow Music for over 10 years and now brings her expertise to this new course which offers insight into the allied healthcare profession of music therapy. A mixture of talks, experiential groups and practical workshops will aid participants' understanding of music therapy; its history; the theories that underpin it; the people it helps; and of improvisation, its predominant, musical tool. The exploration of improvisation will potentially offer participants a fresh approach to their instrumental playing as so many musicians feel safest with a sheet of music in front of them. Participants will need their own instruments. Some small percussion will also be available. Please note that the course is not providing participants with therapy, nor does it qualify participants to provide therapy as qualification requires training.
Tutor website: www.pollybowler.co.uk
What will we cover?
What is music therapy
History of music therapy
Settings and client groups
How can music be used in a clinical setting
Improvisation
Examples of music therapy practice and research
What will we accomplish? By the end of this course you will be able to…
Have an understanding of the allied healthcare profession – music therapy
Improvise with others
Know how and where to train to be a music therapist
Where music therapy is used and who it helps
What level is the course and do I need any particular skills?
Participants need an inquiring and curious mind alongside a willingness to try new things and to be open and honest to personal and interpersonal experiences.
How will the course be taught, and will any preparation be required?
No preparation is required. The course is a mixture of talks, practical workshops, group playing, discussion and exploration.
Will music be provided in advance of the course?
N/A
Is there anything I need to bring?
Please bring your own instrument/s, a notebook and pen/pencil. Some small percussion will be provided.
What previous participants said about this course…
"A good mixture of theory and practical activities; a supportive course tutor and interesting visiting speakers."

"This course gives you a good overview of what music therapy is about, introduces a new approach to improvising and you can get a flavour of what it is like to work as a music therapist."

"The course is a good introduction to music therapy, working with adults and children for whom the main pleasurable communication is through music."

"Very insightful with lots of examples, and a good balance of theory and practical."

"A lively introduction to the history of music therapy and its philosophical/psychological background. The course included active participation to demonstrate and explore the importance of improvisation, and many vivid video examples of music therapy in action."