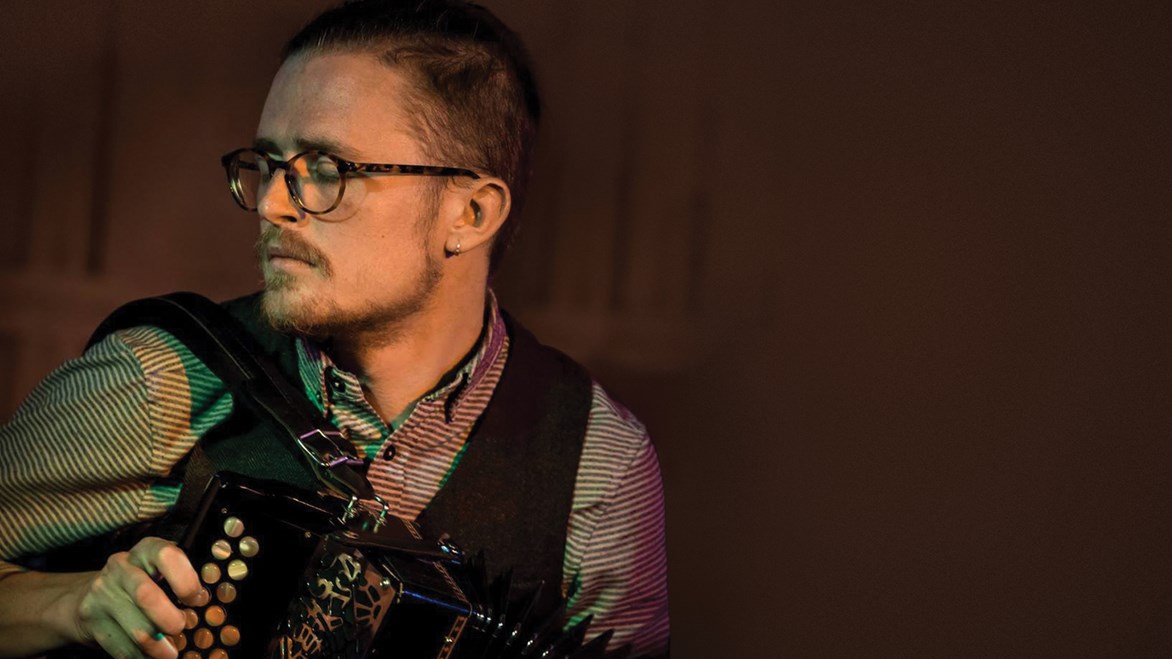 Discover and explore the breadth of dancing traditions in Britain, including Morris dancing, English and Scottish country dancing and ceilidh dancing. A course for all ages and experiences.

STANDARD: ALL

Resident: £430 Non-Resident: £330 Code: 20/307
What is the course about?
Folk dance means many things to many people, and this course will provide a chance to discover the rich depth of folk dance present in Britain today, primarily focusing on styles from England and Scotland. Come and explore the full spectrum with simple, accessible ceilidh dances, traditional social dancing with both English and Scottish country dancing sessions and a look at more "performance dances" from a range of English Morris dancing traditions. Throughout, the focus will be on having fun and enjoying the phenomenon of dancing with others. The course assumes no prior knowledge of any dance styles and is suitable for all ages.
Tutor website: www.benmossfolk.co.uk
What will we cover?
Common repertoire of the various dance traditions
Stylistic variations between the dance traditions
Basic dance steps and figures/patterns
History and development of the different dance traditions
What will we accomplish? By the end of this course you will be able to…
Dance a variety of traditional dances within a group
Distinguish between the different traditions
Identify common patterns and figures within the dances
What level is the course and do I need any particular skills?
ALL
No previous knowledge/experience required
How will the course be taught, and will any preparation be required?
All sessions will be taught in one large group, learning the dances together. No preparation is required.
Will music be provided in advance of the course?
N/A
Is there anything I need to bring?
Soft, comfortable shoes and breathable clothes that will not hinder your movement.
What previous participants said about this course…
"Tutors coped admirably with various abilities with good humour and patience. Excellent knowledge of subject matter. Loved it!"

"A good practical dancing course to try out different dance styles."