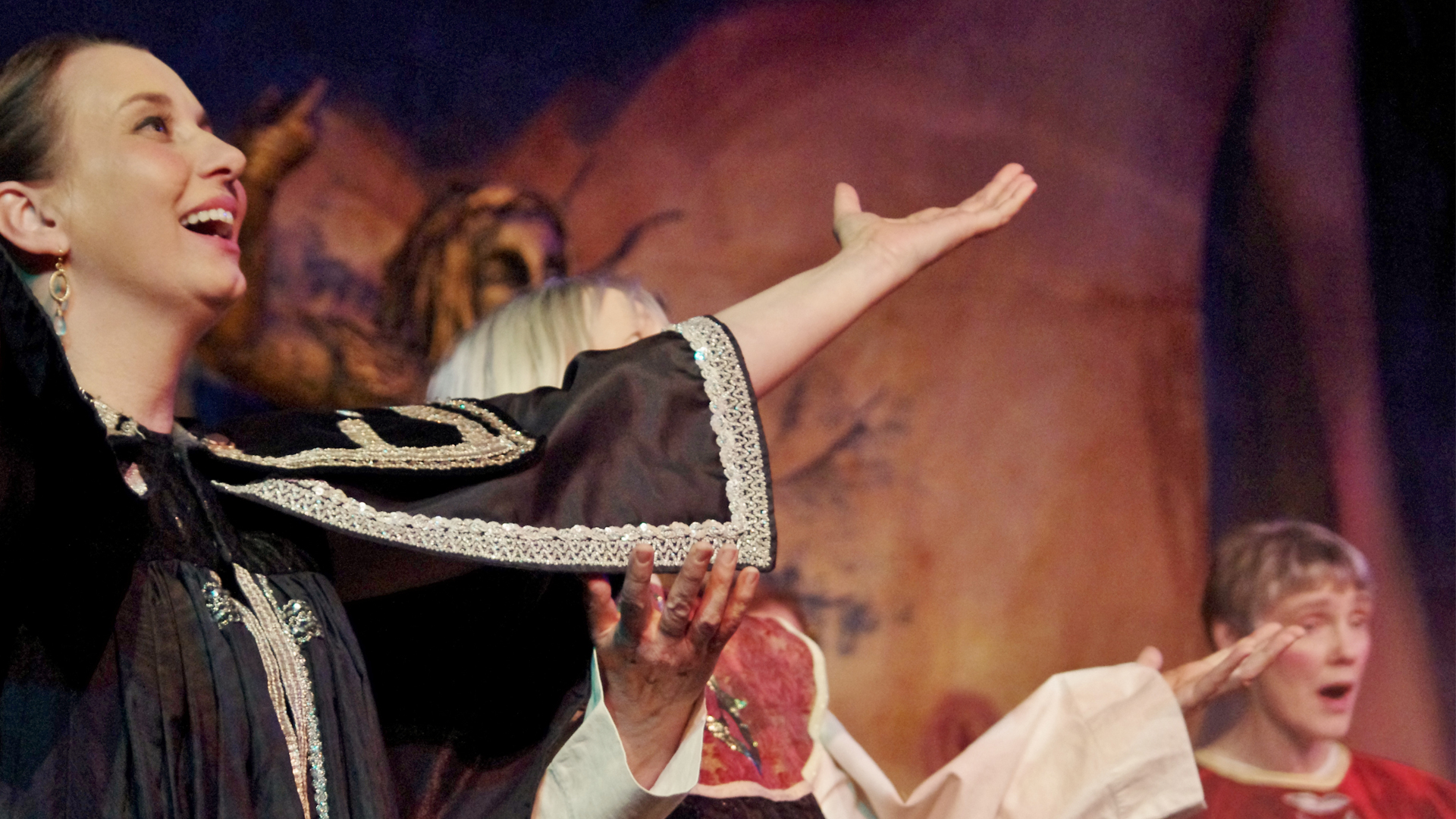 Acclaimed singer and teacher Richard Jackson leads a course dedicated to Lied and Art Song.

STANDARD: CONFIDENT, SKILFUL

Resident: £320 Non-Resident: £232 (25% off for under 27s) Code: 22/218

Booking for Members opens at 11am on Monday 23 August 2021.

Non-Member and online booking opens at 11am on Monday 20 September 2021.

For details on how to become a Member to take advantage of early booking, see here.
What is the course about?
Richard Jackson encourages singers and pianists to apply as duos or individuals for this exciting course aimed at celebrating the wonderful world of German Lieder and French/English song. Each participant should prepare at least 3-4 songs in the original language. We hope to focus on Brahms, Strauss, Mahler and Wolf on this course, but please bring other repertoire you would like to work on. We will work on interpretation, vocal production, performance technique and communication. This course is aimed at upper intermediate and higher standard of singers and pianists. Enthusiastic observers are also welcome to join what promises to be a thrilling and inspiring course of musical discovery.
What will we cover?
We will work on interpretation, vocal production, performance technique and communication.
What will we accomplish? By the end of this course you will be able to…
Rehearse and perform comfortably as a duo.
What level is the course and do I need any particular skills?
Confident, Skilful
How will the course be taught, and will any preparation be required?
Preparation will be required; preferably music should be learned by heart. You will work as a duo in both individual and group masterclass sessions.
Will music be provided in advance of the course?
No, participants are requested to bring their own music (3-4 songs). Helpful resources: IMSLP has a wide range of parts and scores. Benslow Music members may be able to hire the music from our library.
Is there anything I need to bring?
Just your music and yourself!
What previous participants said about this course…
"An excellent opportunity to grow as a performer and as part of a duo."

"Really excellent; very well organised, helpful and perceptive. Simon in particular was wonderful."

"Superb content and level of musicianship. Tutorial content especially good, with a great balance between individual tutoring sessions and group activity."