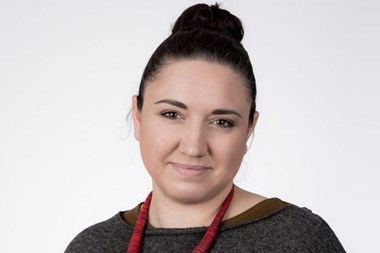 "Having benefitted from a similar scheme as a student, I'm fully aware of how important affordable access to quality instruments can be - and consequently how a lack of access can potentially stop a life of music in its tracks. Seeing a young player's face light up when they first try an instrument of significantly better quality than previously available to them is priceless! A whole new world of sound opens up."
Etta studied French Horn at the Royal Academy of Music in the early 2000s followed by a short freelance career, before settling into artist management at Askonas Holt Ltd in London. Over the course of a decade as an agent Etta worked with a wide range of artists, with a focus on young talent.
She was born in Cambridge but grew up in mid-Wales, and is fluent in Welsh and English. In her spare time Etta enjoys gardening, and has recently undertaken study for an RHS Level 2 Diploma.
Etta lives locally in Arlesey with her husband, and thoroughly enjoys being a part of something as special the Benslow Music Instrument Loan Scheme.