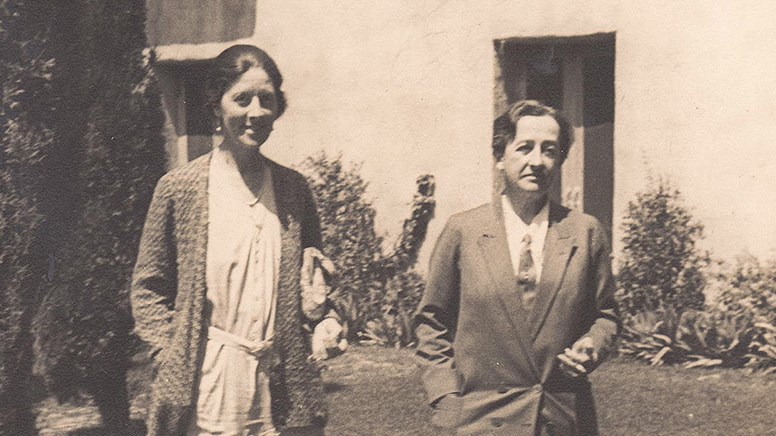 Benslow Music Instrument Loan Scheme Founders: Edith Croll and Editha Knocker
The Instrument Loan Scheme was the brainchild of two exceptional women; violinist, conductor, teacher and author, Editha Knocker, whose own pupil's included Sidney Griller, Gerald Finzi, Basil Cameron and Sybil Eaton; and fellow violinist, forward-thinking music teacher and philanthropist Edith Croll. Both had practical experience as violinists and music teachers and understood the importance of playing on a quality instrument. Together they sought to overcome the financial barrier faced by young musicians.
Knocker and Croll penned a letter to The Times on 23 January 1932, calling for "Good Violins lying Idle" to be repurposed for use by young musicians who could otherwise not afford superior instruments. It was a ground-breaking egalitarian plan and was endorsed by leading music figures of the day including Sir Henry Wood, Sir Walford Davies and Samuel Courtauld as well as violin makers W.E Hill & Sons. The response, catalogued in a second letter to The Times just four months later, was overwhelming and the Violin Loan Scheme, as it was originally called, was born.
The scheme found a home, and shared aspirations, with the Rural Music Schools, established in Hitchin Hertfordshire in 1929, by another pioneering woman, Mary Ibberson, which would later become the Benslow Music Trust. When Ibberson founded the first Rural Music School, Editha Knocker joined the Advisory Board.
Mary ibberson wrote the Rural Music Schools "..was an idea after her own heart (Editha Knocker), she backed it with generosity and enthusiasm. She enlisted the support of eminent musicians of the day, she gave her own time and skill freely in rehearsing and teaching, and she backed appeals for money by personal example… Thousands of amateurs in the Rural Music School Movement have cause to be deeply grateful for her life and work."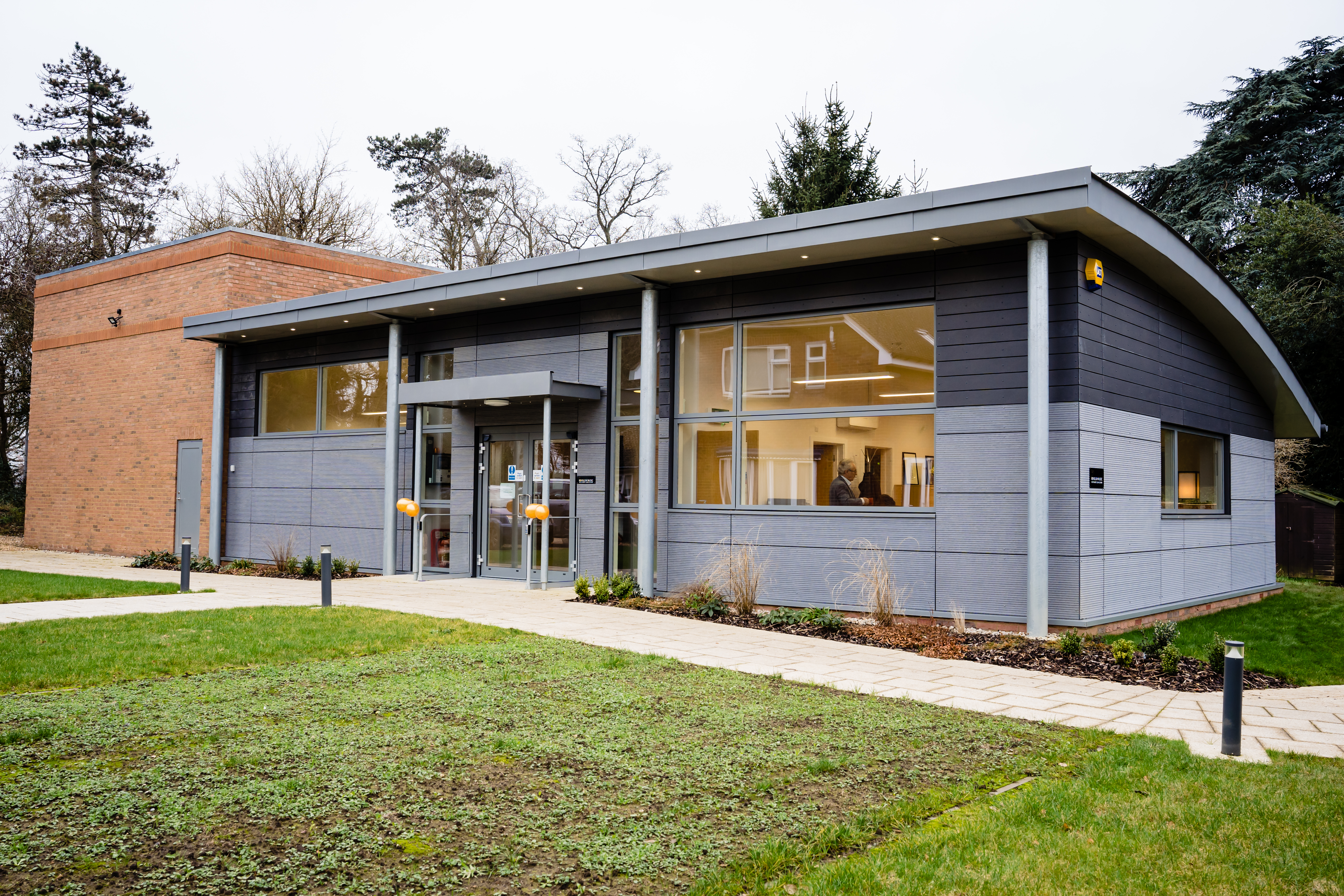 Today, 90 years on the Instrument Loan Scheme is housed in a bespoke new facility, the Aston Building on the Benslow Music campus and has almost approximately 1,600 music items in its care and around 500 instrument borrowers at any one time. The collection includes high quality violins, violas, cellos and double basses of all sizes, selected woodwind and brass and a small number of pedal harps.
The scheme is constantly working to expand the breadth and quality of it's collection, and is continually sourcing instruments to add to the scheme from generous benefactors and donors.
BMILS aims to work with local and national partners to expand and diversify its reach, in an effort to assist as many eligible young musicians as possible.
Over nine decades the scheme has had an immense impact on the lives of thousands of young musicians and subsequently, on wider culture. Borrowers include in their ranks several BBC Young Musician of the Year finalists, an RPS award winner, a BBC Guardian Young Composer award winner, musicologists, teachers and conservatoire professors as well as soloists, leaders and players with international, national and regional orchestras and ensembles.

Benslow Music Trust is the sole Trustee of Benslow Music Instrument Loan Scheme. Etta Dainty is Head of the Benslow Music Instrument Loan Scheme.
Visit www.benslowmusic-ils.org for more information or call the Loan Scheme direct on 01462 420748.