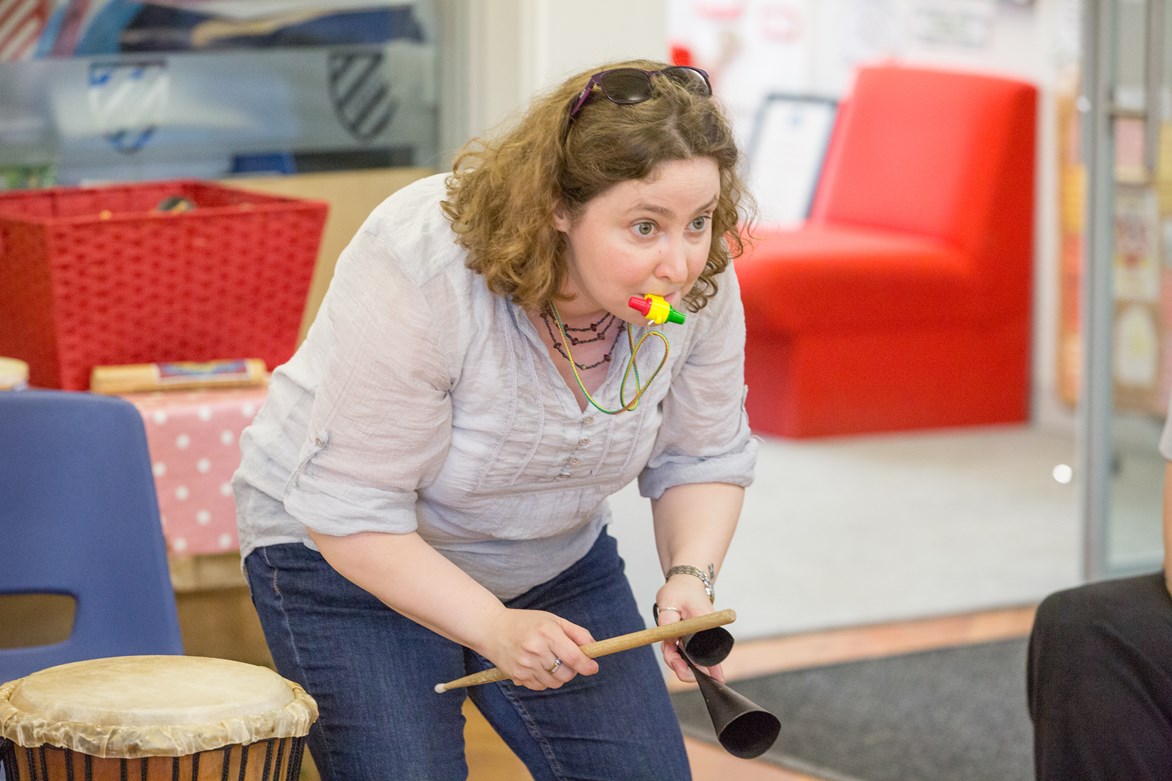 We encourage involvement in and engagement with all our activities whatever your ability level. We are passionate about music education and sharing a musical, fun, interactive educational experience for all ages and backgrounds.
For schools, youth clubs, businesses, events and community groups, whatever you want from the experience, we're here to make music work for you!
As a result of the COVID-19 pandemic, mental welfare has now become of the upmost importance and priority. We believe our workshops would assist in providing a positive mental attitude and well-being for all.
We can work with you to create the project you would like to explore. Many of our musicians also teach and perform at the highest levels as soloists, with their own ensembles, in recording sessions and with top orchestras. All have a wide experience of leading workshops and have Enhanced DBS/CRB checks which can be supplied.
Required outcomes e.g. performance/recording/preparation for GSCE/AS/A-Level
Links to national curriculum
Arts week/Multicultural weeks
Preferred date/timetable/venue
We offer a range of workshops at Benslow Music or online:
African Drumming
Latin American Percussion/Samba
World Percussion
Black History Month
Junk Percussion
Middle Eastern Percussion
Music Composition
Song writing
Introduction to Singing
Songs from around the World
Jazz
Historical Music
Play in a day
Ceilidh
Spoons
Classical Ensembles and Soloists
Blues
British Folk Dance
Improvisation
Introduction to the Orchestra
Teacher training/Inset training
Music for non-music specialist teachers
Activities for fetes, fairs and festivals
Early years and primary topics – for example, Victorians, Natural History, Ancient Egypt and Anti-Bullying.