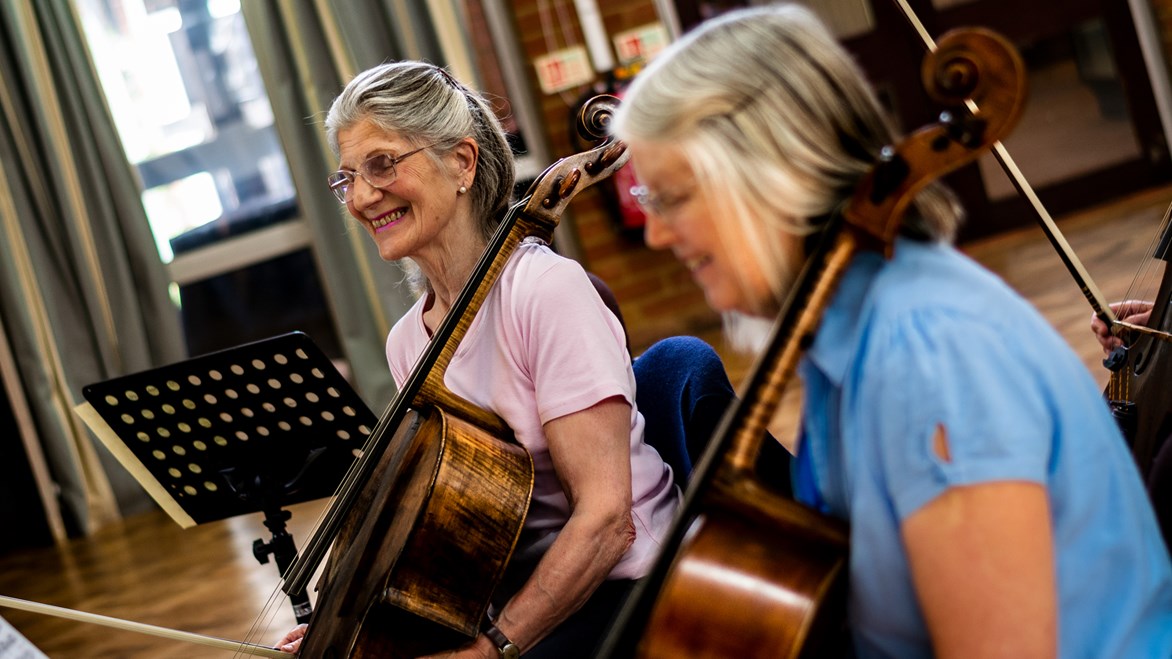 Our unique setting provides the perfect opportunity for focussed individual or ensemble rehearsal
Our Stay and Play product allows you to come with a few musician friends and play to your heart's content in a dedicated rehearsal room equipped with a piano. All meals are provided so you can focus completely on your musical enjoyment.
24hr rates per person (2021)
Includes full board and use of rehearsal room and piano
Single Ensuite - £130
Twin/Double Ensuite - £125
Single Standard - £120
Twin/Double Standard - £115
Subject to availability
Please fill in and send the enquiry form on this page or call us on 01462 459446 to discuss your requirements.