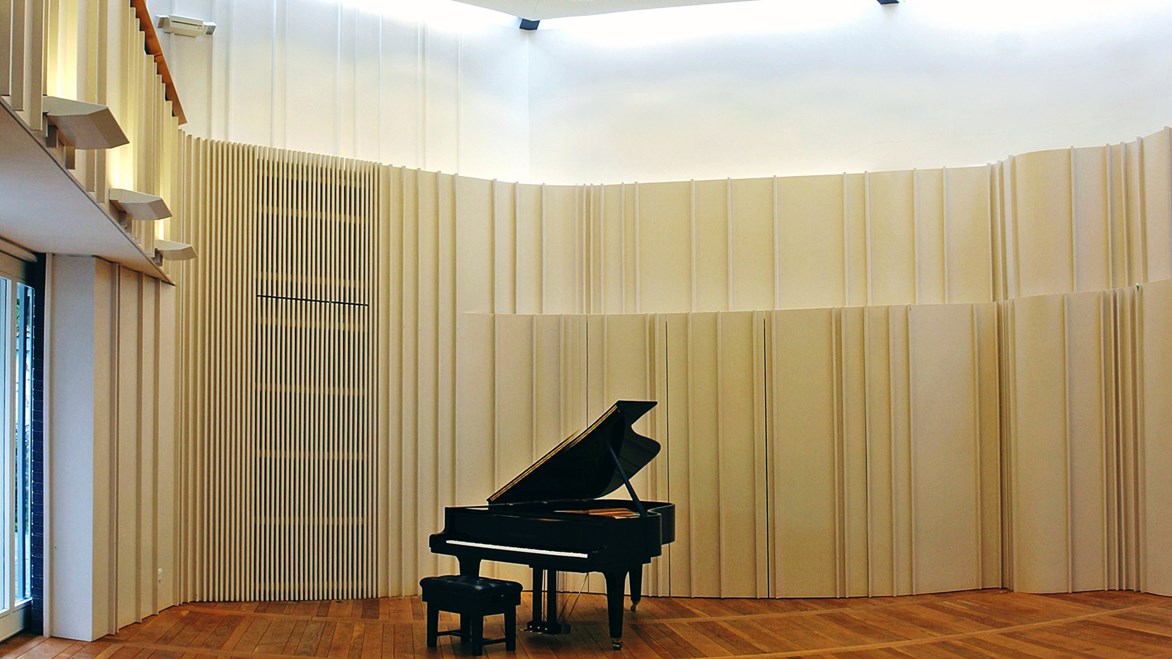 Each rehearsal space includes at least one piano. Our piano stock includes well maintained Steinway, Yamaha, Grotrian-Steinweg and Bechstein baby grand pianos and a full size Welmar grand. We also possess a fine Goble harpsichord modelled on a 1727 Christian Zell original as well as virginals, spinets and a clavichord. Our keyboard stock is completed by a restored Broadwood square piano dating from the 1820s.
We also possess a state of the art hi-fi system, projectors and PA facilities.
We can accommodate a range of private practice bookings or larger pubic events. Please fill in and send the enquiry form on this page or call us on 01462 459446 to discuss your requirements.