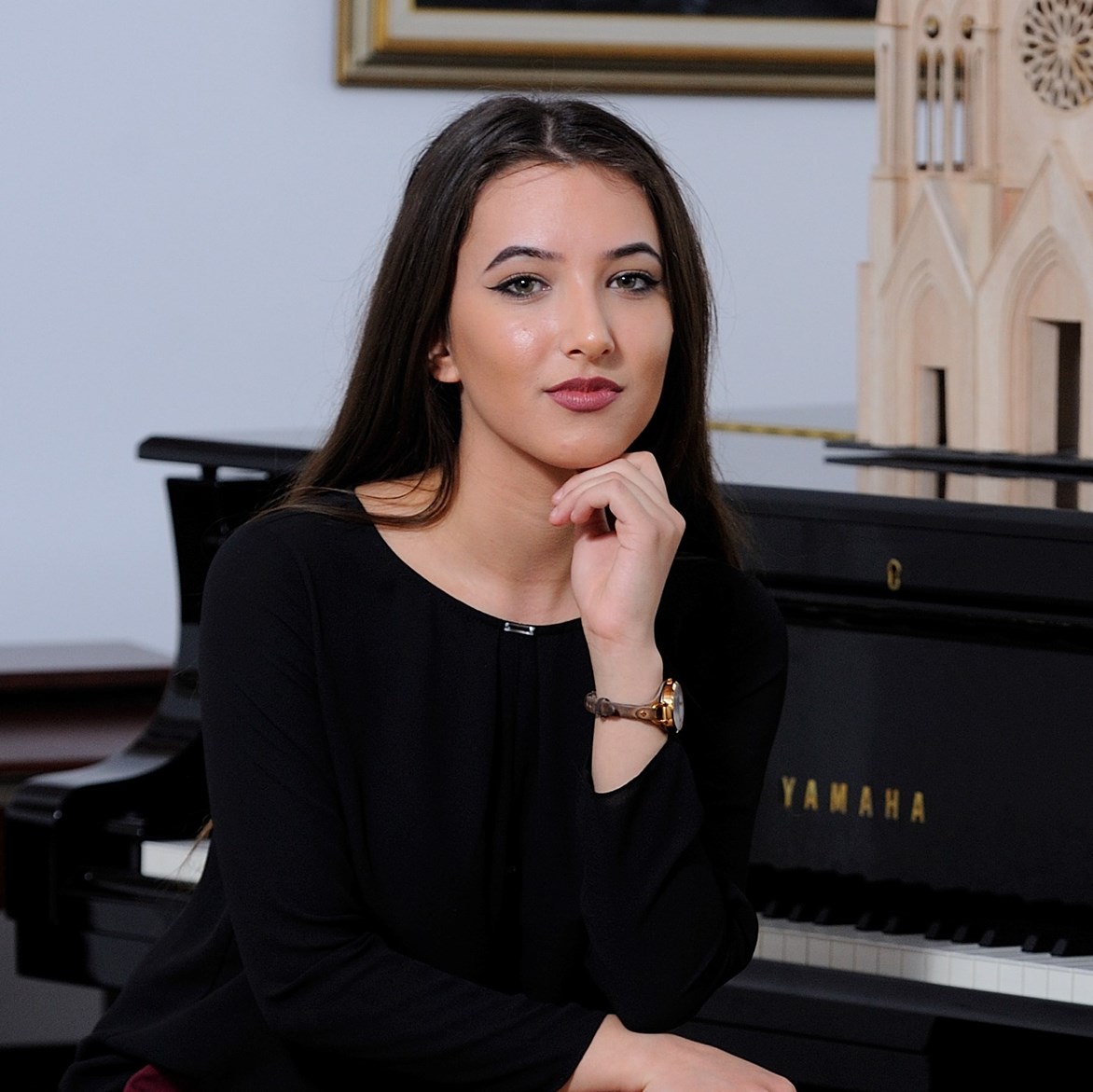 Award-winning pianists, Priscila Oprescu and Roxanna Shini, are both students of Yekaterina Lebedeva, Professor of Trinity Laban Conservatoire of Music and Dance.

"Mozart meets Beethoven"... Nobody really knows the answer to this question for sure as there is conflicting historical evidence. All we know is that Beethoven left Bonn, where he worked at the time, on six months' leave of absence from the court orchestra, and arrived in Vienna a month later. He was armed with a letter of introduction from Max Franz and was hoping to have Mozart as his teacher.

We do however know that Beethoven's admiration for, and championing of, Mozart's music remained undimmed for the rest of his life.

The programme will feature some well-known and much loved music such as Mozart's Piano Concerto in D minor No 20 and Beethoven's Sonata "Tempest" Op 31 No 2.