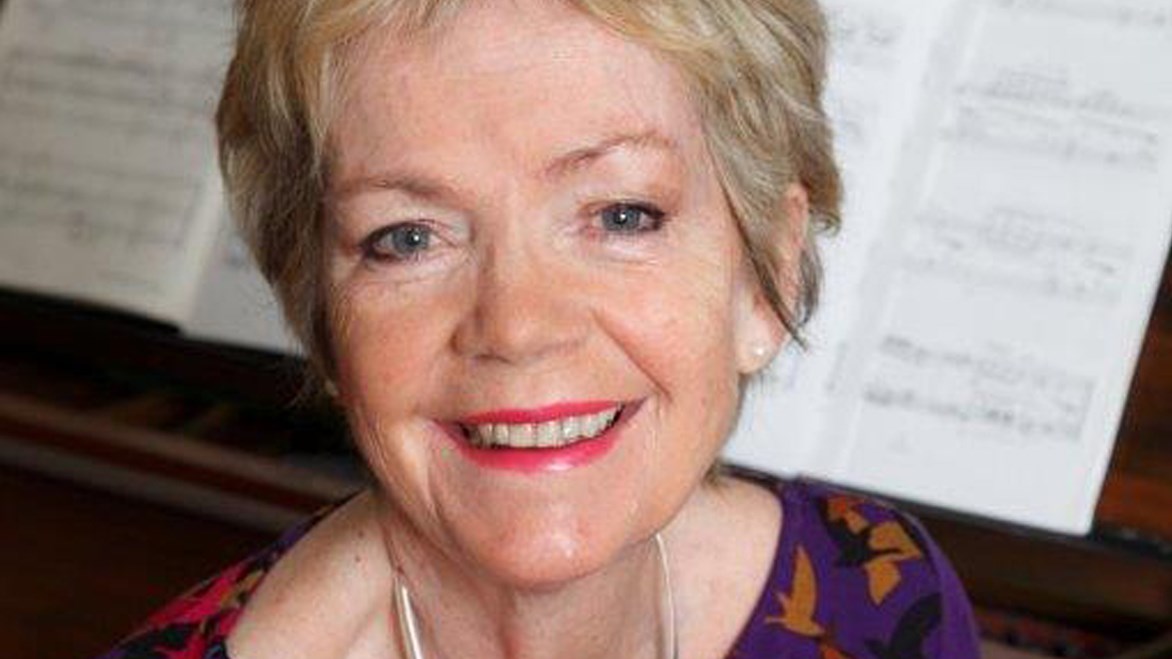 Pianists on this course will be offered a fresh approach to their playing, freeing them to be more expressive, and to define and to solve their problems. The insightful teaching and the supportive atmosphere draw the best from all participants.

STANDARD: ADVANCED

Resident: £420 Non-Resident: £320 Code: 20/354
What is the course about?
In her course Heli's aim is to give each pianist useful fresh insights, both musical and technical. Participants are encouraged to make the most of their potential in an inspiring and positive atmosphere. Imagery as well as physical freedom are emphasised; practice and performance strategies will be tackled. There is a list of set pieces, from Grade 7 upwards, but own choice pieces are also welcome. Short individual tutorials are offered, but the course sessions are shared by the fellow students.
Tutor website: www.ignatiuspianostudio.com
What will we cover?
We will cover the essential aspects of pianism, both musical and technical. Performance strategies and effective practising will also be discussed.
What will we accomplish? By the end of this course you will be able to…
You will come out of this course as a more inspired, more confident and capable – and a more motivated pianist.
What level is the course and do I need any particular skills?
Pianists on this course need to be active players at a reasonably advanced level.
Advanced
How will the course be taught, and will any preparation be required?
We meet as a group in a workshop or masterclass setting, with a clear timetable to ensure fairness and smooth running. There will also be a chance to have a short individual lesson.
Everyone is expected to prepare their chosen pieces but music presented can still be "work in progress".
Will music be provided in advance of the course?
The list of suggested pieces as well as the own choice piece list will be given in advance but participants are expected to bring their own scores. There is, however, an extensive library at Benslow Music available to course members.
Is there anything I need to bring?
Just yourself and your music!
What previous participants said about this course…
"Heli is very professional: fair in time allotment, quick to spot the key points to address - and charming."

"Fantastic and inspirational!"

"A friendly environment in which to show where you are with your music, get advice on how to improve, get a little performance experience and meet like-minded people."

"Heli was excellent as ever."
Booking for Members opens at 9am on Tuesday 7 January 2020. Non-Nember and Online booking opens at 9am on Monday 3 February 2020. For details on how to become a Member to take advantage of early booking see here.