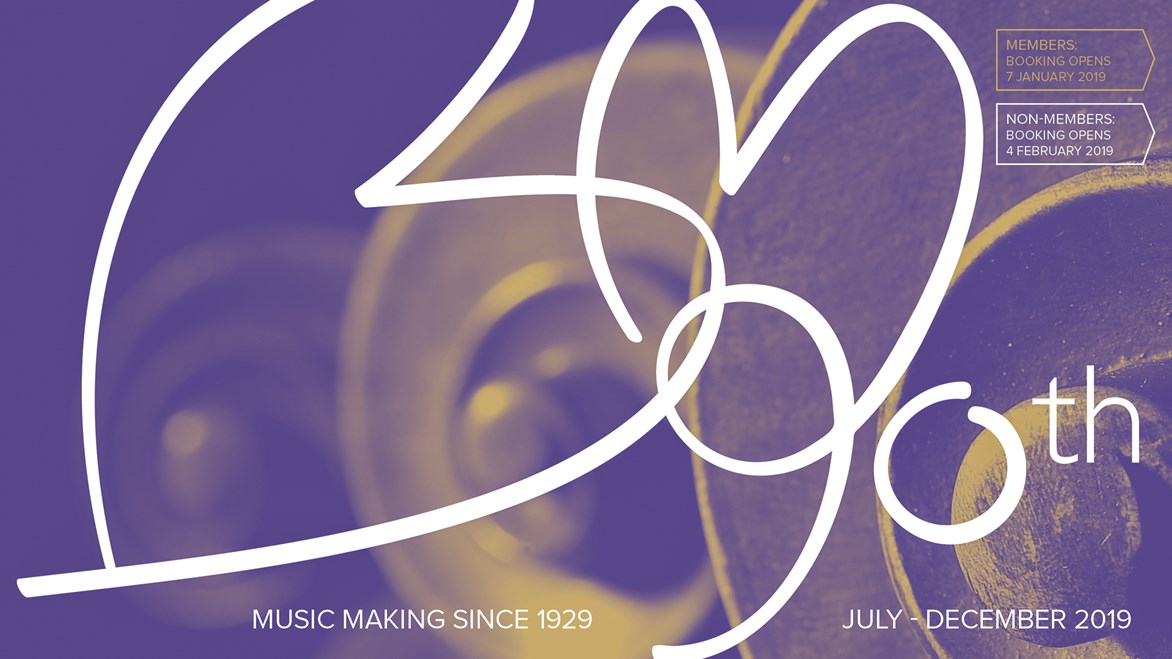 Share your stories and experiences of Benslow Music
Whether you're taking part in a course, leading a course, visiting or working here we want to hear from musical friends, participants and staff - past and present.
Tell us your story in your own words. Here are some ideas to get you started:
How long have you been coming to Benslow Music?
What have you enjoyed the most?
What has inspired you?
How do I share my stories?
Email your stories and images to: info@benslowmusic.org
What happens to my stories?
With your permission we will share your stories online so please include a way to contact you.
To commemorate our 90th anniversary we have commissioned 200 limited edition enamel pin badges (minimum donation £5.00). Badges are now available on a first come first served basis from Reception or we can post within the UK for an additional £3 postage.
Help us celebrate our remarkable history!
Dr Christopher Roberts, Head of Music