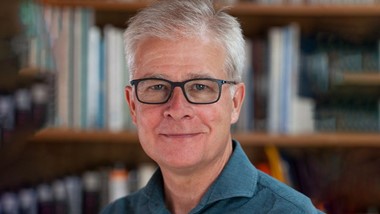 It is with much regret that we announce the resignation of Benslow's Chief Executive, Dr Peter Collyer. Unfortunately, Peter has concluded that the role's operational and strategic demands are incompatible with his preferred work-life balance, and that he will be unable to devote himself to Benslow with the necessary dedication.
The process for recruiting a successor is already under way and Peter's departure date will be decided once more progress has been made with that; meanwhile, Peter has assured us that he will continue to work in Benslow's best interests during his remaining time in post.
We are grateful to Peter for all that he has done during his short tenure to ensure that Benslow remains operational through what has been a challenging time, and we wish him every happiness in the future.
Philip Meaden
Chair of the Board of Trustees
May 9 2023